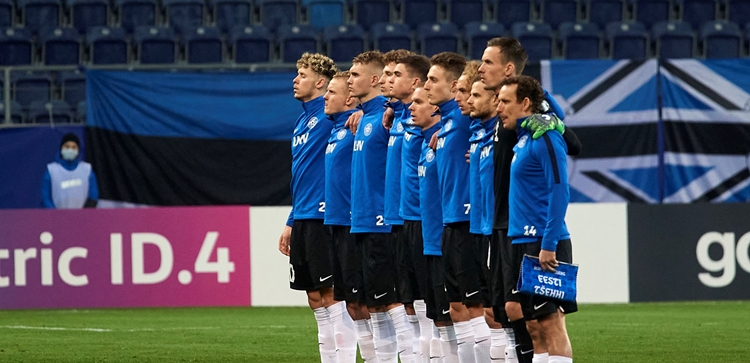 Paskotsi's pride at 'unexpected' Estonia chance
@SpursOfficial
Fri 26 March 2021, 17:56|
Tottenham Hotspur
Young defender Maksim Paskotsi says he's living his dream after a surprise start for Estonia's senior national team in World Cup qualifying.
A regular in our Under-18s side after joining our Academy from home-town club Flora Tallinn at the beginning of the season, the 18-year-old centre-back was called up from Estonia's Under-21s a few days ago after a number of their senior stars were sidelined – and found himself thrust straight in at the heart of his country's defence as they took on Czech Republic in Poland on Wednesday night.
It was, as expected, a huge challenge for the depleted Estonian side and they ended up going down 6-2.
Nevertheless, it was an invaluable experience of senior football at the highest level for Maksim, who spoke of his pride after pulling on his nation's shirt.
"It's the best feeling and a huge honour for me as a player and a person to represent my country at such a young age," he told us as he and his team-mates get set for their second World Cup qualifier against Belarus on Saturday, with a friendly in Sweden also on the agenda next Wednesday.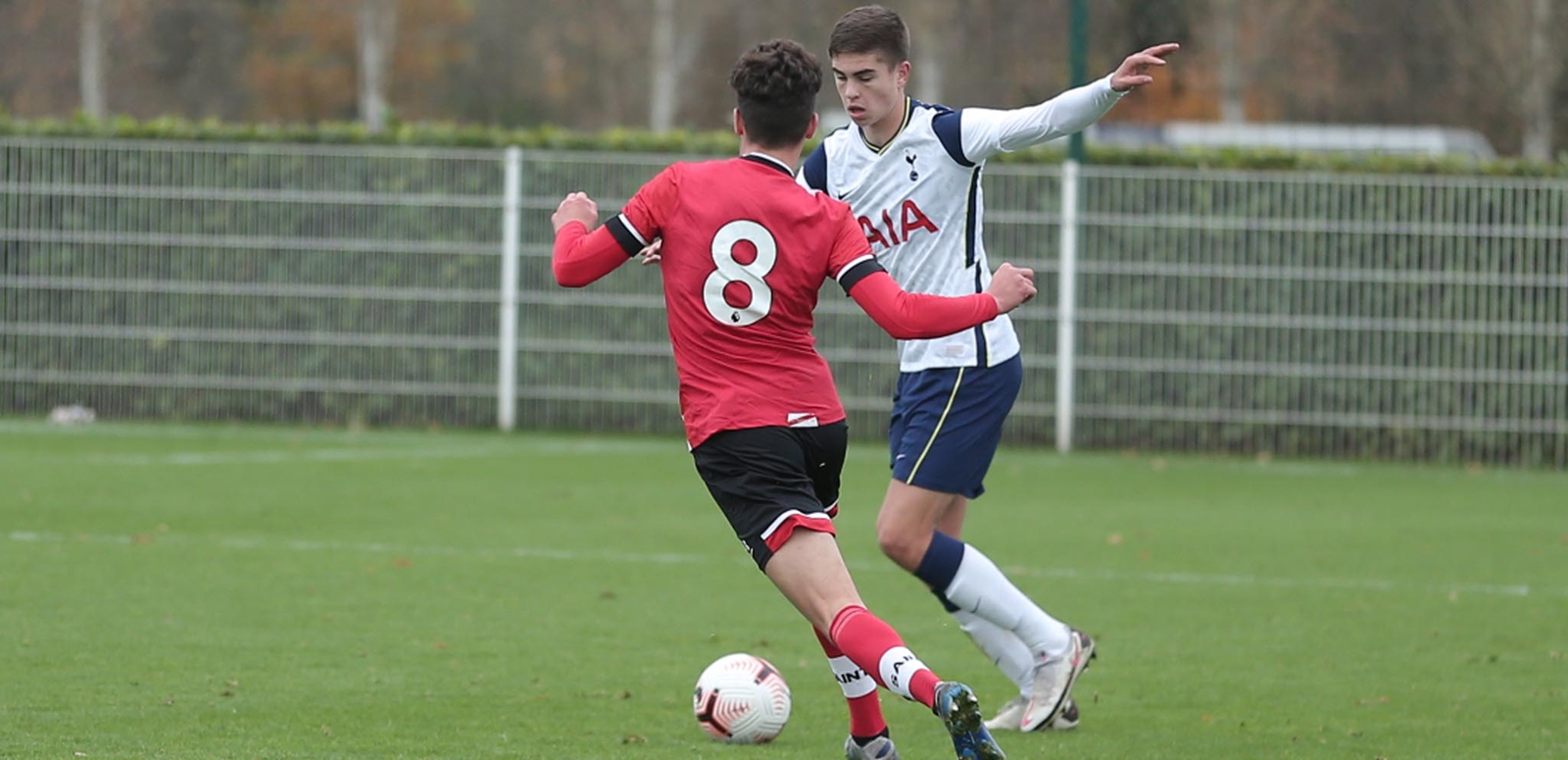 "I've always dreamed of playing for the national team, but I didn't expect that this would happen so quickly and unexpectedly. Nowadays, with the situation in football and around the world, you have to always be ready and I'm lucky that I've got an opportunity like this."
Maksim, who made two senior appearances for Flora in the Estonian Cup before joining us, has continued to develop his game in our Under-18s this term, forming a regular centre-back pairing with fellow 18-year-old Marqes Muir. He's played 14 times in the Under-18 Premier League, scoring five goals, including a fine volley on his debut against Fulham in October and both goals in a 2-2 draw at Reading at the end of last month. In our most recent game at that level before the international break, he helped Matt Taylor's side win 6-1 at Chelsea.
"This is a huge opportunity – it shows that hard work pays off and, for me, it's a sign that I have to work even more now," said the teenager, maintaining his usual calm and humble approach. "My family is happy and proud, because they know what it means for me to play for Estonia. They've been helping me for my whole life and career, so it means a lot for them and me as well. My friends have also supported and congratulated me, so I want to say a huge thank you to everyone who said some kind words after my debut.
"Everything is about the team, though, and I am fully focused on the job I need to do. Of course, we want to win the next two games and do that as a team, together. Now we have to recover and prepare for the next game, which is an important one for us."