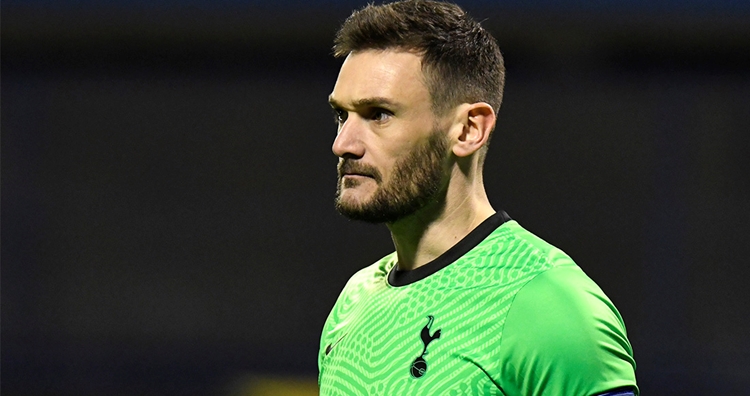 Hugo: "It's important to look in the mirror"
@SpursOfficial
Fri 19 March 2021, 15:50|
Tottenham Hotspur
Hugo Lloris took a moment. "Honestly, it's not easy to talk tonight," said the skipper after a 3-0 loss against Dinamo Zagreb saw us exit the UEFA Europa League at the round of 16 stage on Thursday night.
It was certainly a moment for reflection in Croatia's capital. Mislav Orsic did the damage with a hat-trick for the hosts, his goals on 62, 82 and 106 minutes wiping out our 2-0 advantage from the first leg. A goal would still have been enough for us to progress but try as we might in the second half of extra time, it wasn't to be.
"In football, first, if you don't show respect to the badge, you are in trouble," said Hugo, almost nine years a Spur, captain since 2015, 362 appearances for the club. "Then, if you don't show respect to your team-mates, if you don't show respect to the opponent, you pay. You pay straight away.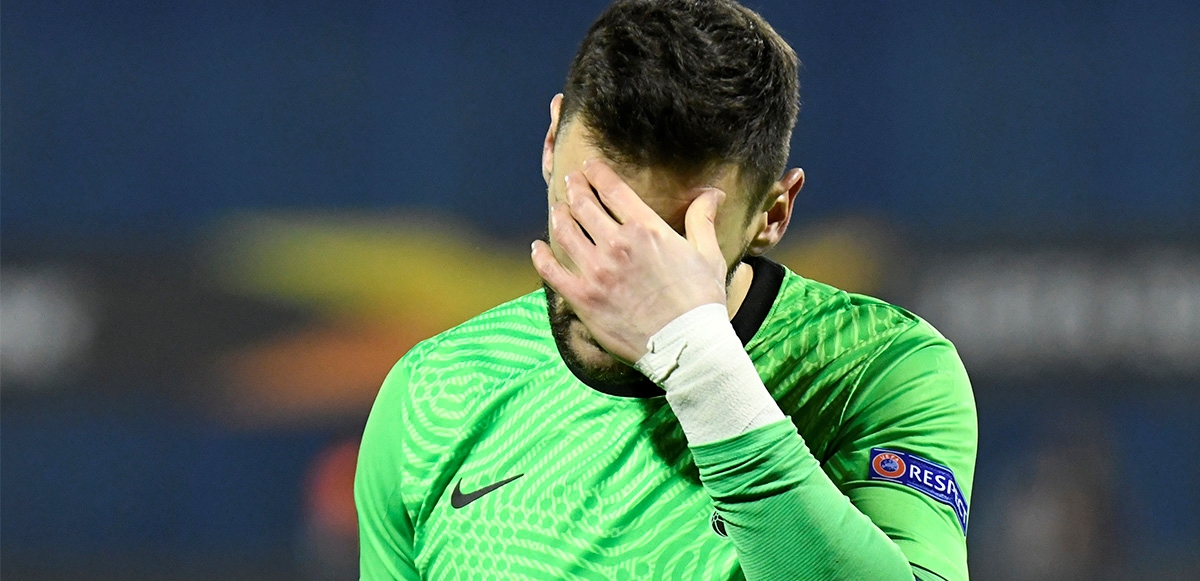 "If you look at all our experiences individually, we've all played in that type of game where you turn the result, or you lose the result. It happens in football, and tonight it happened because we didn't do what we should have done, and first of all, the responsibility doesn't belong to one, two, three, four players, or the manager, or the coaching staff, it's everyone."
Aston Villa are next at Villa Park in the Premier League on Sunday (7.30pm). We have 10 league matches remaining, and the Carabao Cup Final against Manchester City at Wembley on 25 April.
"There is one game before the international break," added Hugo. "The international break will be good for everyone, to get some fresh air, to think about the situation, about yourself, because it's important to question yourself.
"In football, it's not only the manager or the team-mates, it's important to look in the mirror and talk to yourself. Say the truth, no? Before that we have an important game at Aston Villa, because we know our situation in the league, and we cannot let it down. It's as simple as that."