Matt Doherty on Nuno, pre-season, 20/21 and his outlook for 21/22
@SpursOfficial
Wed 14 July 2021, 15:30|
Tottenham Hotspur
Matt Doherty is perfectly placed to give us all an insight into our new Head Coach, Nuno Espirito Santo.
The Republic of Ireland defender spent three seasons under Nuno at Wolves and has nothing but praise for him, no surprise considering the impact Nuno had during his time at Molineux.
Matt had already been at Wolves for seven years when Nuno arrived ahead of the 2017/18 season. He went on to play 142 of 157 matches under Nuno in the next three seasons as Wolves lifted the Championship in his first season, finished seventh on their return to the Premier League and reached the semi-final of the FA Cup in 2018/19 and finished seventh again in 2019/20, this time reaching the quarter-finals of the Europa League. Matt also made his senior Republic of Ireland debut during that time, in March, 2018. It was quite a journey, and Matt's displays led to a move here in August last year.
"I've said over the years that I've nothing but praise for Nuno, he's a world-class coach and his backroom staff are world-class as well, and I maintain that, that doesn't change and we're very fortunate to have him here," said Matt, now into his second week of pre-season with Nuno and his coaching team.
"We had a good relationship at Wolves. He had an immediate impact, winning the league (Championship) with 99 points in the first season and then going back-to-back seventh place finishes and getting into Europe. He's had nothing but success so far in England and with the set-up, facilities and quality of player we have here, I'm sure it will be successful for him."
So what could the players expect from their new Head Coach and his team? "They can expect good training sessions," said Matt. "We're going to have to work hard. You'll see he's quite hands-on on the training pitch, going around giving little bits of advice to players, what he wants to see from them.
"It will be a tough pre-season, but not unbearable! His backroom staff know exactly what they are doing, so they will push us to the limit and just when we feel we're going to fall down, they will give us a rest day or an afternoon off and we'll be able to recharge our batteries. We've a long pre-season ahead of us, but he'll have us in shape by the first game of the season."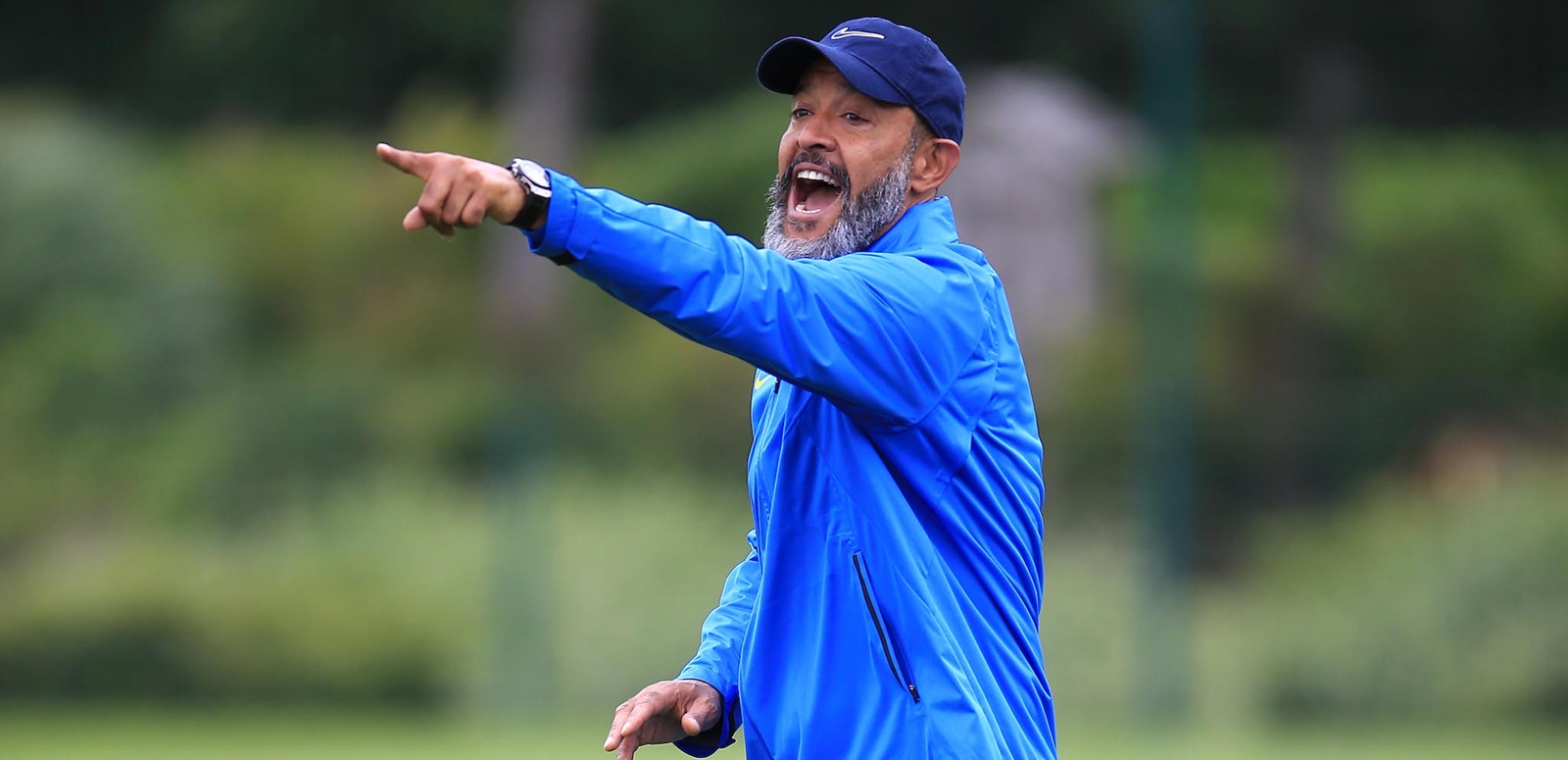 Matt on pre-season
"At the start of my career, you were dreading it. That's probably because you were a bit younger, so you don't do any training in the summer and just do what you want, come back completely empty of any legs or any energy. But the older you get, you start to do a bit more, you look after yourself a bit more, you have families, so you are not out partying every summer like you would when you're younger. Now, I was quite looking forward to it. Some people had six weeks, I had four, it's quite a long time to be off. By the end of it, you've had your holidays, you've had your rest time and you want to get back to work. You are desperate to get back on the pitch."
Matt's outlook for 21/22
"Look, I want to play as many games as I can, and I want to contribute in a positive way as much as I can. Obviously, I didn't feel like I gave my best foot forward last season for different reasons, but I feel positive I can get a full pre-season under my belt and see what I can do and where we can take this season."
Matt's last word on 20/21
Those reasons? "I was in the team and then I had COVID and came out, and struggled to get back in. I had a little loss of form at times and struggled to regain that as well, just little things weren't going my way. But look, I maintained my work ethic, I probably worked harder last year than I may ever have done before, I just wasn't able to emulate that work on the pitch when I did get the opportunity. I under-performed, I realise that. But look, I'm trying to get back into pre-season, get my form, my fitness and confidence going, and be ready for the first game of the season."