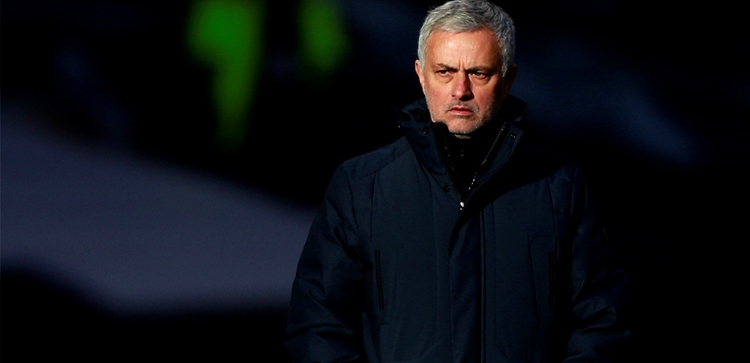 Jose's verdict on Leeds
@SpursOfficial
Sat 02 January 2021, 16:36|
Tottenham Hotspur
'Good performance, important three points' - Jose Mourinho felt we were always in control as we stepped into 2021 with a big 3-0 win against Leeds United on Saturday.
Harry Kane opened the scoring from the penalty spot after Steven Bergwijn was brought down on 29 minutes and then provided one of his top-drawer assists for Heung-Min Son for 2-0, a beautifully crafted goal that represented Sonny's 100th for the Club.
Sonny then turned provider for Toby Alderweireld to head home from a corner at the start of the second half. Leeds continued to pile forward but didn't really seriously trouble Hugo Lloris in 18 attempts at goal. We had 20 attempts as well in an entertaining afternoon at Tottenham Hotspur Stadium.
Jose said: "It was a good performance where we reached the objective of the three points, where strategically the players understood how to close the door to the danger and how to explore some fragilities in the way they play that can be exposed.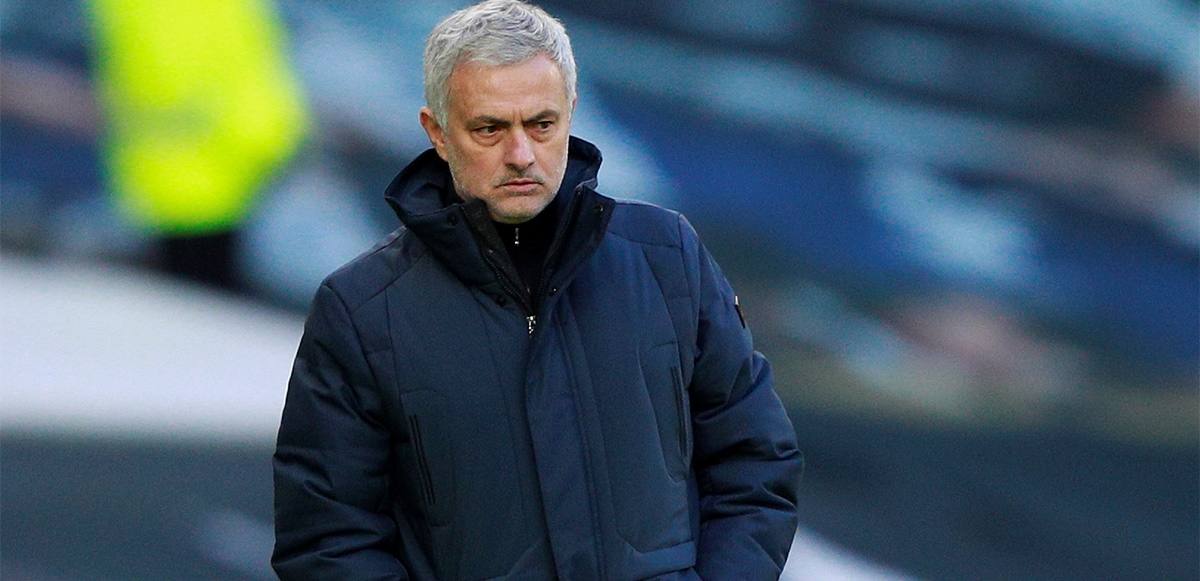 "Everyone knows they can score goals, everyone knows how aggressive they are going forward, but I believe the team was always in control, always took the initiative.
"For about 20, 25 minutes in the second half, I don't know physically, mentally, we had a period where we gave them the initiative, but when Sissoko and Lucas came into the game, we got again that energy, that control and in the last part of the game if someone is going to score a goal it's us."
Jose was delighted with Sonny's goal, as Pierre-Emile Hojbjerg won the ball in Leeds' half, Harry spun away from Pascal Struijk and then delivered an inch-perfect pass that Sonny swept home first time at the near post.
Jose added: "We spoke about it, man-to-man marking like Leeds do. We had the opportunity to practice, and mobility disturbs it a lot. So, when Harry appears with that movement on the right and Sonny appears in the scoring position at the first post, it pleases me especially because it was something we did before."
Jose on Spurs TV