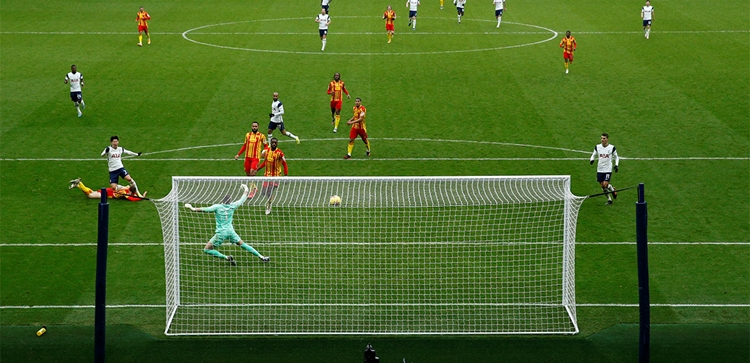 Sonny: "We stuck together, that's most important"
@SpursOfficial
Mon 08 February 2021, 16:35|
Tottenham Hotspur
Heung-Min Son underlined the importance of Sunday's 2-0 victory against West Brom.
"We needed that win for our confidence, positive energy and positive vibes, so it was really important," said the South Korean striker, whose fine strike made it 2-0 and saw us home.
It was a commanding performance and a much-needed response to three quick fire defeats against Liverpool, Brighton and Chelsea.
After seeing a few chances go astray in the first half, we stayed composed and the returning Harry Kane's finish for 1-0 was just that, rolling the ball into the corner from Pierre-Emile Hojbjerg's pass on 54 minutes. Sonny then sprinted fully 70 yards to catch up with Lucas Moura's break, providing an explosive first-time finish to secure the points four minutes later.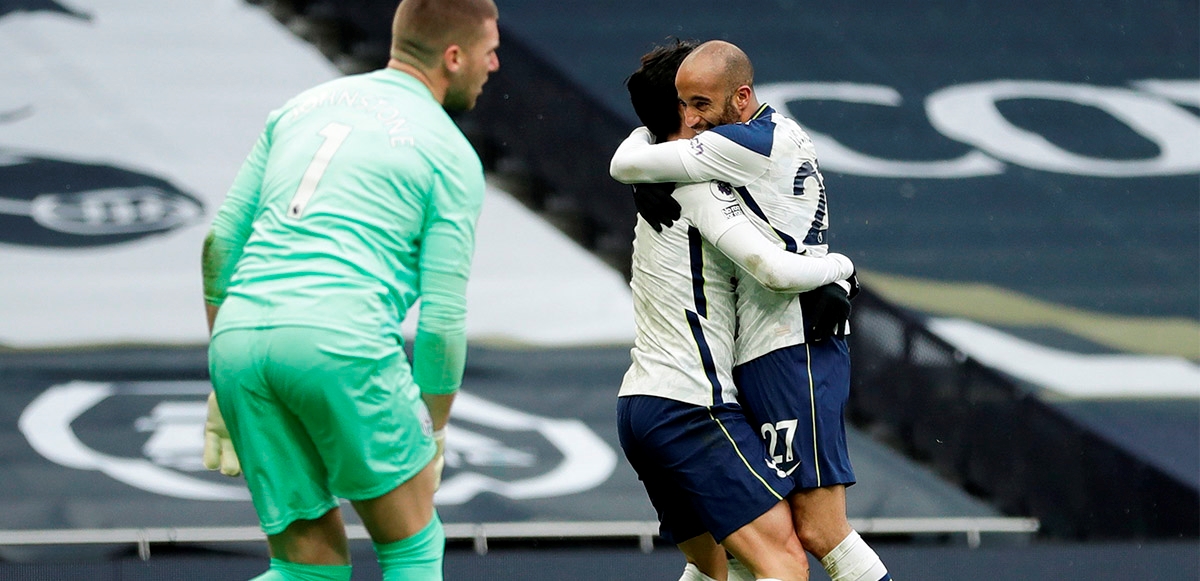 "We needed a win to get our confidence back, the lads were really down after a couple of bad results," reflected Sonny who, like Harry, is now on 13 goals in the Premier League this term.
"It's been tough, but football is never always easy, or always a good time. Obviously, we have bad times, bad games, bad results, but we stuck together, and that's most important.
"As a team, we work together, we work hard. You could see the lads were hungry, ambitious, we deserved these three points and I hope we can bring some important positive energy after this important win."
You sensed what his goal and the win meant to Sonny when talking about his goal – not least his sprint the length of the pitch to make sure he arrived just in time for Lucas to roll the ball into his path.
Sonny added: "This is what I do. This is what I love. Football is an important part of my life. Football gives me happiness, football gives me love, so if I have the chance to score, I would make a 200-metre sprint! Lucas made the counter attack, an unbelievable run and pass into me. I was happy to score."
Sonny on Spurs TV