Spurs v Liverpool – team news
@SpursOfficial
Fri 17 December 2021, 15:11|
Tottenham Hotspur
Antonio Conte has good news on the team news and COVID-19 front as we prepare to face Liverpool at home in the Premier League on Sunday (4.30pm).
Head Coach Antonio reports we're down to just two positive cases in the squad, and those players are likely to be available again 'in two or three days'.
Giovani Lo Celso is also back after injury, and Sergio Reguilon may also feature, as Antonio said he was 'ready to train on Saturday'.
"He was happy today," Antonio told us after training on Friday. "Hopefully tomorrow he will be fully recovered."
Asked about the COVID-19 latest, Antonio reported: "It's good news because almost all the players are back in training, and in the next one, two days, we'll have the squad totally negative, also the staff, and this is very important.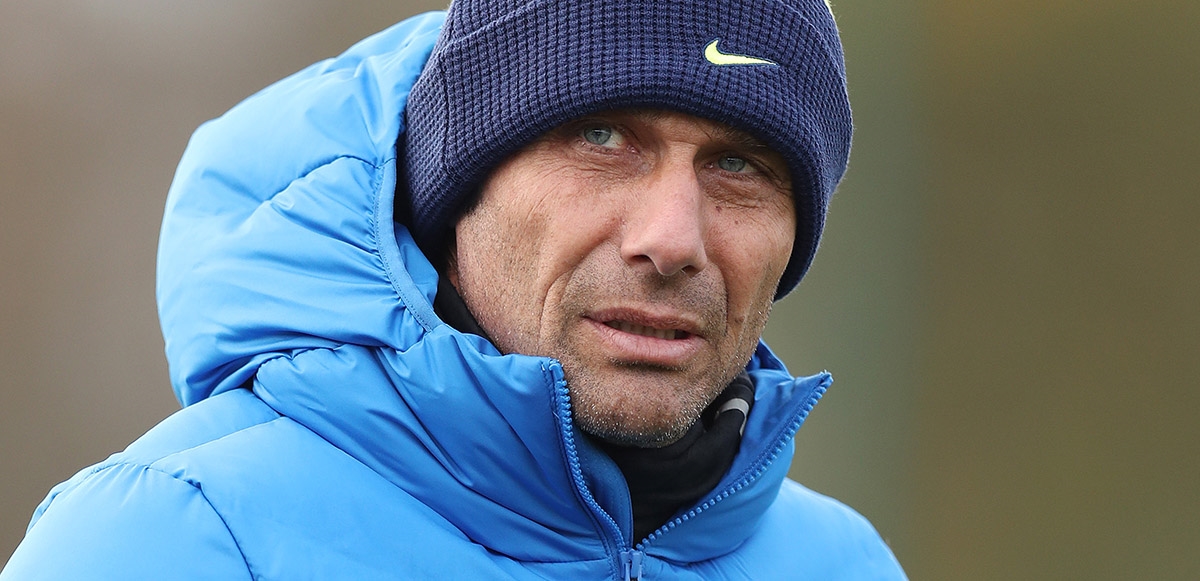 "In the last two weeks, we've faced many problems. It wasn't easy, honestly. During the season there are moments where you have to face problems, you have to solve problems, and we are at the end of our problems with the COVID. I hope, in the future, the 50 per cent of the squad that was without COVD continue to be safe."
There was caution in terms of the fitness of players returning from COVID-19. "When you have COVID and you are 10 days without training, with symptoms, then when you come back in training, you have to pay attention," said Antonio. "I have professional staff and we are trying to find the best solutions."
Asked how difficult the last nine or 10 days have been, he added: "It's been very difficult, especially because we didn't play, our last game was two weeks ago, and it's important to play, especially for me. I was in charge (took over) during the season and after one month, to stop the training sessions and to train the whole squad wasn't so easy. We need to solve the problems and find a solution, not complain, and now we start again and work together."
Antonio's press conference