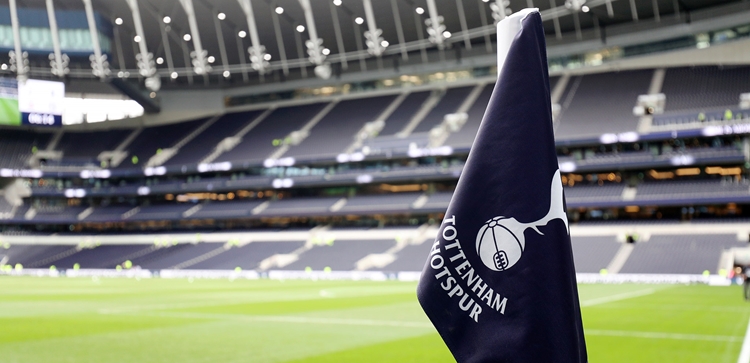 Talksport - Club statement
@SpursOfficial
Wed 04 August 2021, 14:13|
Tottenham Hotspur
The Club notes TalkSport's apology following an antisemitic incident on their The Sports Bar programme on Tuesday 3 August.
We were appalled that neither presenter addressed the comment, failing to call out the antisemitic trope. We are under no doubt that if an equivalent comment had been made regarding an individual's race or other protected characteristic, the response would have been immediate and far-reaching.
It cannot be acceptable that antisemitism does not receive the same level of condemnation as other forms of discrimination and efforts to tackle it should be no less rigorous.