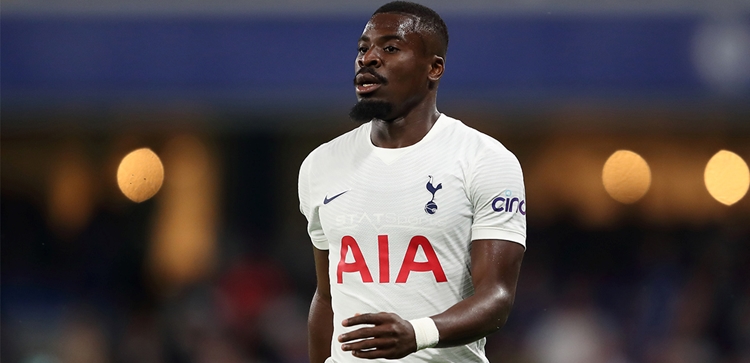 Player update - Serge Aurier
@SpursOfficial
Tue 31 August 2021, 22:45|
Tottenham Hotspur
The Club can confirm the departure of Serge Aurier following the mutual termination of his contract.
Signed from PSG in August 2017, Serge made his debut in our 3-1 win over Borussia Dortmund in the Champions League before going on to make 110 appearances for us, scoring eight goals.
Serge said: "I have really enjoyed my time at Spurs and would like to thank the Club and the fans, but I feel now is the right time for me to move onto a new challenge."
We thank Serge for his service and wish him well for the future.