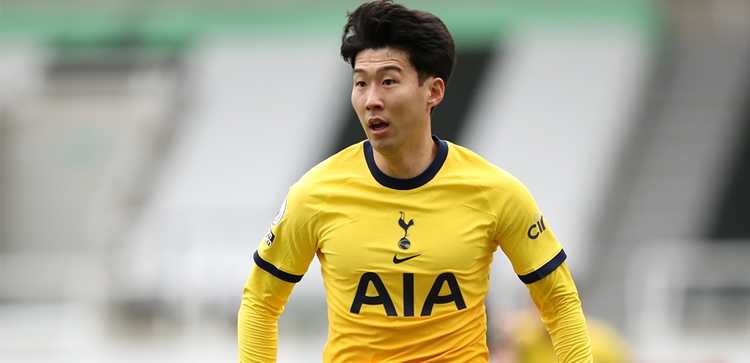 Sonny: "We have to be ready, we have to be warriors"
@SpursOfficial
Thu 08 April 2021, 15:00|
Tottenham Hotspur
Heung-Min Son has underlined the determination in the squad to return to the Champions League stage next season.
Fourth place is certainly up for grabs in the Premier League with only five points between West Ham in fourth (52 points) and Everton currently in eighth (47). Leicester are a further four points clear of West Ham in third (56).
With eight league matches remaining, we're sixth, three points behind the Hammers.
"I'm a really positive guy, we're three points behind the top four and, let's be honest, it would have been even better if we'd won the points against Newcastle, but we didn't and that's really sad," said Sonny, who returned to action off the bench at half-time at St James' Park after picking up an injury early in the north London derby on 14 March.
"We've nine games left with the cup final (Carabao Cup Final against City, 25 April), and we have to be ready, we have to be warriors, that's very important for the rest of the season."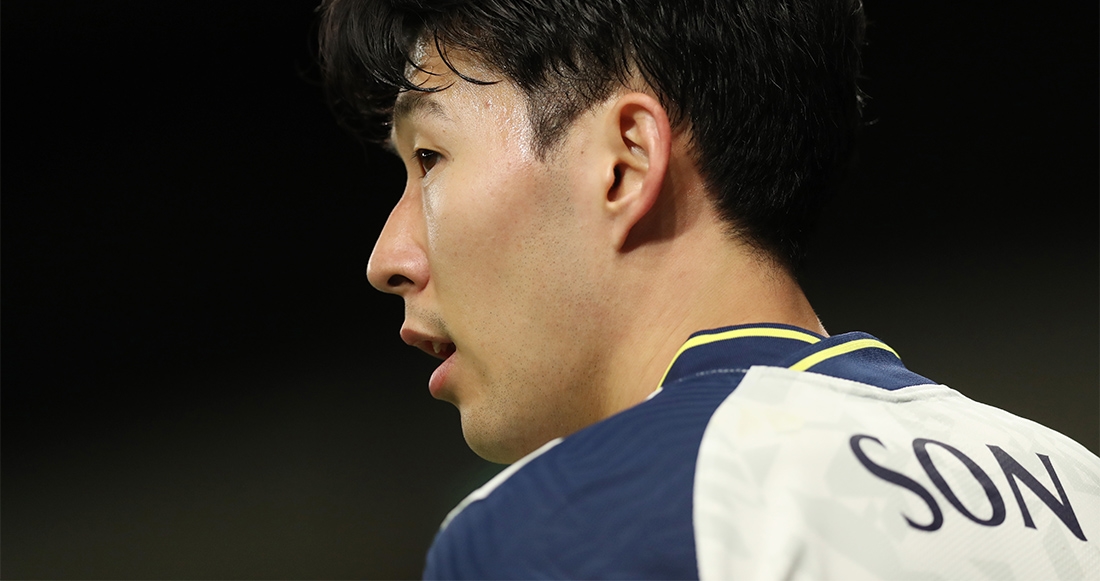 It was put to Sonny that we could take heart from last season. Back in June/July last year, following football's return after lockdown, we won five and drew two of our last eight Premier League fixtures, with those 17 points securing European football. However, after 30 games of 19/20, we were nine points adrift of the top four.
"Yes, we are in a slightly better position than last season," said Sonny, 18 goals so far this term, including 13 in the Premier League. "We're three points off the top four, it's tight and we all want to play in the Champions League next season, that's our aim, that's the Club's aim, the fans' aim as well. That's what we all want. We're all focussed on that and we will try as hard as possible to get there."