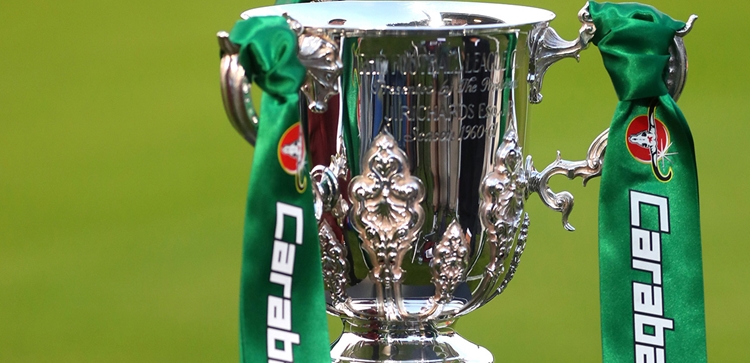 EFL statement: Leyton Orient v Tottenham Hotspur
@SpursOfficial
Tue 22 September 2020, 16:00|
Tottenham Hotspur
The EFL have released the following statement in reference to our Carabao Cup third round tie against Leyton Orient, scheduled for this evening at the Breyer Group Stadium, Brisbane Road.
EFL STATEMENT: LEYTON ORIENT V TOTTENHAM HOTSPUR
CONFIRMATION GAME DOES NOT GO AHEAD AS PLANNED
Tonight's Carabao Cup match between Leyton Orient and Tottenham Hotspur is not taking place this evening as scheduled.
Discussions are ongoing between the relevant stakeholders in regards to the implications of the decision not to play tonight's game and a further update will be provided in due course.
Leyton Orient, the EFL and the relevant authorities are conducting a thorough review of the club's Covid-19 secure procedures with the view to reopening the stadium and training ground as soon as possible.