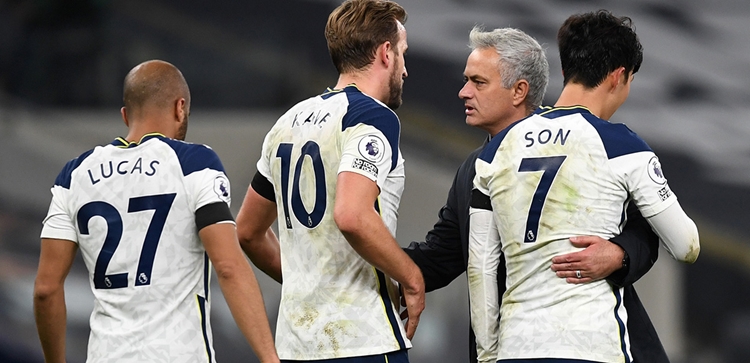 Jose's verdict on City
@SpursOfficial
Sun 22 November 2020, 09:00|
Tottenham Hotspur
Jose Mourinho was bursting with pride after a fantastic performance and 2-0 win against City on Saturday.
Heung-Min Son gave us the perfect start with the opening goal on five minutes, created impressively by Tanguy Ndombele, and Gio Lo Celso raced onto Harry Kane's pass to secure victory on 65 minutes, just 35 seconds after coming off the bench.
We defended magnificently as a team from front to back, underlined by the fact that although City had 22 efforts on goal, only five were on target as our players made block after block, and Hugo Lloris was only seriously tested in injury time, when he kept out Ruben Dias' point-blank header.
"Big team, big hearts, big solidarity, a proper team, a team that I believe makes Tottenham fans proud," said Jose. "Players going to the limits of their energy, sacrifice for the team plan, coping well with let's say a new pressure of 'if you win the match, you go top of the league for 24 hours'.
"There is a big spirit. I know the group is very strong and very united. I'm really, really proud. I'm very proud. They deserve big applause and lots of respect."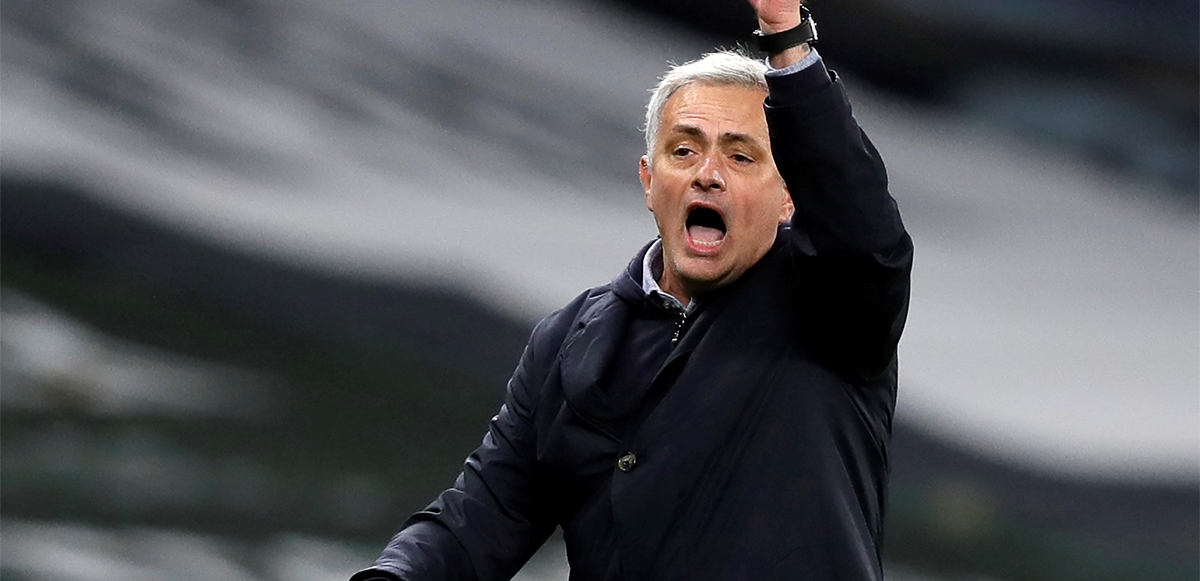 While we were on point defensively - three clean sheets in our last four in the Premier League - we were also clinical. "That's really important," added Jose. "We don't have many chances, we had five, we scored two or three - we scored two, another one was offside.
"That's the way it has to be. You cannot expect to have 10 chances because they are very good with the ball, they keep the ball, they move the ball, they hide the ball from you, that's the way they play, and if you try to play the way they do, they are better than you. So, to beat them, you have to play in a different way.
"I'm so pleased. After the game, everybody celebrated together and I'm really, really happy with what we're building. I'm really proud of the guys."
Jose on Spurs TV