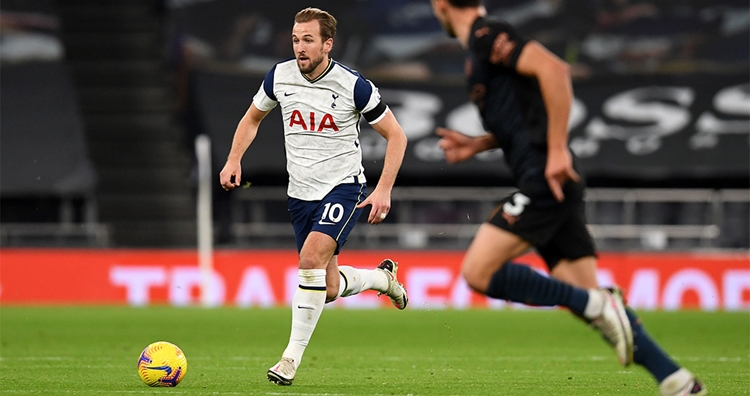 Jose: "Maybe Harry changes the way people look at a striker"
@SpursOfficial
Mon 23 November 2020, 11:55|
Tottenham Hotspur
Jose Mourinho believes Harry Kane's performances this season could well be changing the way we look at a striker.
Harry was outstanding in Saturday's impressive 2-0 win against Manchester City. He wasn't on the scoresheet - highlighted later by Jose - but was voted Man of the Match by broadcasters Sky Sports as Heung-Min Son and Gio Lo Celso secured the points to take us top of the Premier League. Harry provided the assist for Gio in the second half, with great work from Tanguy Ndombele setting up Sonny in the fifth minute.
This was all about team work though, defensively, back to front, and asked about Harry in his post-match press conference, Jose underlined again what the England captain brings to the team - on top of his goals.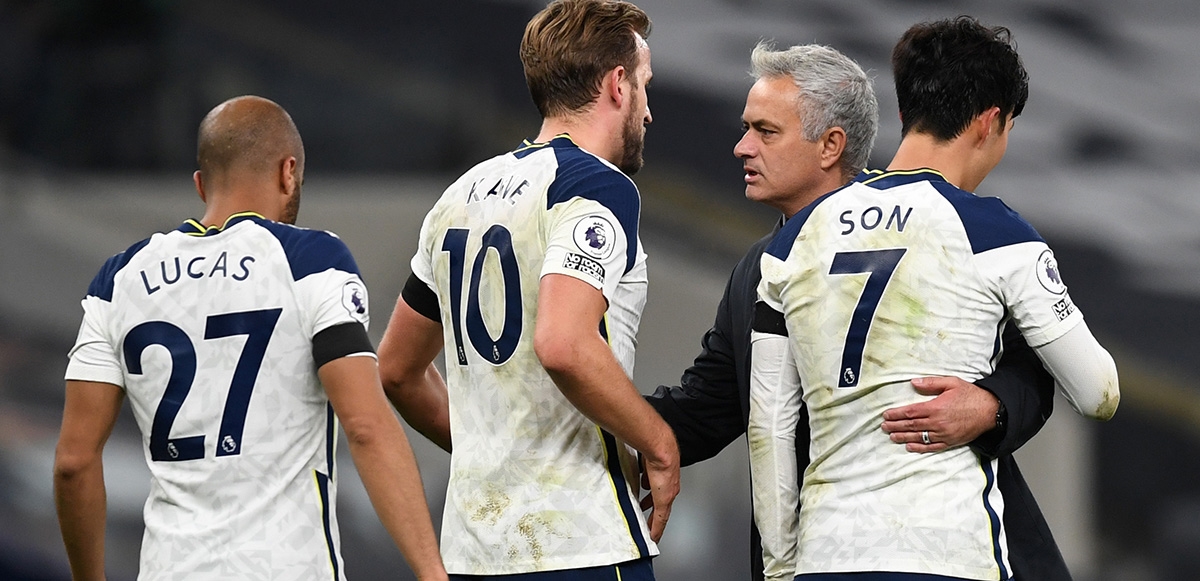 "He's a fantastic player," said Jose. "When the puzzle around him is perfect for him, he's a fantastic player. Maybe he will be responsible for you and fans and people that love football, maybe he will change the way people look to a striker, because the tendency is strikers, numbers, goals.
"How many goals did you score? You are as good as the number of goals you score. In fact, there is a Golden Boot for the player who scores most goals.
"But maybe Harry changes the way people look at a striker. A striker can be Man of the Match and he was Man of the Match, I don't know who was responsible, but I praise the person who gave him that award because a striker can be the Man of the Match without scoring a goal. He is fantastic and he represents the spirit of the team.
"Then you look to the other guys. Bergwijn wasn't ill, he was dying. Sonny the same, then Lucas comes and does the same. You go until the right-back and everybody has in this moment that spirit. We are going to lose matches, we are going to draw matches, we are going to play badly, but if we manage this spirit to be the DNA of the team, we are closer to doing good things."
Spurs 2-0 City - highlights