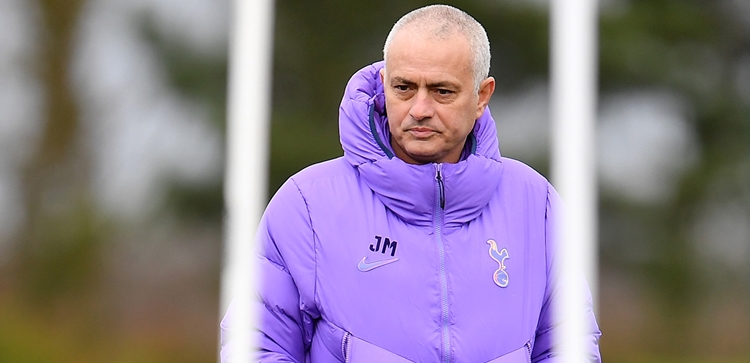 Jose's five-point preview - Chelsea
@SpursOfficial
Fri 21 February 2020, 18:13|
Tottenham Hotspur
We're back at Stamford Bridge on Saturday as we take on Chelsea in the Premier League (12.30pm).
All eyes will be on Jose Mourinho as he returns to SW6. Here is his regular five-point preview...
1 - Latest from Hotspur Way
First up, as always, how are the players?
Jose: "I have to be honest with you, the answer is not the answer that I want to give you. I want to give you an answer that we're all okay, nobody is tired, everybody at the top of their game... this is the message I want to give."
2 - Back at the Bridge
Jose Mourinho going back to Stamford Bridge equals headlines. How did he feel ahead of his return on Saturday?
Jose: "To go back to play against Chelsea is the same as to play against West Ham or Crystal Palace. It's the same for me, exactly the same. The situation is clear, I'm here for about three months, in three months I don't think about myself, I think about the Club, I think about the players and I think about the effort that the players made to be in this position now. We were 12 points behind fourth place. I remember in my first week speaking with the players about not having targets, let's go match after match and get as many points as possible, because if we were thinking about being 12 points behind, we would lose immediately the motivation that we needed to try to climb such a difficult mountain. But in three months, the players put the team in a position where we are one point behind fourth. That is the greatest possible motivation, something that was difficult to believe we could do, and the reality is that we are one point behind fourth and playing fourth."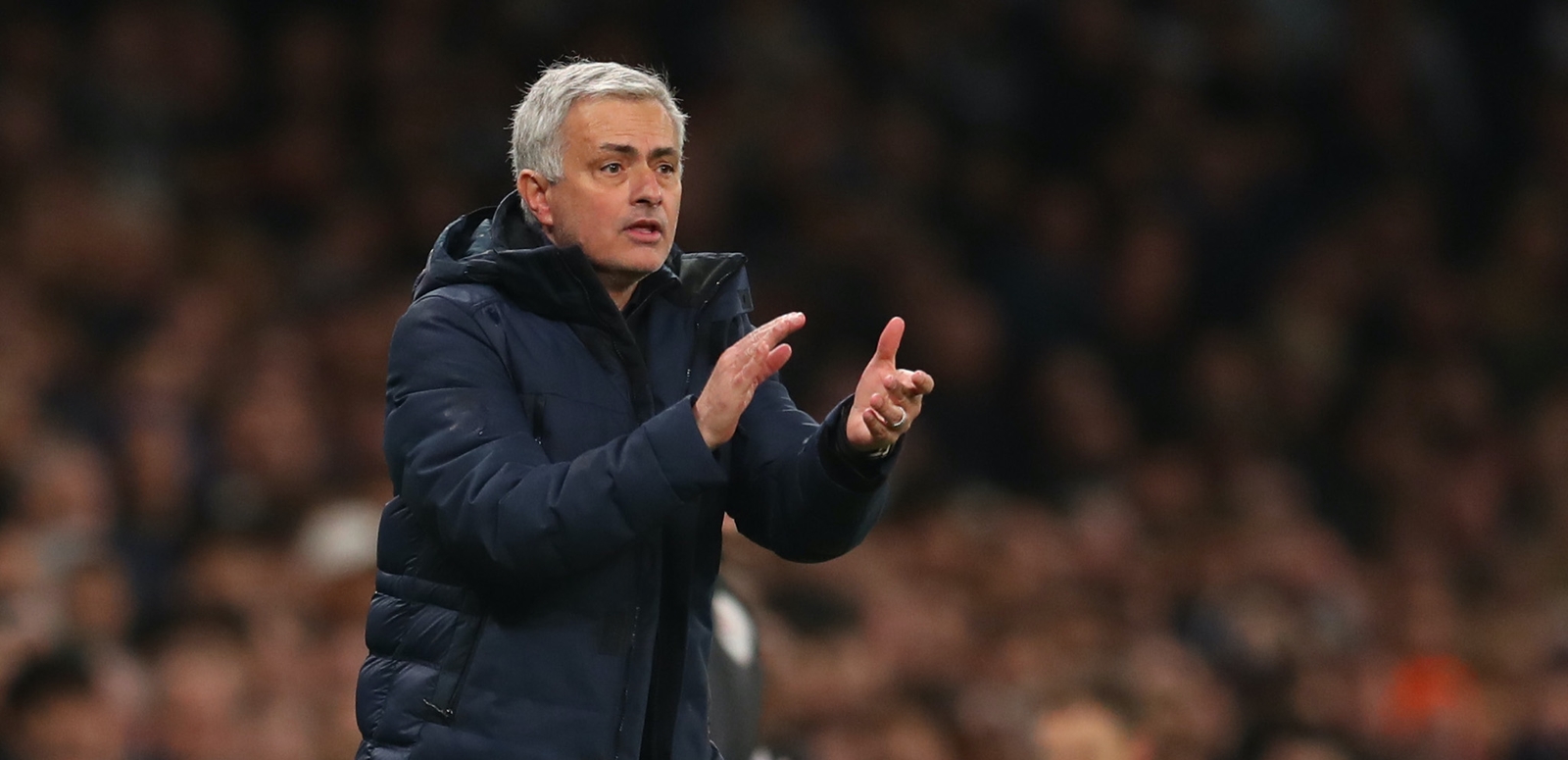 3 - How big is this game?
Responding to Jose's answer above, we asked just how important Saturday's match is in terms of top four/Champions League qualification...
Jose: "It's a very important game, of course, but in normal circumstances I wouldn't say it's a crucial match, a must-win match or something like that because there are still lots of points to play for. There are a lot of teams there trying to fight for fourth and fifth."
4 - Chelsea's form
What did Jose think of Chelsea's performances of late?
Jose: "They are a very good team full of good players, that's the only thing I can say. Sometimes, they are having periods with not so good results, but when they are in this situation, it looks like they always go back to what they were before, go back to a back five and go to the players who interpret that back five better, so in comes Alonso, Willian and they come with a very good team, trying to get over difficult periods, which they managed to do when they beat Lille away (October) and beat us (December). They will try again tomorrow."
5 - What's the key?
Tactics will obviously play a part, but we asked Jose what one thing was required from the squad on Saturday...
Jose: "You know tactics are very important, but you need the players for the tactics and the situation for us at the moment is not the best. They have the options to do what they want to do. They don't have Kante (injured), but they have lots of players and they can play the way they want. For us, it's a little different. So, what I expect from the players is what they always give me - the right attitude, the right ambition and going until the end like we did in the last match. That's why I enjoy and like my players so much."