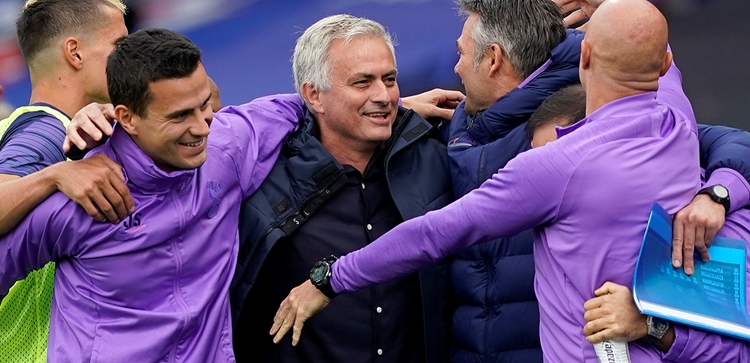 Jose feeling positive for 2020/21
@SpursOfficial
Sat 01 August 2020, 09:00|
Tottenham Hotspur
Jose Mourinho left an extraordinary 2019/20 with only positive thoughts going into 2020/21.
Appointed Head Coach back in November, Jose guided us up to sixth in the Premier League to secure European qualification next season, extending a sequence that has seen us play in European football since 2010/11, and in 13 of the last 14 seasons going back to 2006/07.
"One more year for Spurs, one more year for myself," reflected Jose after the draw at Palace on the season's final day last weekend. "It's an important European competition (Europa League) and the season had so many difficulties since day one that I think in the end it's positive.
"The players are happy, especially because we managed to do that in the last couple of months, when the boys worked so, so hard, even during the lockdown, those sessions were brilliant, and I think they deserve it."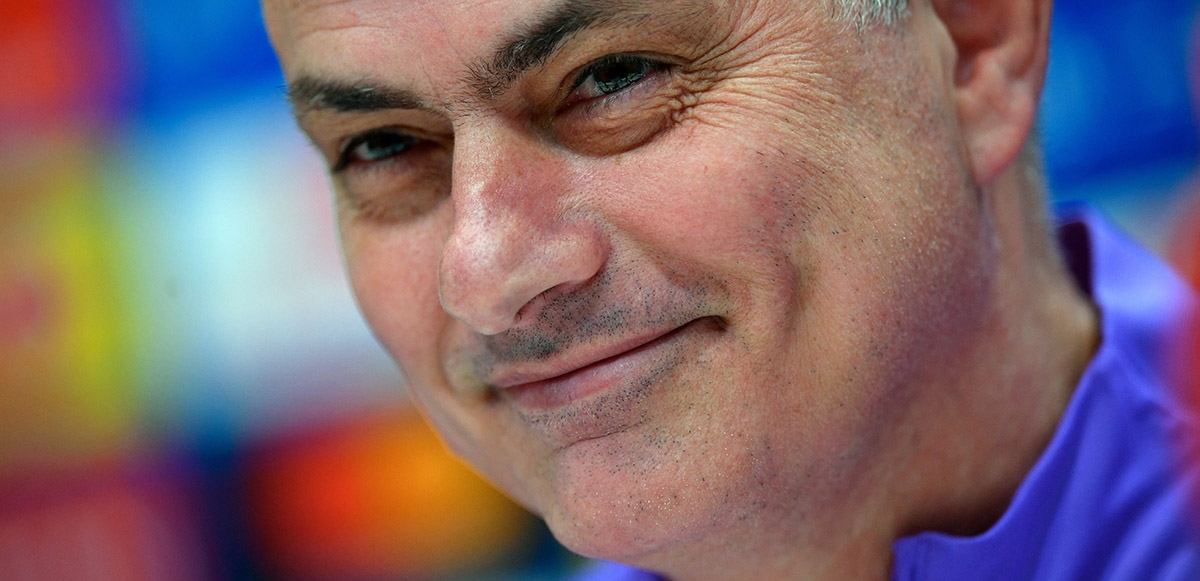 Sixth place was secured largely due to an excellent return after lockdown with five wins, three draws and one defeat in nine matches. That run included a huge week of successive victories against Arsenal, Newcastle and Leicester City. Jose said all along that the nine games after lockdown were key not just for 2019/20, but for the season ahead, which will come around quickly and is scheduled to kick-off on 12 September.
"It's positive, but the feeling is a couple more matches and it would probably be different, and the feeling is without so many injuries... just a couple less, it would be different too.
"But it's over, and in the end, it ended in a positive way and with a positive feeling for next season. Now it's time for the players to disconnect, to rest and to be back with the togetherness they show day after day, thinking that next season is going to be better for us."