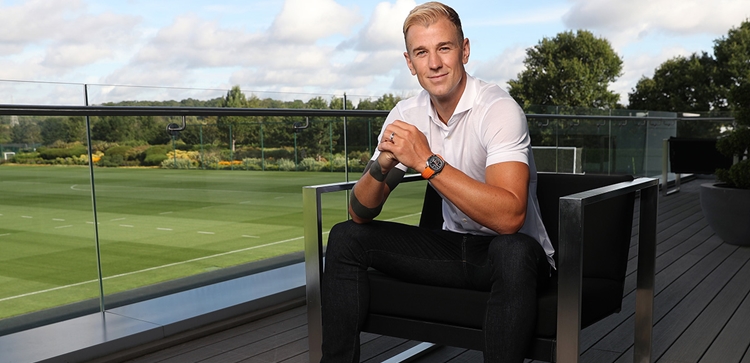 Joe Hart: "I've got so much to give"
@SpursOfficial
Tue 18 August 2020, 14:00|
Tottenham Hotspur
He's 33, twice a Premier League champion and has 75 caps for England proudly tucked away. Yet Joe Hart is hungry, excited, and ready for a new start here at Spurs.
The goalkeeper signed for us on a contract that runs to 2022 on Tuesday.
Kicking off his career at home-town club Shrewsbury, 12 years at City yielded those two titles, plus an FA Cup and two League Cups. He became England's number one in that time, was part of the 2010 World Cup squad and featured at Euro 2012, the 2014 World Cup and Euro 2016.
Joe made his debut for Shrewsbury just after his 17th birthday. Over 16 years later, he's now approaching 550 career appearances. He's just about seen it all and is 'ready to go' after what he describes a 'difficult couple of years' following his departure from City and subsequent spell at Burnley.
"Firstly, I just want to say thank you to the Club for seeing something in me," he said. "No getting away from it, it's been a difficult couple of years for me personally on the football field, but I feel I've got so much to give, I feel like I've got a lot of quality, a lot in the bank, but not much game time recently.
"I can only look at things positively. I'm ready to go. I feel like I'm starting again, and I quite enjoy that feeling. My body is certainly ready for me to start again. I'm ready to push and ready to get back to levels. I love the idea of European football, two games a week... it all excites me."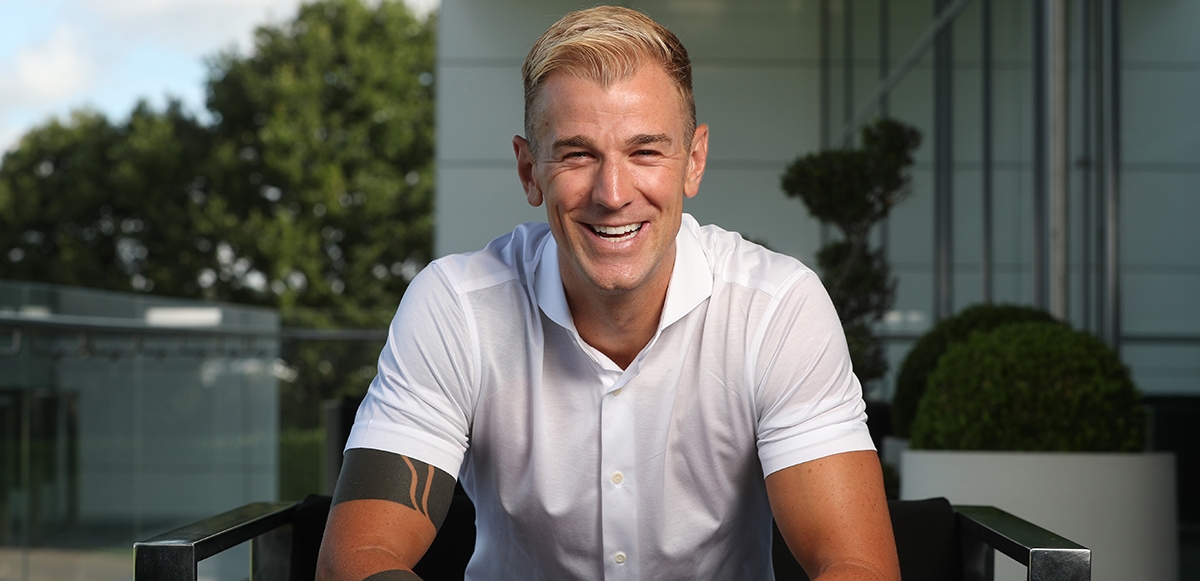 Twice selected in the PFA's Premier League Team of the Year, how has Joe dealt with the last couple of seasons?
He explained: "They've been a process, something I've certainly not had to get used to, because I didn't want to ever get used to it, but I've lived it, I've worked hard, kept the same standards I've kept throughout my career, right from Shrewsbury Town.
"I've tried to grow as a person, tried to grow as a player, tried to use my time, tried to look at it differently... if I'm not playing on the pitch, what can I get out of myself off the pitch? I still feel like exactly the same player, and I still feel like I've got more to give.
"You can't help but get excited at this Club. Off the field, doing everything right, tremendous training ground, one of the world's greatest stadiums, some of the best players you can get in football. I think we can work together as a team and work together as a unit and the sky's the limit, it has to be."