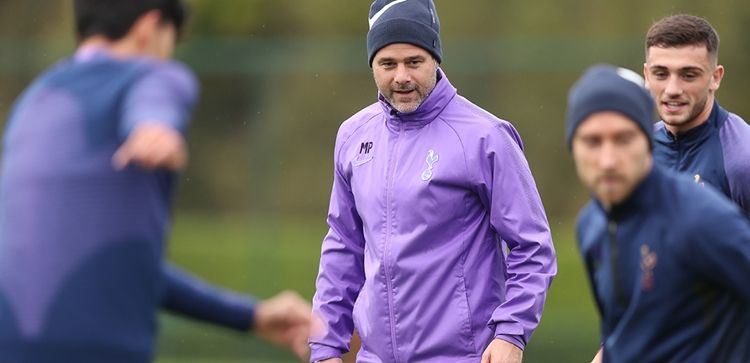 Mauricio's five-point preview - Liverpool
@SpursOfficial
Fri 25 October 2019, 15:40|
Tottenham Hotspur
Mauricio Pochettino looks ahead to Sunday's huge Premier League clash at Anfield with his latest five-point preview...
1 - Mood of the players
As always, our first port of call is to ask about the players - how has the mood been since the 5-0 win against Crvena zvezda in the Champions League on Tuesday night?
Mauricio: "The atmosphere was always good, what changed is the result. That always helps. Victories are always the best medicine. We know very well that we need to be consistent and we are conscious that we need to keep on working and improving. We're happy because the three points helped us in the (Group B) table to hopefully be able to achieve qualification, and to build our confidence."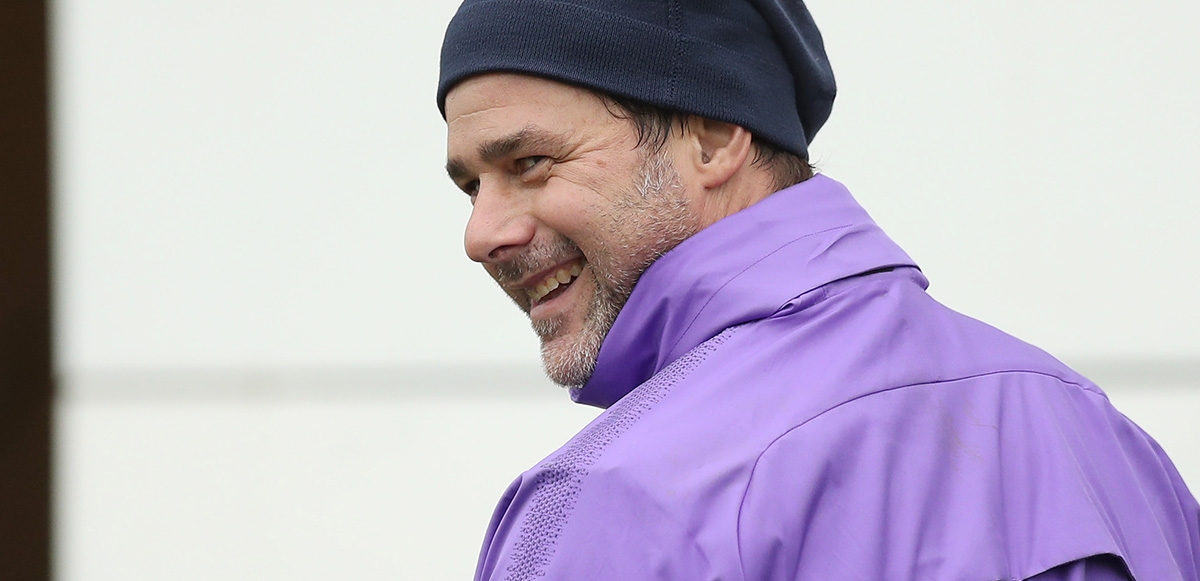 2 - Giovani Lo Celso
Giovani Lo Celso returned from injury with a late appearance off the bench against Crvena zvezda – is he ready to step up further?
Mauricio: "Like different players, maybe players who were injured or need to wait for their opportunity, Giovani arrived this season and was a little unlucky in his preparation. We cannot take rash decisions with him and Ryan Sessegnon. They were out injured for a long period and it's step by step. The most important thing is the collective and to perform like we performed against Red Star, while at the same time knowing it's a different competition and completely different game."
3 – Liverpool
What has Mauricio made of Liverpool so far this season?
Mauricio: "Liverpool are having a fantastic season. They've been great in the last few years, an unbelievable manager in Jurgen Klopp, good players and of course they won the Champions League Final against us in Madrid. We need to respect them."
Asked more about Liverpool in his pre-match press conference, Mauricio added: "We know each other because we play a lot of games, then it's having a good game and doing what we plan to do. We can talk about their strengths and of course unbelievable players and a great coach. I admire Jurgen a lot. But at the end, like always, it is 90 minutes of football and we hope we can perform the way we want and be close to win."
4 – Aims at Anfield
Is there one thing we need to do to bring home a positive result from Anfield?
Mauricio: "Every game is different, with different circumstances. We are not the same team as last season, Liverpool aren't the same team and we go there with the hope and wish for a very good performance and to be close to winning. Every single game is different, and you cannot compare experiences from other games, Champions League, Premier League."
Asked further in his press conference, Mauricio added: "Most important is the way we are, to find a way to be solid, rather than think too much about Liverpool, think about ourselves, improve in all the areas we need to improve. You know me very well after more than five years here, always our plan is us. Of course, we need to care about the details of the opponent but most important is how we approach the game. We respect them because they're showing great quality and good performance and great results. It's going to be difficult, but our mentality is the same, we will go there thinking we can beat them."
5 – Jurgen Klopp
Mauricio is full of admiration for his counterpart at Liverpool...
Mauricio: "Jurgen is a great guy, great coach and it's always a pleasure to meet him and play against him."