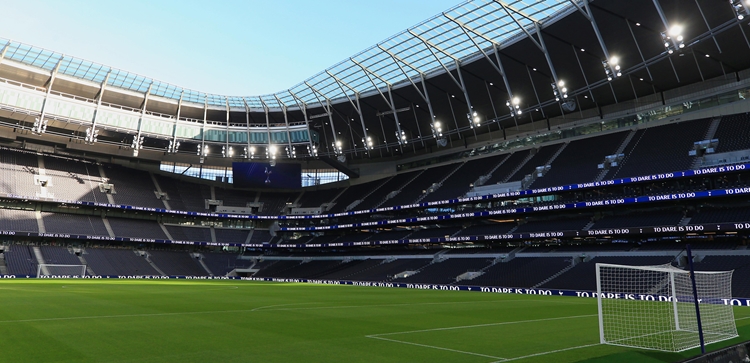 Opening ceremony and kick-off time confirmed for first game at new stadium
@SpursOfficial
Tue 19 March 2019, 15:00|
Tottenham Hotspur
We can now confirm that the kick-off time for the opening Premier League fixture at our new stadium against Crystal Palace on Wednesday 3 April will be 7.45pm.
Prior to our first match at our new home we shall hold the Opening Ceremony.
We would ask supporters to please, therefore, make arrangements to arrive as early as possible. There will be much to see and enjoy throughout the new stadium and the Opening Ceremony will commence approximately 20-30 minutes ahead of kick-off.
Further details on this will follow in due course.