Luke Amos: "It's been tough... there have been tears"
@SpursOfficial
Thu 28 March 2019, 11:31|
Tottenham Hotspur
Luke Amos can see the finishing line, light at the end of the tunnel after the first major setback of his career.
The 22-year-old from Welwyn Garden City negotiated every step on the path from Academy to first team - Academy scholarship 2013, professional contract 2015, successful loans in League Two and League One, impressive performances for the first team on tour and then the big one, his first team debut off the bench in the Premier League at Newcastle the first day of this season, 11 August, 2018.
That glorious day and victory at St James' Park must seem like an eternity ago for Luke.
Unfortunately, another date will resonate, 28 September, 2018 and a Friday night at the County Ground, Leyland in Lancashire. Luke captained our Under-23s against Blackburn Rovers in the PL2 but his evening - and ultimately, season - ended after 22 minutes. The dreaded news soon followed that he'd ruptured the ACL (anterior cruciate ligament) in his left knee.
Six months down the line, he says he 'feels like a footballer again', but it has been, and remains, a test both physically and mentally - and he's not ashamed to admit it.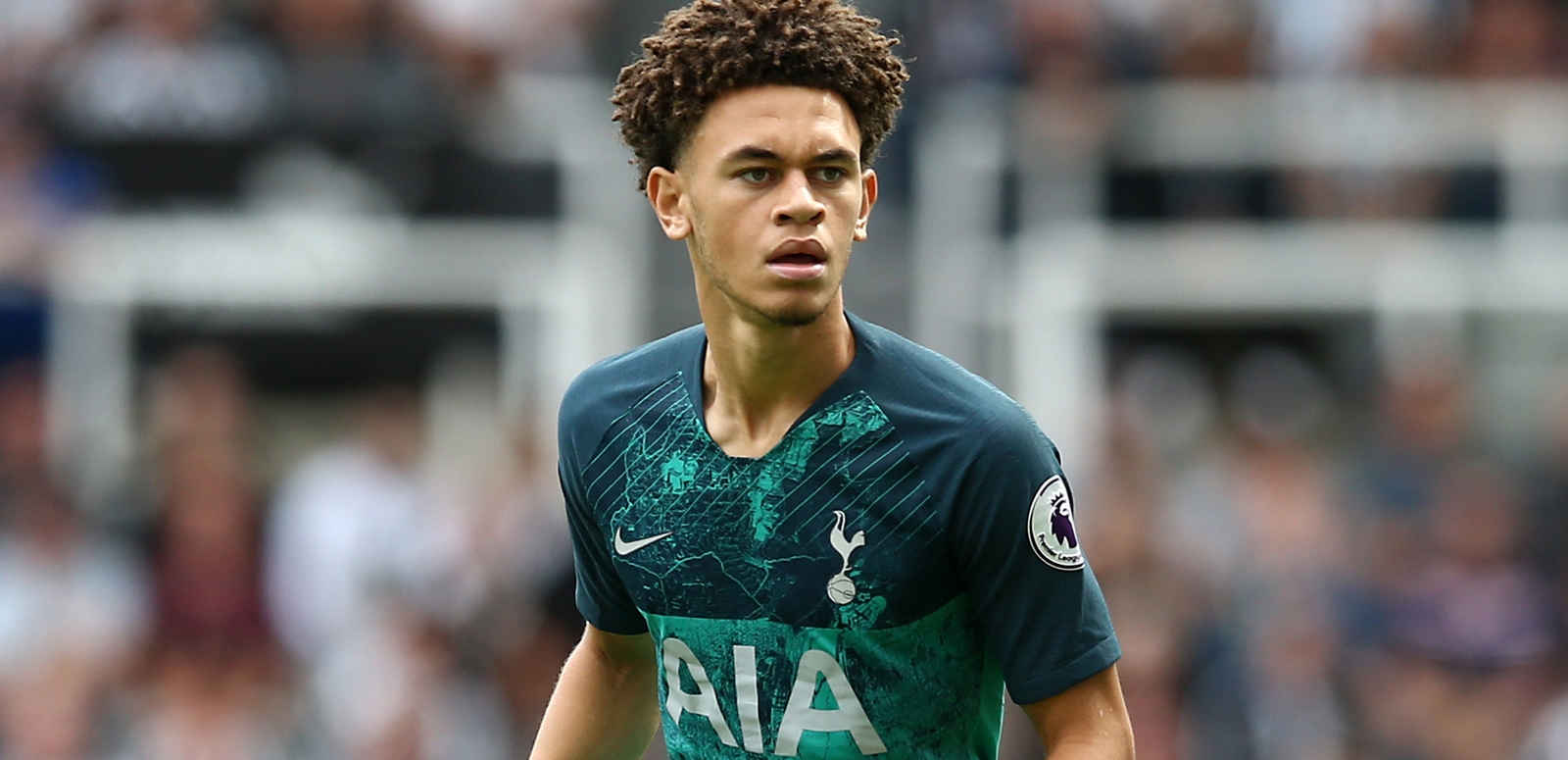 "It's been tough and when you go through a nine-month injury, you are angry about so many things," he said. "I know it's part of football. It is what it is. I have to make sure I'm working the hardest I've ever worked to get back to where I was and then push on again.
"People always say 'you'll come back stronger' and at the start, I thought 'yes, I will' but when you get into it, you really understand that sentiment. I'm pushing myself mentally and physically every day. It's literally blood, sweat and tears. I've had cries in the gym. Mentally, it's like a battle daily.
"The drive for me is to make sure I get through every day without fail. If I want to get to where I want to be, I can't do anything but give my all every day. That's the way I see it. I have my end goal and I'm doing everything to make sure I get there.
"It's a six to nine-month injury and I'm nearly six months in. At the start, I thought to myself 'can I get back in six months?' but the specialist said with the season ending in May, there was no point coming back for a couple of weeks when I can aim for May, June and then into pre-season training in July.
"Everything I do now is focused on the first day of pre-season and I'm working towards that when I get there, I'm not just in good shape but the best shape I can possibly be.
"I'm doing a lot on the pitch at the moment. I feel like a footballer again! I'm working with the ball, passing, dribbling, high-intensity running, twisting, and turning. The finishing line is in sight."