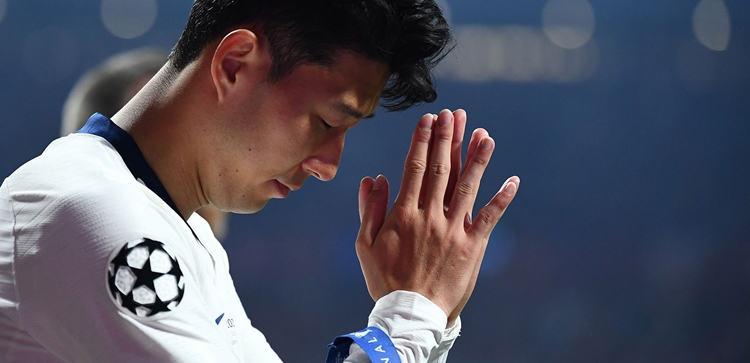 Sonny: "We're young, humble, hungry - we have to go again"
@SpursOfficial
Mon 03 June 2019, 11:50|
Tottenham Hotspur
He struggled for words, understandably, but the clear message Heung-Min Son wanted to communicate after the Champions League Final was one of pride towards his team-mates, our fans and the Club.
It was a tough evening for Sonny and everyone to take in Madrid as an early penalty from Mo Salah and late goal from Divock Origi sealed out fate on the biggest night in our 137-year history.
Sonny led a late charge to find an equaliser at the Wanda Metropolitano but it wasn't to be.
Speaking to us afterwards in a packed mixed zone, Sonny took a few seconds to compose himself.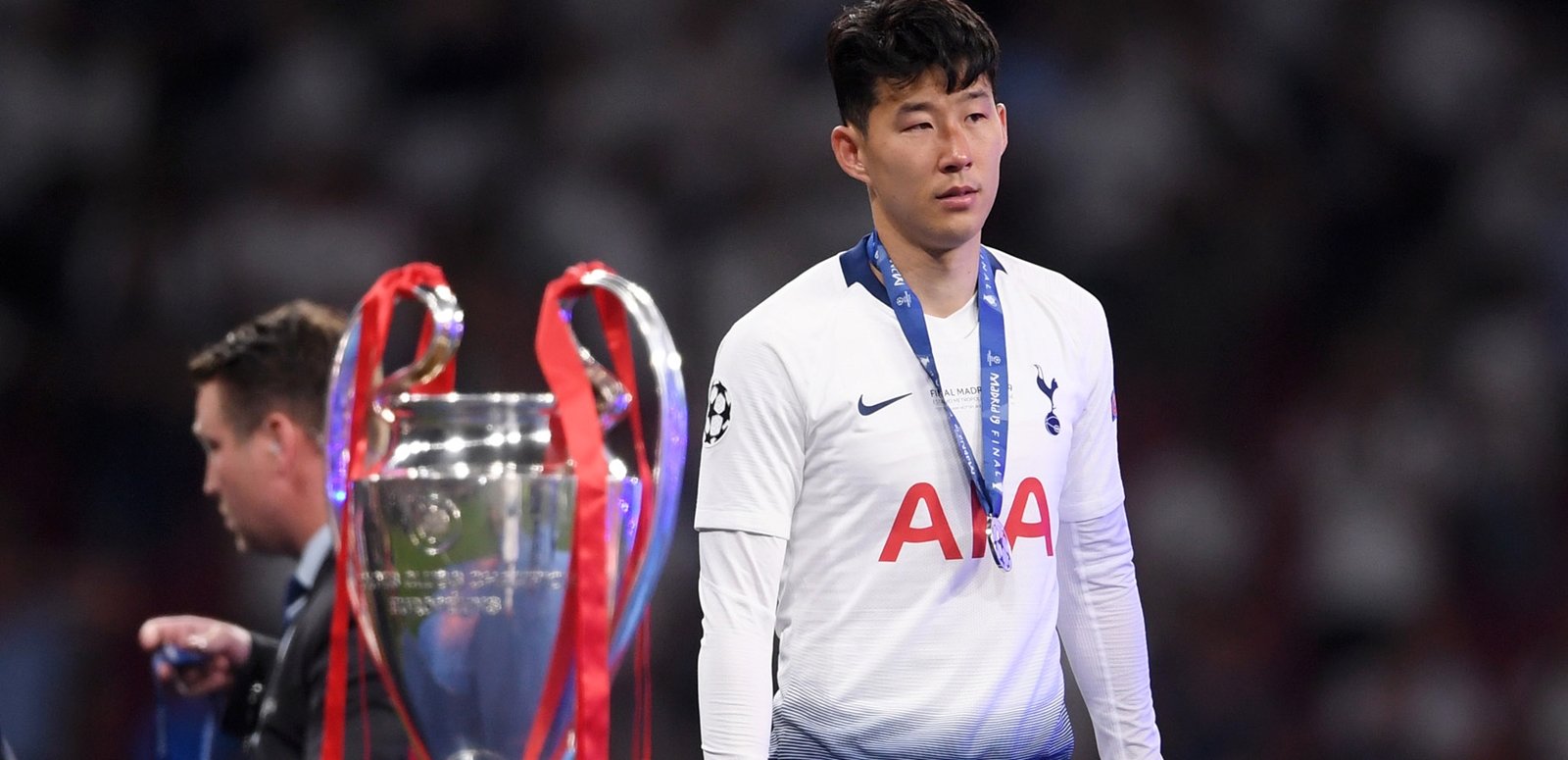 "It's very tough to take," he said. "We worked so hard for the last three weeks but we've lost such an important game.
"We were a little unlucky, I think, but this is part of football. After 1-0 we tried to dominate, tried to get a goal but it was tough. We dominated and I thought we were the better team, but we were unlucky.
"This season is over now and I'm very proud of the team and our supporters. We have to go again. We have to learn about these games and next season we can do even better.
"We're still young, still very hungry, still very humble and we're looking forward to next season and hopefully doing well."