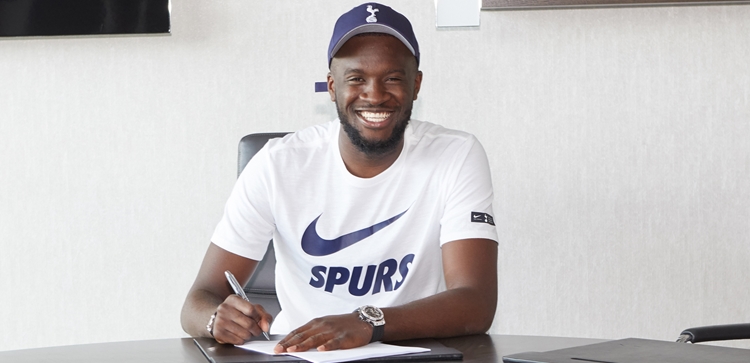 Ndombele: 'We can achieve great things'
@SpursOfficial
Thu 04 July 2019, 08:43|
Tottenham Hotspur
Tanguy Ndombele has wasted no time in mapping out his ambitions with us in the Premier League and Champions League as he relishes the start of his new challenge in north London.
The all-action midfielder has joined us from French side Lyon – and cannot wait to get started.
"I am very happy to be here and looking forward to playing in the new stadium," said the 22-year-old, whose stand-out performances helped his former club to a third-place finish in Ligue 1 and a run to the knockout rounds of the Champions League last season.
"It's very simple for me – Spurs are in the top four teams right now in England. I believe that my style of play is well suited to English football and Tottenham are giving me the opportunity to show that, so I am extremely happy to be here.
"For me, it's been a dream of mine since I was a kid to play in the Premier League. Now I can make that dream come true right here. I can't wait, I'm excited at being able to play in the Premier League and I'm hoping that we can achieve great things with the team.
"I hope to be able to bring what I know I can do – to do my bit for the team. The squad works really well together so I hope to start well, integrate, settle into the group and then continue in the same way. To win silverware, that's also why I am here."
Tanguy's Champions League adventure with Lyon was ended by Barcelona in the Nou Camp in the round of 16 last term but, after scoring twice for them in an unbeaten group stage campaign and then watching us blaze a trail all the way to an historic final in Madrid, the French international isn't hiding his winning mentality as he looks forward to joining our cause in Europe.
"For me, I hope we can win the Champions League, just like everyone does," he said. "You know, the Champions League is a really tough competition to win. Things are decided by small margins and the strongest team doesn't always win. I just hope I can win it next season with Tottenham – that would be perfect for me."
Away from the pitch, Tanguy names his father and older brother as his two biggest inspirations and, although speaking to us in French to fully convey his thoughts at this exciting juncture, he does understand a little English. In fact, it could be argued that he didn't need to say a word in any language, with his delight at becoming a Spurs player betrayed by a radiant smile as he sat down with us at Hotspur Way.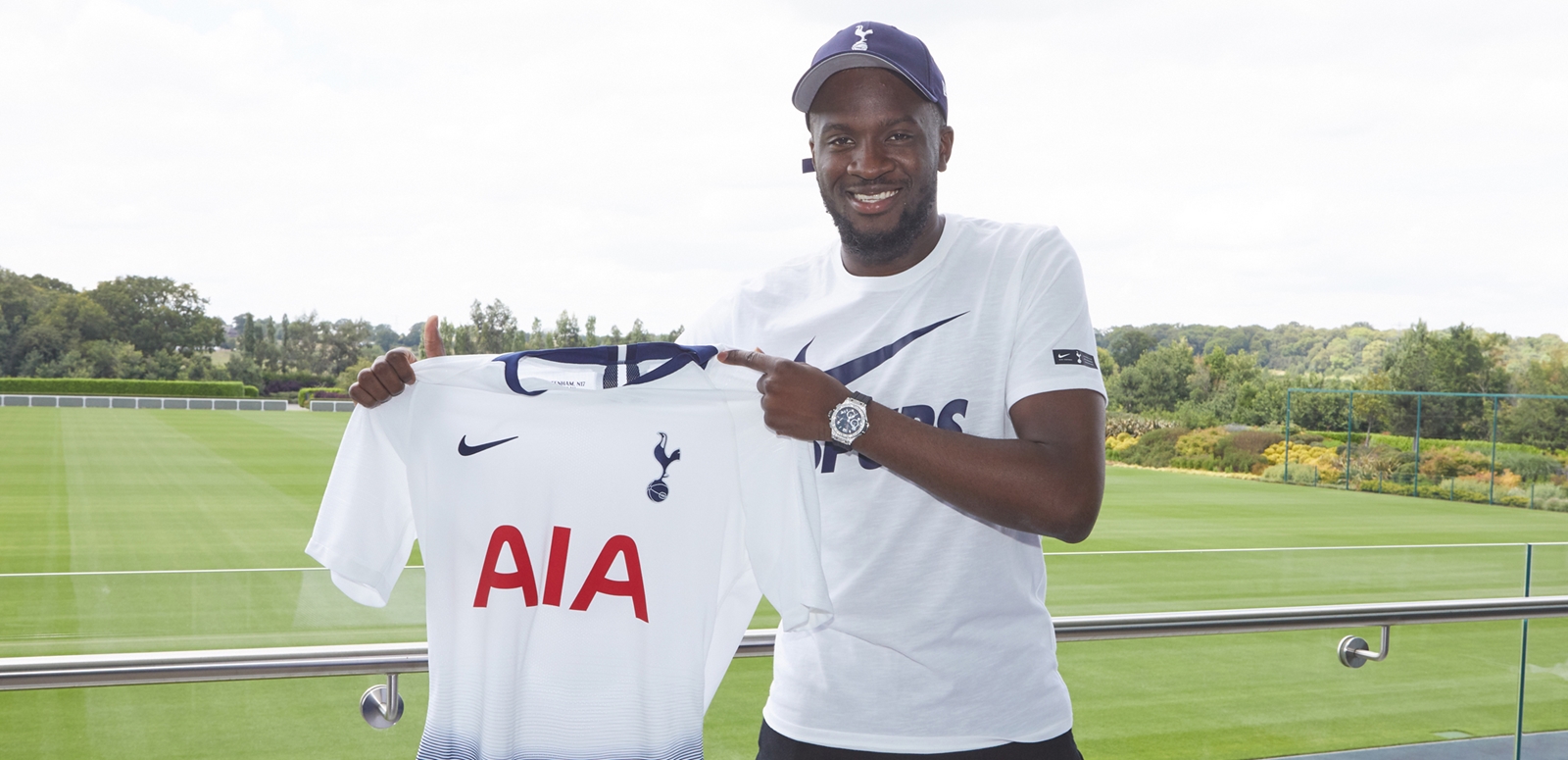 "I like to spend time with my family and my mates, hang with them and have a laugh and a joke," he said, giving us an insight into his personality. "I like to play on the PlayStation, but not excessively. If not doing that, I'm just happy in my own space. I'm pretty relaxed, a bit shy and reserved, even."
Circling back to his new surroundings, he said "The stadium is just amazing, I've said it before – I'm not just saying it because I've just signed for Tottenham, but it's the most beautiful stadium I've ever seen. I really can't wait to be able to play in the stadium and feel the atmosphere inside there."