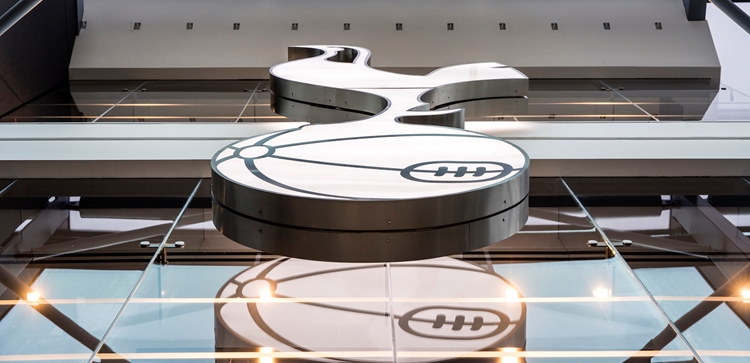 New stadium update
@SpursOfficial
Wed 09 January 2019, 10:00|
Tottenham Hotspur
We have now received a post-Christmas/New Year update from the contractors involved in the critical safety systems at our new stadium.
The past month has seen remedial works take place, software issues resolved and corrected safety equipment installations increase. Testing has also continued.
We are now liaising with the contractors and building control at Haringey Council to determine a schedule of commissioning, building test dates and building control sign-offs, along with formal test event dates.
Given the time required to deliver these and the test events, we can confirm that our Premier League matches against Watford (30 January), Newcastle United (2 February) and Leicester City (10 February) – and our Champions League match against Borussia Dortmund (13 February) – will take place at Wembley Stadium.
Should we continue to progress to the fifth round of the FA Cup and have a home draw, this too would be played at Wembley Stadium (weekend of 16/17 February).
In order to reduce the inconvenience to fans, the three Premier League matches will be refunded in one transaction and similarly all three games can be purchased together in one transaction. All three matches will be Category C pricing from the 2017/18 season. The 51,000 capacity cap will apply for these fixtures.
Daniel Levy, Chairman, said: "I should like to apologise to our fans and thank you for your continued patience. The response from those who attended the familiarisation event was great to hear and reinforced our commitment to deliver an exceptional matchday experience for everyone. We shall now seek clarity in respect of building test schedules and test event dates and provide further information on these in the next two to three weeks."