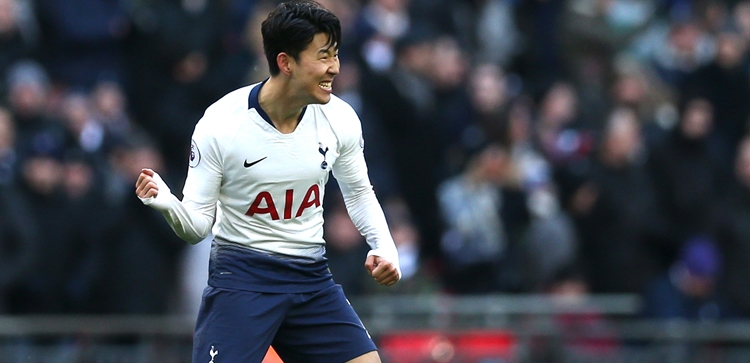 Heung-Min Son: "We believe in every moment"
@SpursOfficial
Sun 03 February 2019, 12:25|
Tottenham Hotspur
Every second counts for Heung-Min Son - and he pinpoints that as one of the reasons why the team continues to dig out late wins.
Sonny provided the goal-den moment to beat Newcastle with seven minutes left on the clock at Wembley on Saturday.
Taking Fernando Llorente's knock down, the South Korean star lost Newcastle's Sean Longstaff and Florian Lejeune with a drop of the shoulder before firing through Martin Dubravka from the edge of the box.
Cue jubilant scenes from players and fans - a repeat of the scenes seen at Fulham and against Watford last week, where late, late goals have taken us to three wins on the trot in the Premier League after losing to Manchester United and built on a run that now stands at 12 wins in our last 15.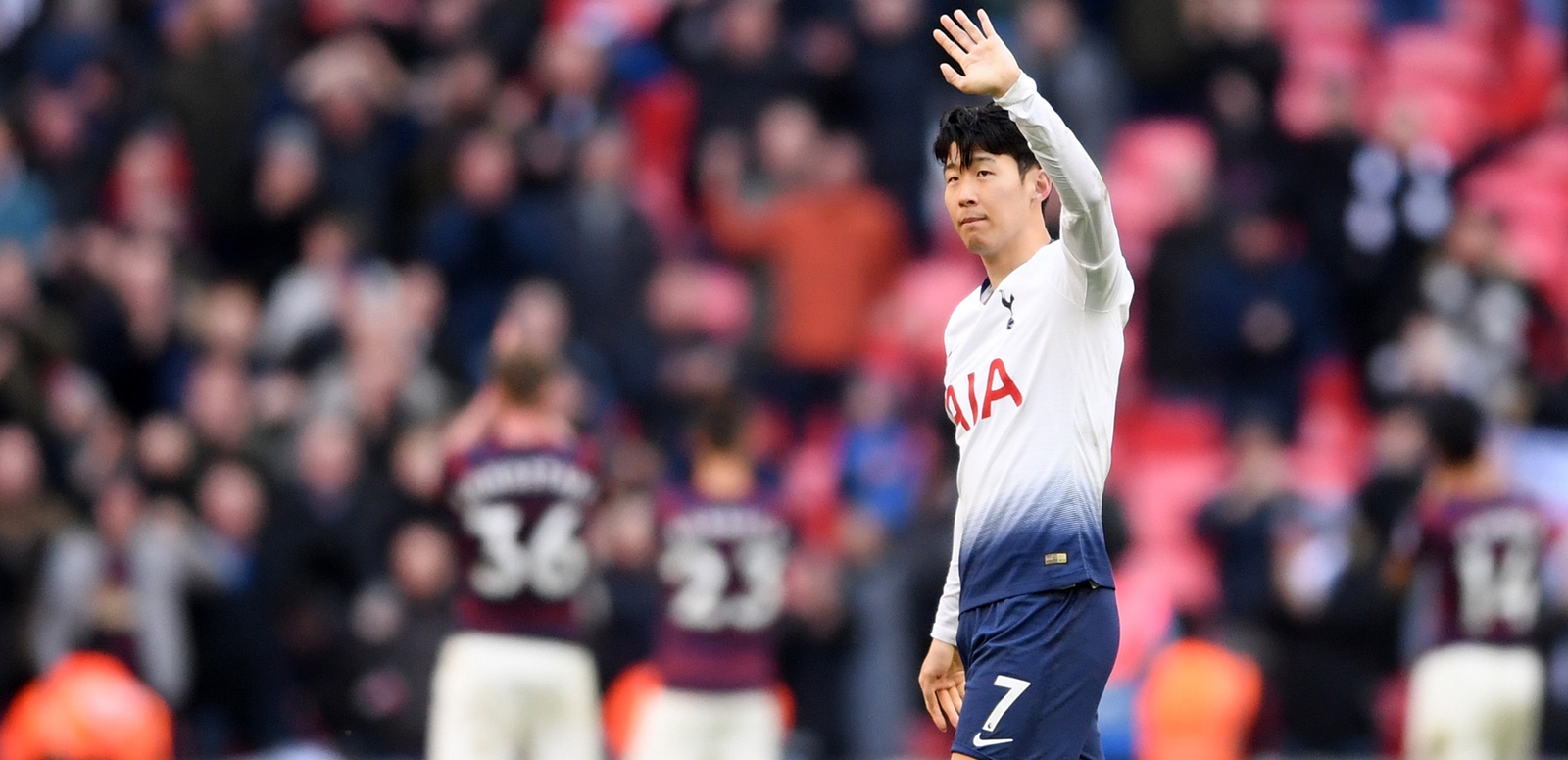 "We believe in every single moment and that's why we score such a goal," explained Sonny, who now has 10 goals in 19 appearances in the Premier League this season.
"If you don't believe... if you get to 80 minutes and it's 'oh well, we don't score today'... if you think like that, you won't get the chance. Every single player believes in every single moment and that's why we score three times in a row late goals and completely deserve it.
"Everyone showed their emotions. I was very happy and a little scared because everyone ran to me! This moment is the happiest to celebrate with the team and the fans. Amazing. The fans were great again."
As always, Newcastle under Rafa Benitez proved a tough nut to crack. We had chances – Lucas Moura headed wide, Erik Lamela hit the woodwork, two off the line, Fernando headed wide as we racked up 18 efforts at goal but Salomon Rondon also hit the post and Hugo Lloris tipped over from Ayoze Perez.
"It was a very difficult game, like last Wednesday (against Watford)," added Sonny. "They were defending, tried to counter-attack and we had to be patient and find the right time to play forward.
"I think the players did well, good patience, good mentality and we also defended very well. As I said, we believe we can score in every moment, we did it and it doesn't matter who scores, the most important thing is to get the three points."