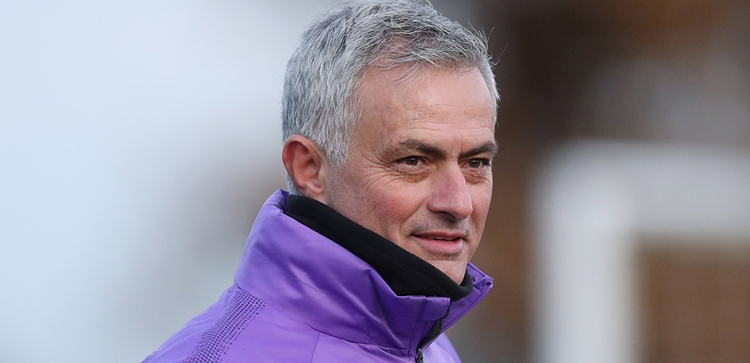 Jose: "For me, there is only one club. My club. Tottenham."
@SpursOfficial
Fri 20 December 2019, 15:58|
Tottenham Hotspur
Jose Mourinho and Spurs. Jose Mourinho and Chelsea. Jose Mourinho and Frank Lampard. There are countless narratives going into Sunday's huge game against Chelsea, and that's not even touching on fifth against fourth and the Blues' first-ever visit to our new stadium.
But the man at the middle of it all isn't bothered about the storylines around this fixture. All he's bothered about is his team, Tottenham Hotspur.
Speaking to Spurs TV after training on Friday, Jose told us how he felt going into the fixture.
"I feel great," he stated. "I don't care about the narratives. There are things you cannot deny, you cannot delete, and I wouldn't deny and wouldn't delete because it was an amazing period in my career.
"This is not about what I gave to my previous club, this is about what I can give to my club. So, for me, there is only one club. My club. Tottenham. For me to play against Chelsea, to play against Arsenal, it's the same thing." And pointing to the badge on his training shirt, Jose added: "The only thing that matters is the cockerel here."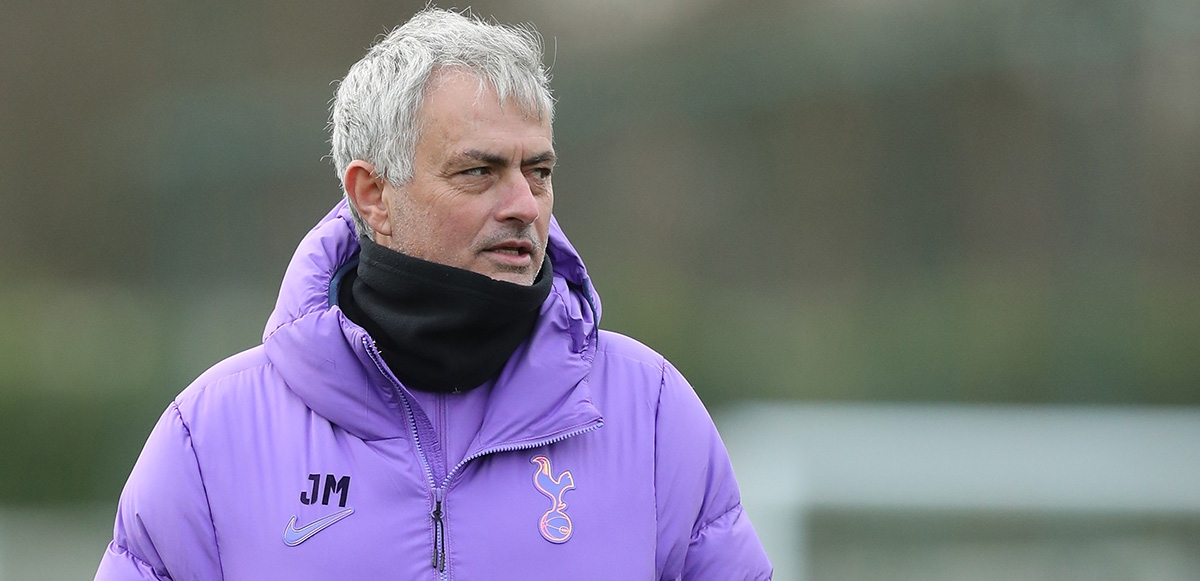 Asked in his pre-match press conference if he could get away from the fact that it's Jose Mourinho against his former club, Jose replied: "Yes, of course. I can, maybe others cannot. I can. For me, it's a game. I am 100% Tottenham, I am 100% my club, always. All my career, 100% my club, no space at all for my previous clubs.
"I gave everything to all of my previous clubs. Everything. I kept nothing from them. I gave everything, but they are my previous clubs. I give everything I have to my club - and my club is Tottenham.
"For me, it's so easy for me to play this game. Difficult because of the quality of Chelsea, but not difficult from an emotional point of view, not difficult at all. Easy."