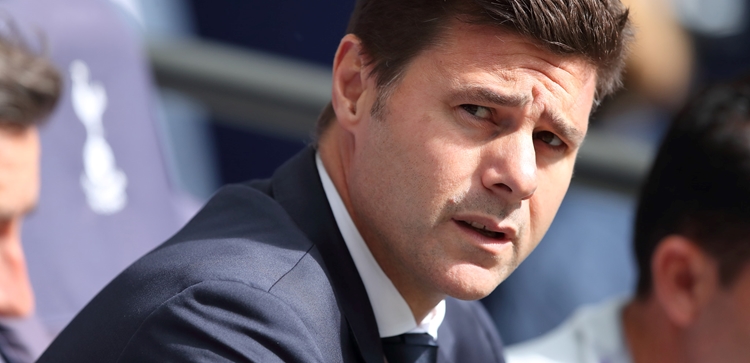 Mauricio: "It's important to be strong"
Manager previews Brighton clash
@SpursOfficial
Thu 20 September 2018, 18:33|
Tottenham Hotspur
Belief is key for Mauricio Pochettino as the team aims to turn around a rare run of defeats at Brighton on Saturday.
This week's devastating late loss at Inter in the Champions League made it three successive defeats for the first time since Mauricio took over at the start of the 2014/15 season - 224 matches in all competitions.
"It's not a period to be happy because the last few results are negative but always in football you need to bounce back and to be strong," said Mauricio after training on Thursday. "To show that we're strong is to work hard and stay calm, knowing that the most important thing now is to try to win the next game.
"It's important to be strong and to believe more than ever in our way. Nothing changes, because sometimes periods like this happen in football.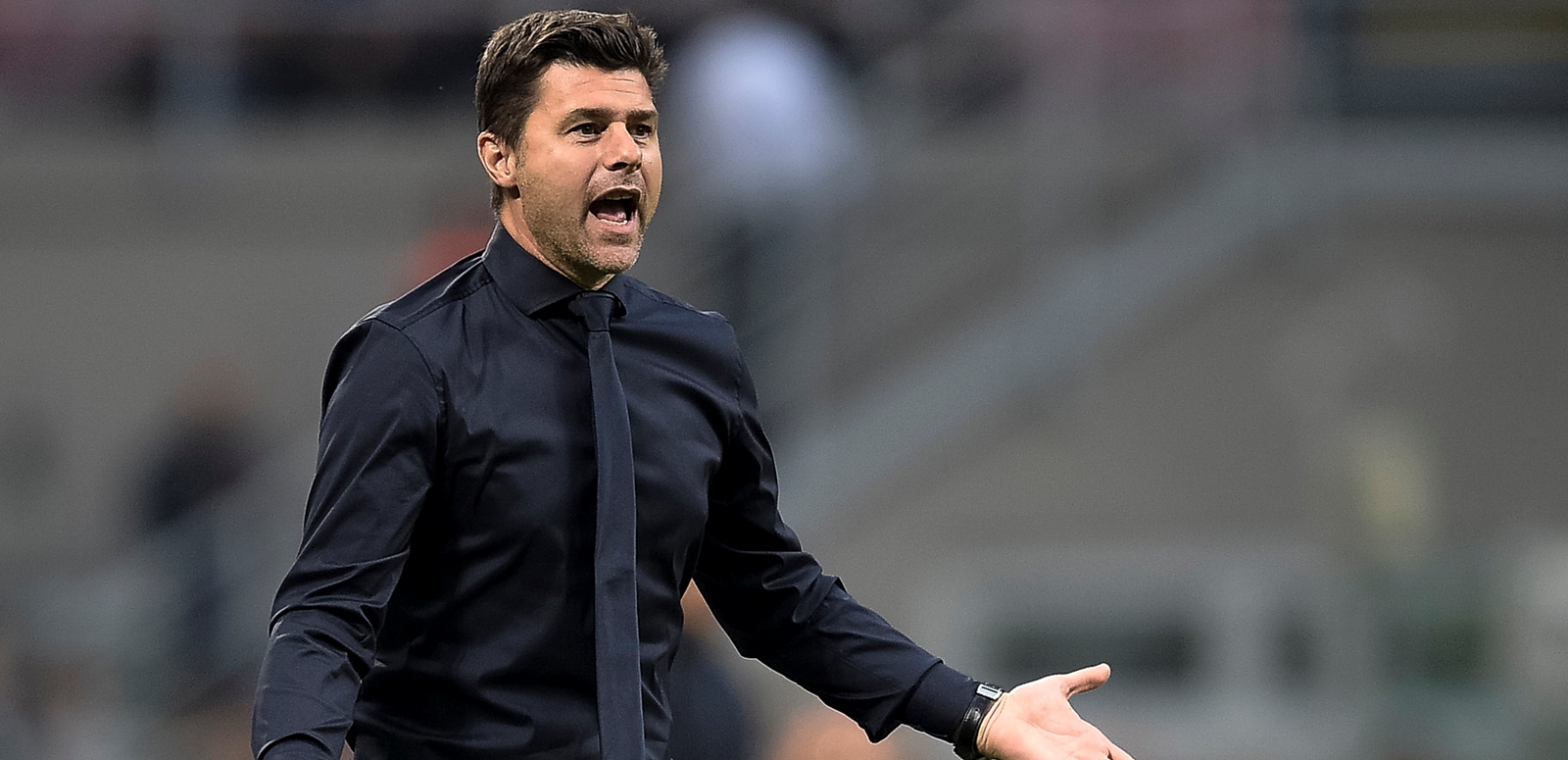 "So it's tougher, yes... but we've lost two games that you can lose. The disappointment was Watford. It's not a drama. We knew from the start of the season that circumstances would be tough.
"It's so important to try to win the next game and to be strong. That doesn't change because we lost to Liverpool and Inter, games you can lose."
It was pointed out to Mauricio that talk of a 'tougher period' after three defeats including Liverpool and Inter actually said a lot about where the team is at the moment.
"I know results are so important and the people try always to get something to talk about but for us, it's so important to be calm," he added.
"We know very well... our assessment is our assessment, we share that with our players, the players know what to do and the most important thing now is to try to win the next games and recover our confidence again."
Saturday's opponents Brighton have made their AMEX Stadium a stronghold, losing just two of 15 home matches going back to December, 2017, beating Manchester United twice and Arsenal along the way.
"We are going to compete against a very good team," added Mauricio. "At the end of last season we competed there and it was a very tough game (a 1-1 draw) and it will be a tough game again, be sure. They beat Manchester United, they are a good team and we need to fight and try to get the three points.
"We must believe we can win. I thought we played well against Inter but it wasn't enough and now our reaction must be positive and to try to win the game."
Exclusive news, videos, pre-sale ticket info, match build-up and much more - straight to your inbox!