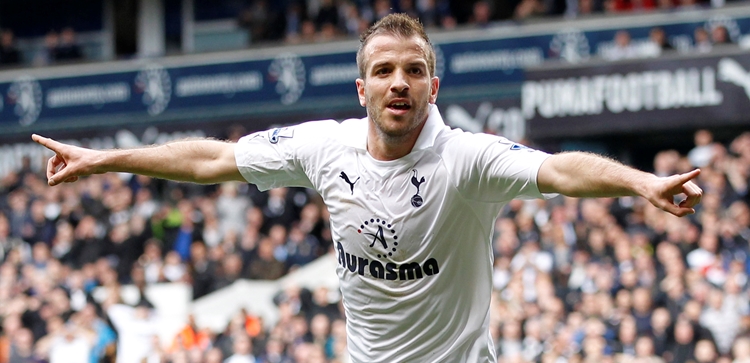 Ledley: "Some players just have it. Rafa had it."
@SpursOfficial
Tue 13 November 2018, 13:51|
Tottenham Hotspur
Ledley King had no hesitatation describing Rafa van der Vaart as a modern-day Spurs great.
The Dutch maestro made the decision to hang up his boots last week. Now 35, he cited the struggle of coping with recurring injuries as the reason for calling it a day.
Rafa joined us on summer transfer deadline day, 2010, just ahead of our first Champions League campaign. He lit up the Lane with his performances over the next two years not just with his play, but with his attitude. Rafa just seemed to 'get it'. He loved the north London derby and scored four times against the Gunners.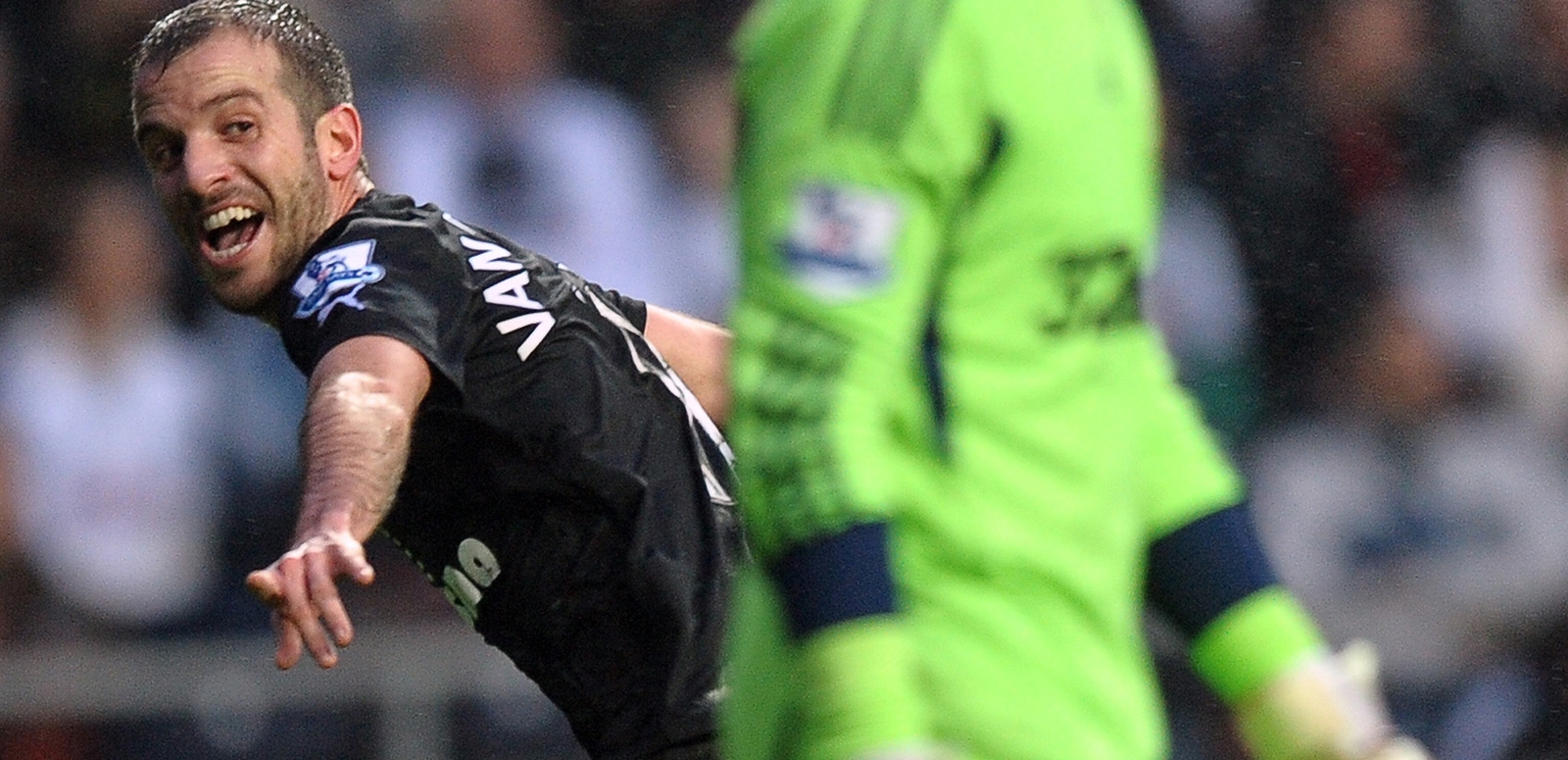 Rafa scored 28 goals in 77 appearances in 2010-11 and 2011-12 – 24 goals in 57 starts in the Premier League – before moving back to Hamburg in 2012. He's since told us his biggest regret in football was leaving us at that time.
Rafa's career at Spurs coincided with Ledley's last two seasons before retiring himself.
So was Rafa a modern-day great? "Yes, for sure," said our legendary former captain. "I remember when I first heard that Rafa was coming to the Club, I was amazed. He played at the highest level and was a top-class player.
"It reminded me a little of when we signed Edgar Davids. There was a lot of buzz about it from the players and the fans loved him from the off. He was a real Spurs type of player.
"I can honestly say he loved every minute of his time at the Club. It's almost like he was born to play for Tottenham… it was that kind of fit.
"Some players come along and they've just got it, that quality. Rafa had it.
"His finishing was unbelievable, an aspect of his game that's really underrated because people focused on how technically gifted he was. He could find a pass and had great timing of those runs into the box, and he was a great finisher.
"He particularly enjoyed playing alongside Crouchy. They struck it off as a partnership, they really did. Rafa had that timing in the box and when he got there, he had the quality and composure to finish, he'd just pass the ball into the net a lot of the time.
"Rafa loves football and is passionate about football, playing the game, scoring goals, just being out there. Remember, he played in teams like Ajax, Real Madrid and here at Spurs, teams that loved to play the right way.
"He also loved the big games, loved the derbies, loved playing against Arsenal – and scoring against them! I think that's when he was happiest!"