18-82 - a new Q&A - Ben Davies
@SpursOfficial
Wed 21 November 2018, 13:57|
Tottenham Hotspur
Introducing a new Q&A with the players - '18-82'. Using the year of the Club's birth as inspiration, the players will answer 18 lifestyle questions from a pool of 82.
Welsh international defender Ben Davies is up first, so without further delay...
1 - What advice would you give to your 16-year-old self?
Ben: "I would say life is all about perseverance and you have to continue to work hard. You'll get setbacks. At 16, I had a bad knee injury, a cartilage tear and I was devastated because I was missing my first trip with Wales Under-17s. That was huge for me at the time and tough to deal with but I dug deep, got on with it and in the end it all paid off."
2 - What was the last film you watched?
Ben: "The last time I went to the cinema was to watch Deadpool 2. That was okay, I enjoyed it."
3 - Coffee or tea?
Ben: "Coffee. Nothing fancy - filter coffee."
4 - Have you ever thought 'I wish I was somewhere else'?
Ben: "There are always times where you think 'I could just do with being somewhere on a beach right now' but I'd say no, not really, I'm pretty content. I guess the one for me in terms of football would be when we lost to England at Euro 2016, when England scored in the last minute. If there was a hole in the ground at that moment, I might have hoped it would swallow me up."
5 - What was your favourite TV show as a kid?
Ben: "I used to love The Simpsons."
6 - If you could go back in time, where would you go?
Ben: "Yes - send me back to those Euro finals in 2016! Great times…"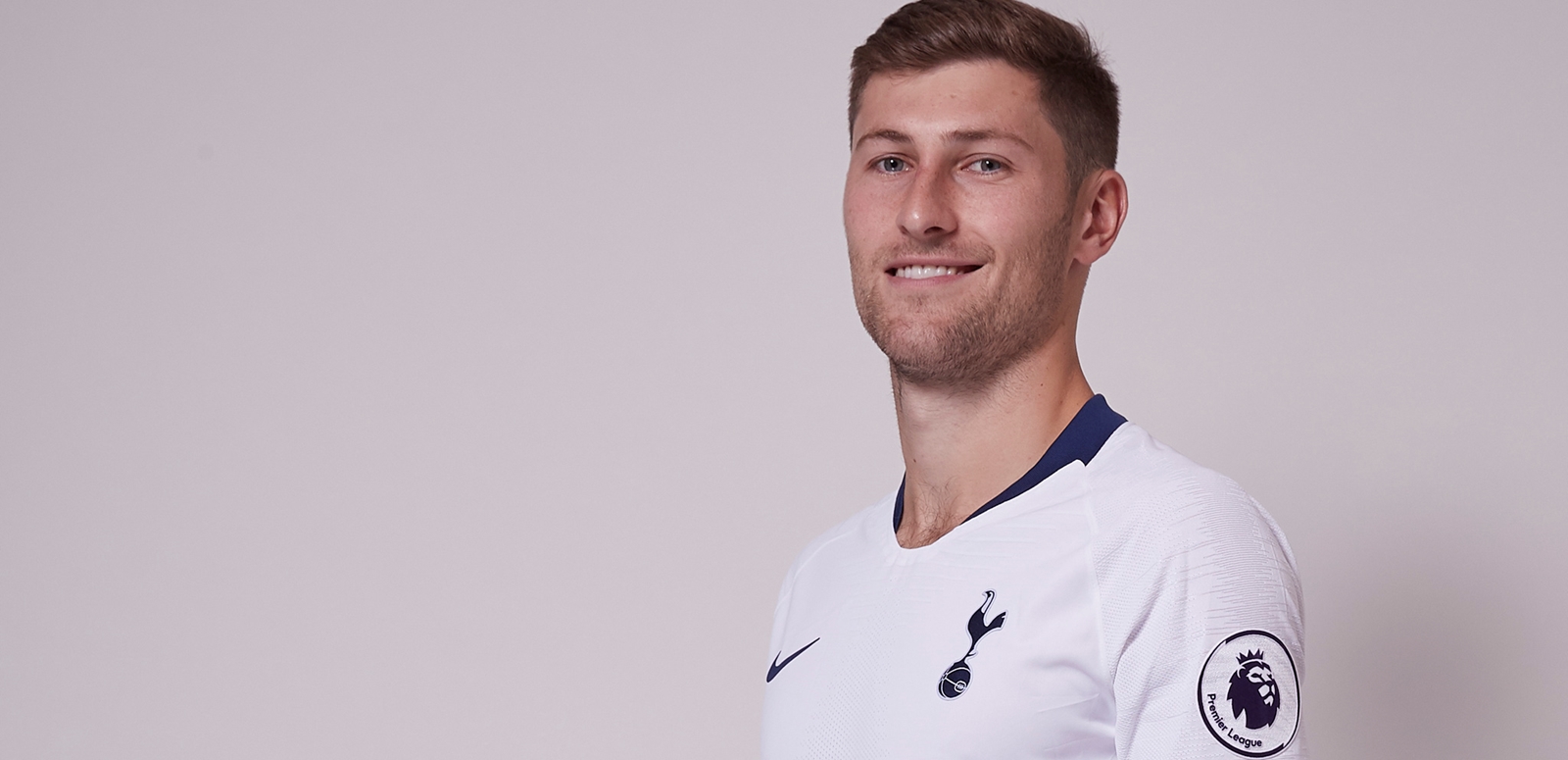 7 - Tell us a secret…
Ben: "No!"
8 - What advice would you give to a young footballer?
Ben: "I always remember being told, in fact, it was on the wall at Swansea's training ground, 'hard work beats talent when talent doesn't work hard'. That has always stuck with me. It's true as well. I'm not the most talented player in the world but hard work has got me to where I am and that sometimes shines through. It's something I really believe in."
9 - How do you relax?
Ben: "I like to chill out at home, I like to read and play a bit of golf occasionally."
10 - What is your signature dish?
Ben: "That's more about what I'd be able to cook! Maybe a stir-fry."
11- Do you have a secret talent?
Ben: "I was a half-decent cricketer back in the day. I was a wicket-keeper, and I scored a couple of centuries. I did okay. I played for my local team Ynysygerwn CC and faced a few of the Glamorgan boys at times. I'm also now Club President."
12 - Do you have a guilty pleasure?
Ben: "No really. I do like a cartoon film, to this day, if that counts."
13 - What word do you use the most?
Ben: "Boyo."
14 - What is your favourite cheese?
Ben: "I'll just go straight-up cheddar."
15 - Did you ever appear in a school play?
Ben: "I remember I did at primary school. I think one year I was a shepherd in the nativity play and I seem to recall being one of the Wise Men one year as well. I think I was also a policeman in another play."
16 - On which TV show would you like a walk-on part?
Ben: "Gavin and Stacey."
17 - Which emoji do you use the most?
Ben: "The one with the monkey with his hands over his eyes."
18 - Describe your worst-ever hairstyle...
Ben: "This is probably when I thought I was cool and David Beckham had just had his Mohican cut. I tried to copy him. I was only about 10. I remember my hairdresser asking 'does your mum know and is it okay to do this?' and I said 'yes, of course' - my mum went mad when I got home with that haircut!"