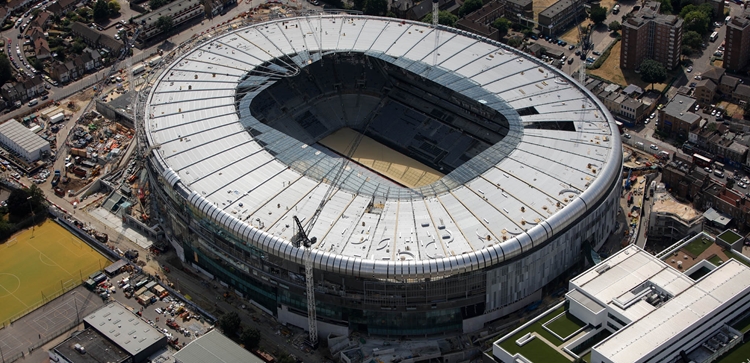 New stadium – Test Events update
See young players, Spurs and Bayern Munich Legends and familiarise yourself with our new home
@SpursOfficial
Tue 24 July 2018, 16:00|
Tottenham Hotspur
We are delighted to confirm the dates for the orientation and Test Events that will be held in the lead-up to the first Premier League game at our new stadium on Saturday 15 September against Liverpool (kick-off 12.30pm).
Operational orientation days will be held for Club and Stadium staff on Saturday 4 August and for staff and suppliers in respect of premium areas on Sunday 19 August. These events will not be open to the public and will not require any matchday travel measures to be implemented.
In order to achieve a safety certificate for the new stadium, we are required to hold two Test Events with increasing levels of attendances.
The two we have scheduled will provide an exciting opportunity to see the new stadium for the first time, to support our lads in the Academy, watch our Legends take on their counterparts from Bayern Munich, familiarise yourself with your matchday route and, if that's not enough, support good causes.
Please make a note of the Test Event dates as we really need you to support these:
Monday 27 August – Test Event One – Academy fixture, kick-off 2pm
Saturday 1 September – Test Event Two – Tottenham Hotspur Legends v Bayern Munich Legends, kick-off 2pm
We appreciate that the date of Test Event One on Monday 27 August represents a clash with our away fixture against Manchester United in the Premier League, with some fans due to be travelling to Old Trafford on that day. However, we have had limited availability on the dates for events due to scheduled transport works taking place at the weekends.
The maximum capacity for these two Test Events will be determined shortly. Both are expected to require traffic measures such as road closures to be implemented.
Supporters will be able to apply to attend these two Test Events through two ballots and further details of these will follow in due course. Priority for both events will be given to Season Ticket Holders and Executive members, followed by One Hotspur + and then One Hotspur members. In the unlikely event that any tickets remain after these groups have been allocated, a General Sale of tickets will take place. If you're not already a member, you can click here to find out more about One Hotspur membership.
These will be ticketed events in support of nominated charities.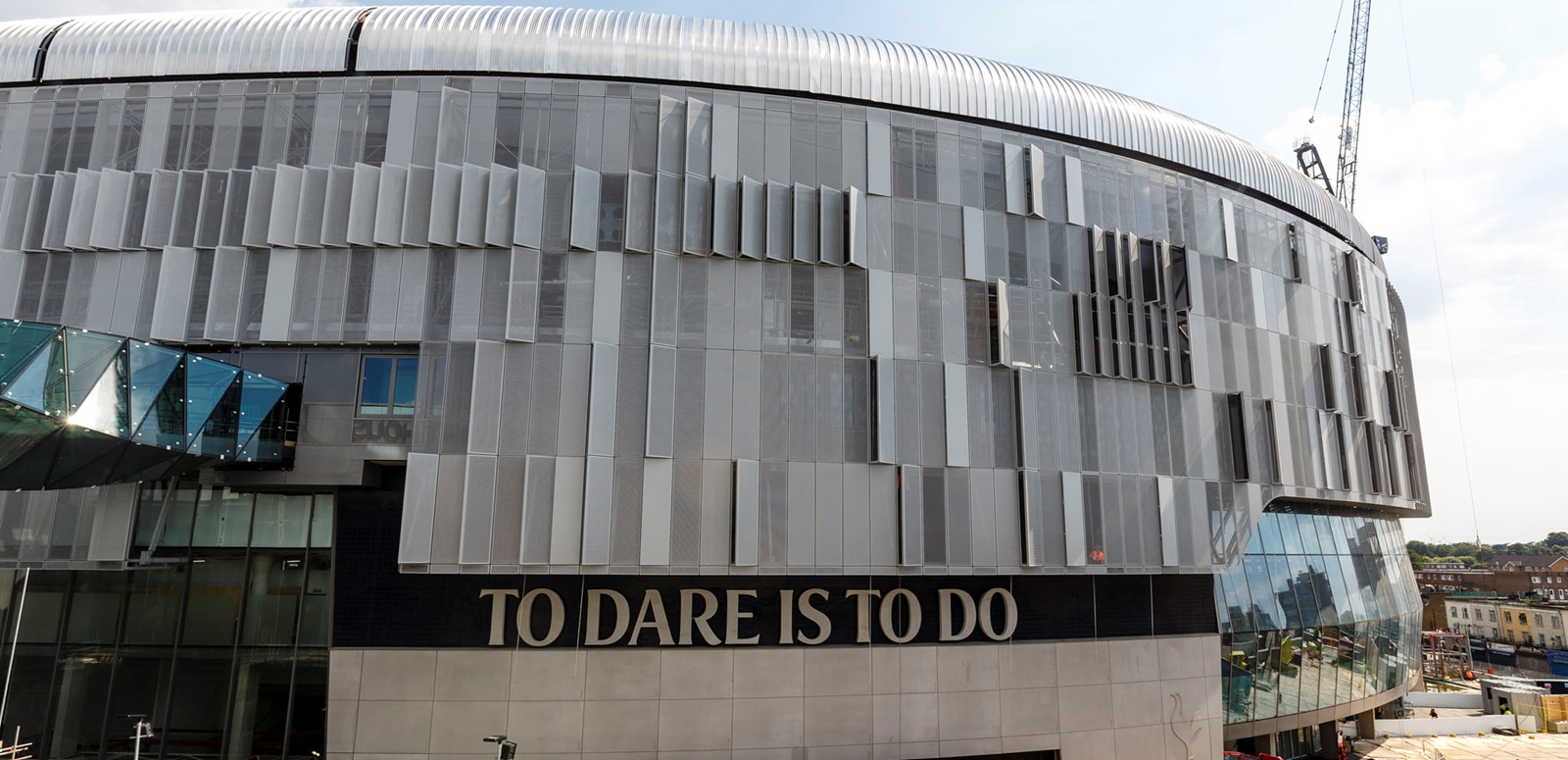 Dates for your diary at Tottenham Hotspur Stadium
Monday 27 August
Test Event One
Academy fixture, kick-off 2pm

Saturday 1 September
Test Event Two
Tottenham Hotspur Legends v Bayern Munich Legends, kick-off 2pm
Prices are as follows:
Tottenham Hotspur Academy fixture
Adults: £5
Seniors over 65: £1
Under-18s: £1
No booking fees apply.
Tottenham Hotspur Legends v Bayern Munich Legends
Adults: £10
Seniors over 65: £5
Under-18s: £5
Booking fee of £1.50 per ticket applies.
A selection of tickets for these test events will also be offered to neighbours and local groups in our nearby community on a complimentary basis to thank them for their patience and understanding throughout our stadium construction works.
For both these events we would encourage supporters to familiarise yourselves with the stadium and check your entrance routes if you are a Season Ticket Holder.