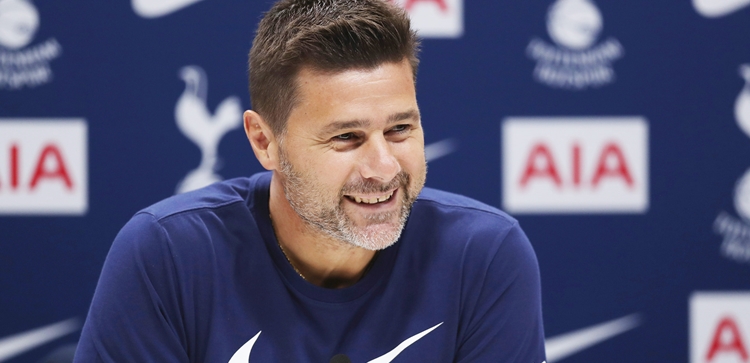 Spurs v Bournemouth - Mauricio's preview
@SpursOfficial
Tue 25 December 2018, 10:50|
Tottenham Hotspur
After almost six years in England, Mauricio Pochettino now sees the traditional festive fixture list as 'normal'.
The manager spent most of his playing and early managerial career in Spain and France, where teams have a winter break.
But festive football is very much part of the British culture with teams even playing on Christmas Day in years gone by. Boxing Day remains the big one at Christmas but it's a busy time with five matches for us between 23 December and 4 January, when we open our FA Cup campaign at Tranmere.
Indeed, we're in a schedule of 15 games in all competitions between 24 November and 13 January.
"Now I think it's normal, and we enjoy it a lot," said Mauricio of the festive schedule. "But it's true in the first few years it was tough because it's completely different when you come here from Spain or France or from Europe. It changes your mind completely. Now we are ready, our adaption was fantastic and we enjoy this period, working with the team."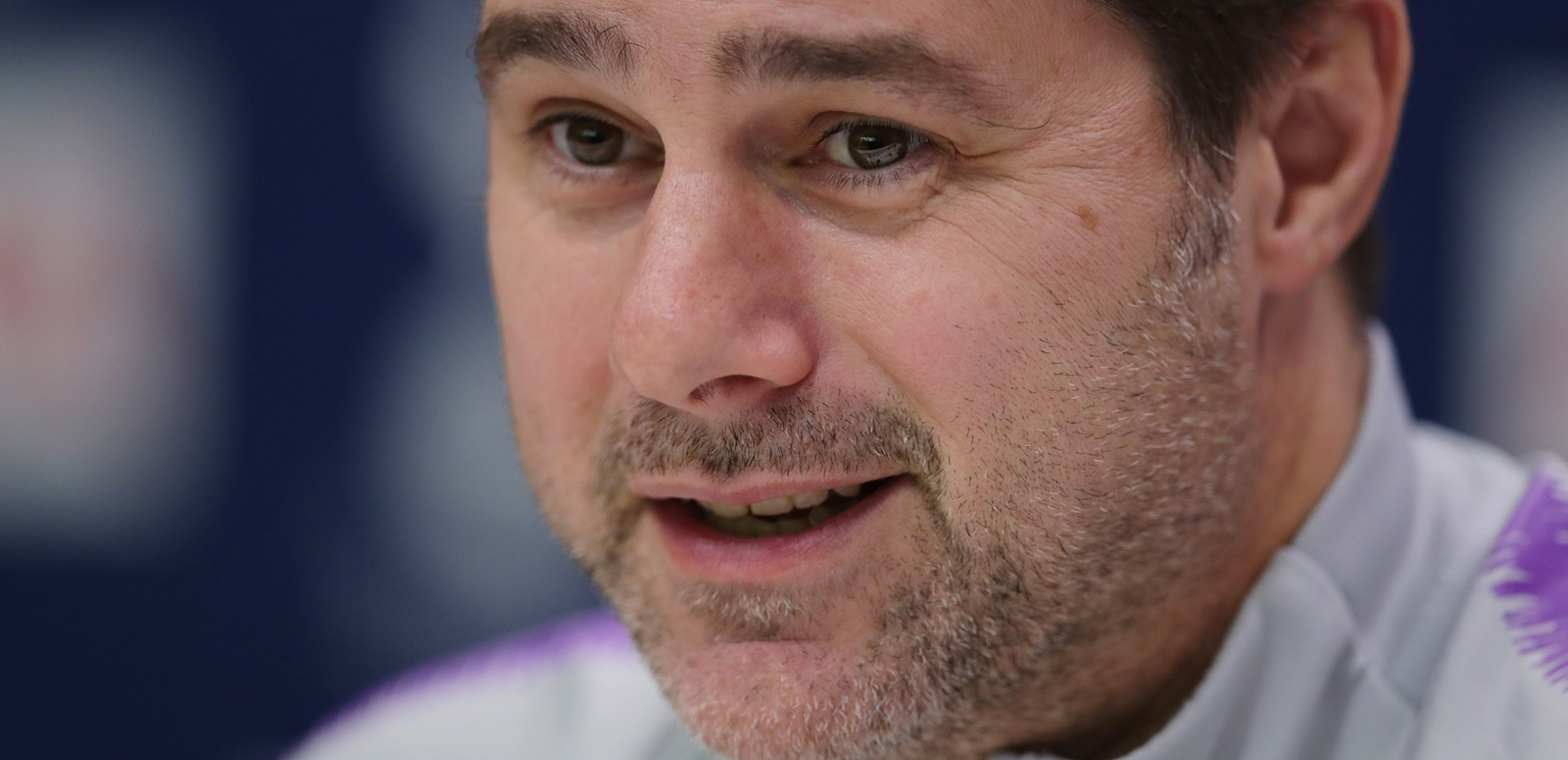 Not that Mauricio and his coaching staff will work much on the training pitch with the squad as we prepare to face Bournemouth at Wembley on Boxing Day (3pm).
Speaking after our incredible 6-2 win at Everton on Sunday, Mauricio explained what the players would be up to until Boxing Day.
He said: "Train, and tomorrow, we need a strategy to recover, talk, watch videos because we haven't much time to work on the pitch. We have many things we have to try to do, to try to first of all be fit and fresh for the next game and learning through the videos more than on the pitch."
Bournemouth started brilliantly with six wins and two draws in their opening 10 matches in the Premier League but then lost six of the next seven, including games against Arsenal, City, United and Liverpool. They returned to winning ways with a 2-0 victory over Brighton on Saturday, David Brooks striking twice.
Mauricio added: "It's going to be very tough against Bournemouth, and they have one day more to recover, to rest, but of course it's about the squad, all the players who need to rest are going to rest and we will be ready to play and compete."