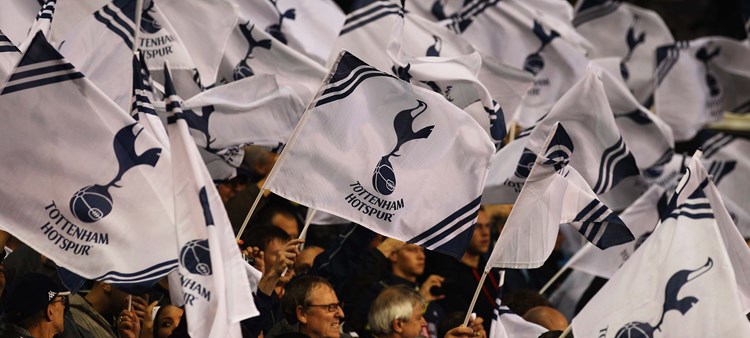 Wear white for Bill
@SpursOfficial
Fri 24 October 2014, 11:55|
Tottenham Hotspur
On Sunday, we're asking fans to 'wear white for Bill' as we celebrate the life of the great Bill Nicholson.
The most influential figure in the Club's history and manager of our double-winning team in 1960-61, Bill spent 68 years at Spurs as player, manager and President before passing away on October 23, 2004.
The Club marked the 10-year anniversary of Bill's passing on Thursday and we will now pay homage to his contribution to Spurs at Sunday's home game against Newcastle United.
Bill was the first manager in our history to introduce an all-white kit and we enjoyed some of our most memorable moments in the famous strip, not least when we became the first British club to land a European trophy when we beat Atletico Madrid 5-1 in the final of the European Cup Winners' Cup in Rotterdam in 1963.
Below: The squad in all-white after the Cup Winners Cup triumph in 1963
As a tribute, we'd love fans to wear something white on Sunday.
It doesn't have to be a home shirt, you could just wear a white scarf, jumper or jacket - but let's get together and show our appreciation by wearing something white for Bill.
For more on the Bill Nicholson Anniversary Match against Newcastle on Sunday - follow this link...