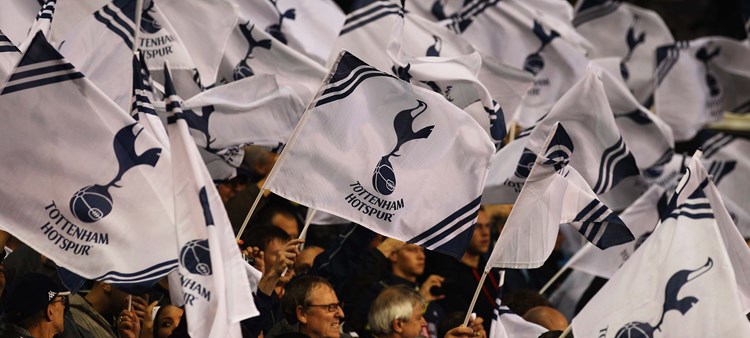 Vertonghen on Davinson Sanchez: 'I know people who rate him very highly'
@SpursOfficial
Mon 04 September 2017, 16:09|
Tottenham Hotspur
Jan Vertonghen says he's only heard good things about fellow Ajax alumnus Davinson Sanchez.
The Colombian centre-half is currently away on international duty, preparing for a huge clash with Brazil in World Cup qualifying on Tuesday.
At 21 years of age, Davinson had a tremendous season at Ajax last term before we swooped for his signature to bolster our defensive ranks last month.
Jan, who trod the same path from Amsterdam to North London back in 2012, still keeps tabs on the fortunes of his former club and, based on the information he's been given about the former Atletico Nacional star, he's very excited at the prospect of working with the youngster in a Spurs shirt.
"I know people who know him and they are all very positive, they rate him very highly," Jan told our official matchday programme.
"It's always nice to have new players in the squad and we're looking forward to seeing him training. It will mean more competition for places but that's what football is all about.
"Obviously he's coming from Ajax so we have something in common, along with Christian (Eriksen) and Toby (Alderweireld) who also played for them in the past.
"I'd say that the Premier League is more physical than the Dutch league, but Sanchez looks like he has that physicality so I'm sure he'll do well here."