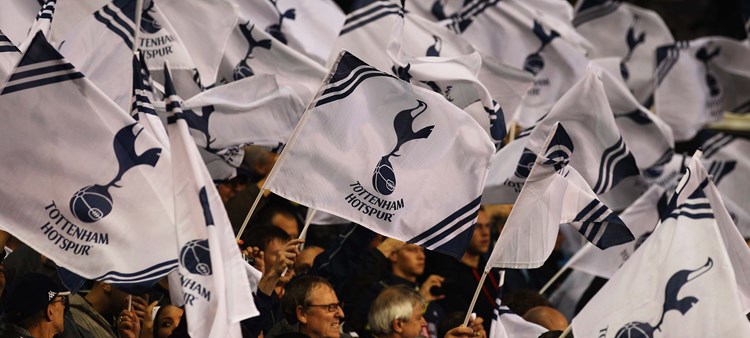 Tottenham Hotspur announces Fun88 as Club's Asian Betting and Gaming Partner
@SpursOfficial
Thu 16 August 2012, 14:21|
Tottenham Hotspur
Tottenham Hotspur Football Club today announced that Fun88, a leading Asian gaming company, will become the Club's Official Asian Betting and Gaming Partner.
The two-year agreement, which begins immediately, will see the two organisations work together to engage with Asian sports fans through a range of online and offline activities which will include launching a co-branded gaming microsite.
Daniel Levy, Chairman, Tottenham Hotspur, said: "We are delighted that Fun88 will become an Official Club Partner. This is the first time the Club has signed a regional partnership in Asia and is largely down to the significant increase we have seen in the growth of our international fan base over the past few years.
"Over 60% of our global fan base comes from Asia and together with the Club's reach through the Barclays Premier League broadcast platform, we are ideally placed to support Fun88's continued growth in the Asian marketplace."
Nick Lee, founder of Fun88.com, commented: "I am proud to announce Fun88's partnership with Tottenham Hotspur, as the Club's Asian Betting and Gaming Partner. This partnership brings together one of Asia's top online gaming companies and Tottenham Hotspur, one of the most exciting and attacking clubs in the English Premier League.
"We are looking forward to working with the Club to launch a new bespoke betting microsite. We believe that our knowledge of developing fun, interactive and engaging platforms with provide Tottenham Hotspur's international fan base with an exciting, new gaming experience."