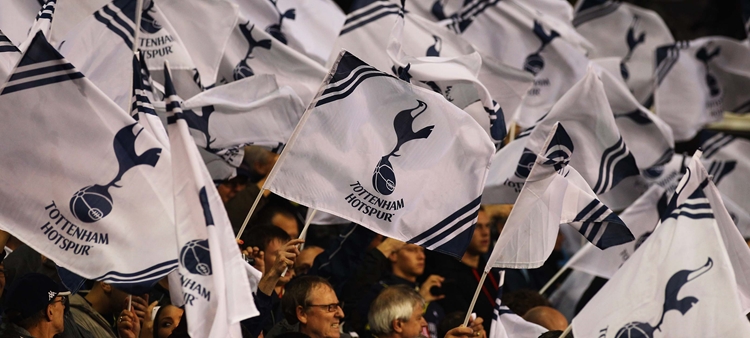 'I can do more in my career, and my dream is to do that here' - Fernando Llorente
@SpursOfficial
Thu 31 August 2017, 23:30|
Tottenham Hotspur
Fernando Llorente has seen it all in his career - so when he tells you he's excited to join our 'amazing Club' here at Spurs, you take notice.
He's won the World (2010) and European (2012) double with Spain, two Serie A titles with Juventus (2013-14 and 2014-15), finished runners-up in the Champions League with the at Swansea. The Swans slipped into the bottom three in Matchday Eight, stayed there until Matchday 22, fell back into the relegation zone after Matchday 31 but then climbed away from danger with four wins in their last five games - Fernando scored in all four, ending the campaign with 15 goals in 33 appearances in the Premier League.
Now 32 and with over 500 career appearances to his name, he's still ready to learn...
"I'm very happy to join Tottenham, an amazing Club and I can only say I come here to help Tottenham try to win titles," said Fernando.
"I think they are working really well in the last few years, I like Mauricio Pochettino, his mentality, his thoughts about Tottenham and I think the project and the philosophy of this Club is amazing.
"I'm very excited to come here. I think Harry Kane is an amazing striker and I'm very happy to play with him and the other players. I want to get to know them and start to train with my new team-mates.
"I'm 32-years-old but I want to learn every day and I think I can learn a lot of things from Harry and the other players. I can learn a lot from Mauricio Pochettino and I will do my best here.
"I think I can do more things in my career and my dream is to do that here at Tottenham."