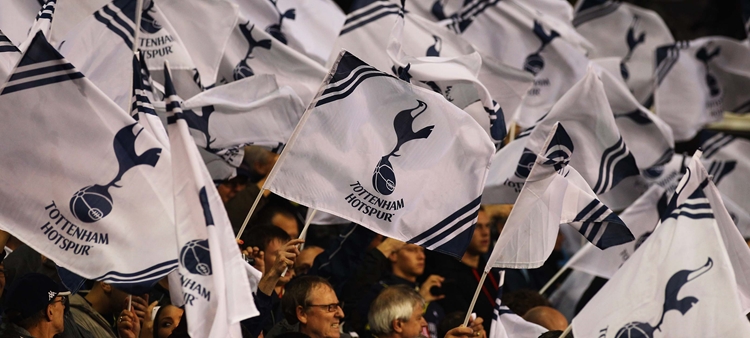 Tottenham Hotspur extends relationship with FUN88
@SpursOfficial
Fri 13 April 2018, 09:00|
Tottenham Hotspur
Tottenham Hotspur has extended its agreement with FUN88 as its Official Betting Partner in Asia and Latin America.
The new long-term partnership will see the Club and FUN88 work together to engage with Asian and Latin American sports fans through a range of activities including presence on the Club's range of global and localised digital channels.
As part of the renewed partnership, FUN88 will also have in-stadium advertising presence at the Club's home matches on the LED perimeter boards. This means that FUN88 will have had an association with the Club at White Hart Lane, Wembley and the new stadium, and marks them out as one of the Club's longest serving partners.
The Club has close to 200 million followers across Asia and Latin America, with an increasing number of dedicated channels and activities focused on engaging with this audience.
FUN88, founded in 2008, is an online gaming company with a large following in Asia and Latin America that offers sports betting, live casinos, slots and keno games, all of which are available in multiple languages.
Fran Jones, Head of Partnerships, Tottenham Hotspur, said: "We are looking forward to continuing this long-standing relationship with FUN88, which sees them join us in the move to our exciting new state-of-the-art stadium.
"The consistent and impressive growth of the Club's localised digital channels provides FUN88 with a good platform to develop and grow the brand across Asia and Latin America."
Nathan Walker of FUN88 commented: "We are proud to extend our relationship with Tottenham Hotspur and their fans in Asia and Latin America. We have seen the brand grow in line with the Club's growth, both on and off the pitch.
"Our customers will see much more in terms of team interaction and the world class new stadium will provide our customers with more exclusive offerings. Our upcoming campaigns with the Club will definitely be worth watching out for."