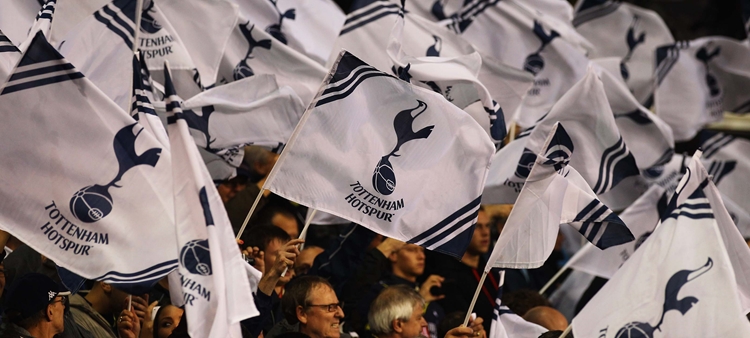 Spurs returning to the States for 2018 International Champions Cup
@SpursOfficial
Tue 10 April 2018, 15:00|
Tottenham Hotspur
We are delighted to announce that the Club will be returning to the United States this summer to compete in the 2018 International Champions Cup (ICC).
The trip marks our third successive participation in the ICC and follows a successful pre-season tour of the US to compete in the tournament last year.
The ICC is due to announce fixtures, dates and venues for all participating teams in this summer's competition next week.
As a Club, we are rightfully proud of our passionate and loyal following across North America which includes 65 Official Supporters Clubs across the region, more than any other Premier League team.
Throughout every tour, we seek to engage at grassroots level through our comprehensive and authentic youth coaching programmes, as well as immersing ourselves in the local culture.As always we shall look to provide our fans with a host of opportunities to see the team up close through our range of supporter and community events, details of which shall be announced in the lead up.
Chairman Daniel Levy said: "This summer's tour will be the sixth time in nine years that we have toured the US and we are all excited to be returning again later this year.
"Our following in North America has grown considerably during this time with the number of Official Supporters Clubs alone more than quadrupling.
"We are grateful to have such strong support in the US and we are fully aware of the sacrifices they make to watch us play at any hour of the day.  We look forward to showing them our appreciation when we visit this summer.
"The 2018-19 season is set to be an historic one for our Club with the opening of our new world-class stadium and this tour will provide the ideal preparation for Mauricio and the team."
You can follow all the news of our tour on tottenhamhotspur.com/spursinusa/ and across all of the Club's social channels using the hashtag #SpursInUSA.