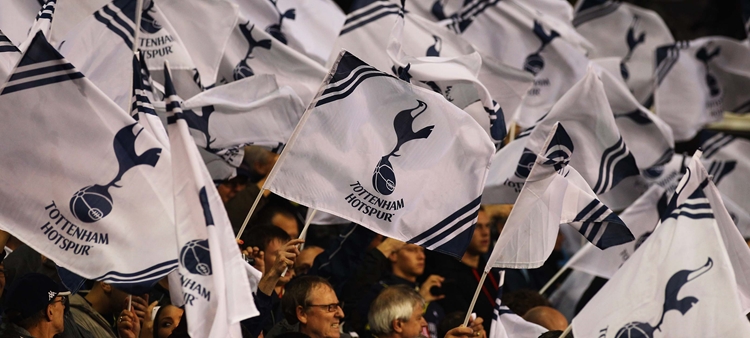 New stadium - latest photos - veil panels
@SpursOfficial
Mon 23 April 2018, 16:15|
Tottenham Hotspur
Here's a closer view of the perforated metal panels that make up the veil at our world-class new stadium.
The veil is made up of 4,801 of these panels, fitted to modular frames which are affixed to the rear of the stands.
It will enclose the building, wrapping around the whole stadium to create a dynamic, flowing exterior.
Manufactured in Germany, certain panels will illuminate, creating a stunning visual effect that will bring the stadium to life. More details on the veil here...
Below is a view this afternoon of the veil taking shape from time lapse five on our dedicated new stadium microsite.
Follow the progress of the new stadium via five time lapses and six live cameras around the site HERE...