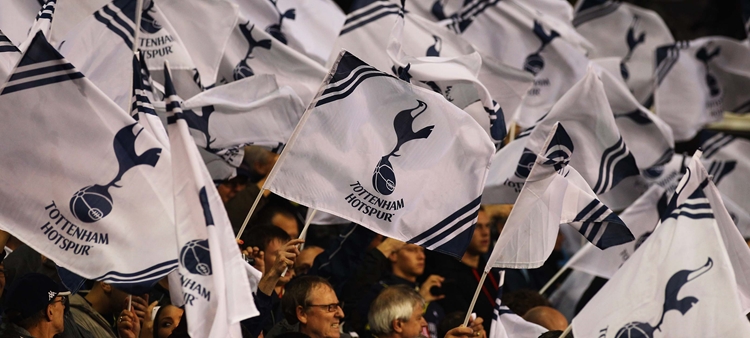 False advertising of Training Centre trials
@SpursOfficial
Mon 16 April 2018, 17:00|
Tottenham Hotspur
The Club has been made aware that both 'Go Pro' and 'Tony's Soccer School' have been advertising trials at our Enfield Training Centre.
We wish to make clear that neither organisation has any arrangement with the Club to host trials at our facilities and are completely unauthorised.
If any person has already paid money to either company they should seek an immediate refund and notify the police.