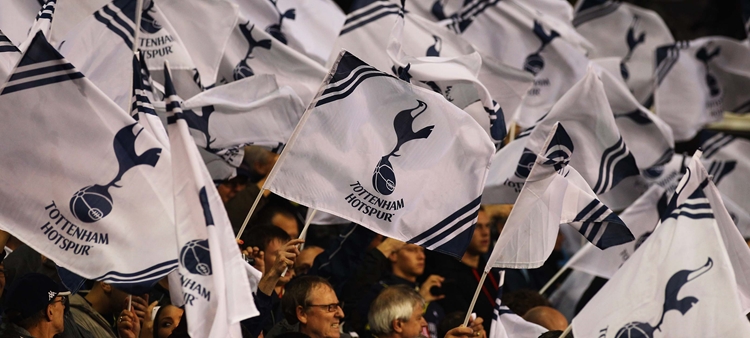 Cockerel towers proudly over new stadium site
@SpursOfficial
Thu 21 April 2016, 16:00|
Tottenham Hotspur
The Club's famous cockerel was raised proudly over the construction site as work on our new stadium continues to take shape.
The first of seven new tower cranes, which will be in place throughout to support the build of our new stadium, has been constructed over the course of the last few days with the second being near to completion.
Towering proudly over the stadium site, they are adorned with the Club cockerel, which will fly high throughout the construction.
Remember, you can keep yourself up to date with activity on site by visiting our Stadium TV section.
As always, please keep an eye on our club channels for further updates on the new stadium development project.