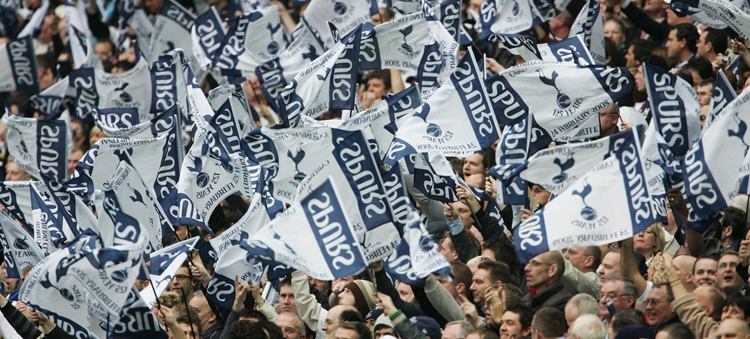 Sensory Suite Profile Form
If you wish to confirm your interest in attending matches in the Club's Sensory Suite, please complete and submit the form below.
Collecting this information will help us ensure any specific access requirements are catered for and help us deliver the best match-day experience possible. Once this form is submitted, we will contact you in due course to book you in for an upcoming match.