Returning captain England on her comeback and learnings to take from United defeat
4 hours ago
Vilahamn's verdict on defeat to Manchester United
4 hours ago
Spurs vs Newcastle | Key Highlights | 2023/24
6 hours ago
Returning captain England on her comeback and learnings to take from United defeat
4 hours ago
All local kick-off times and channel information for when Spurs are on TV in your country.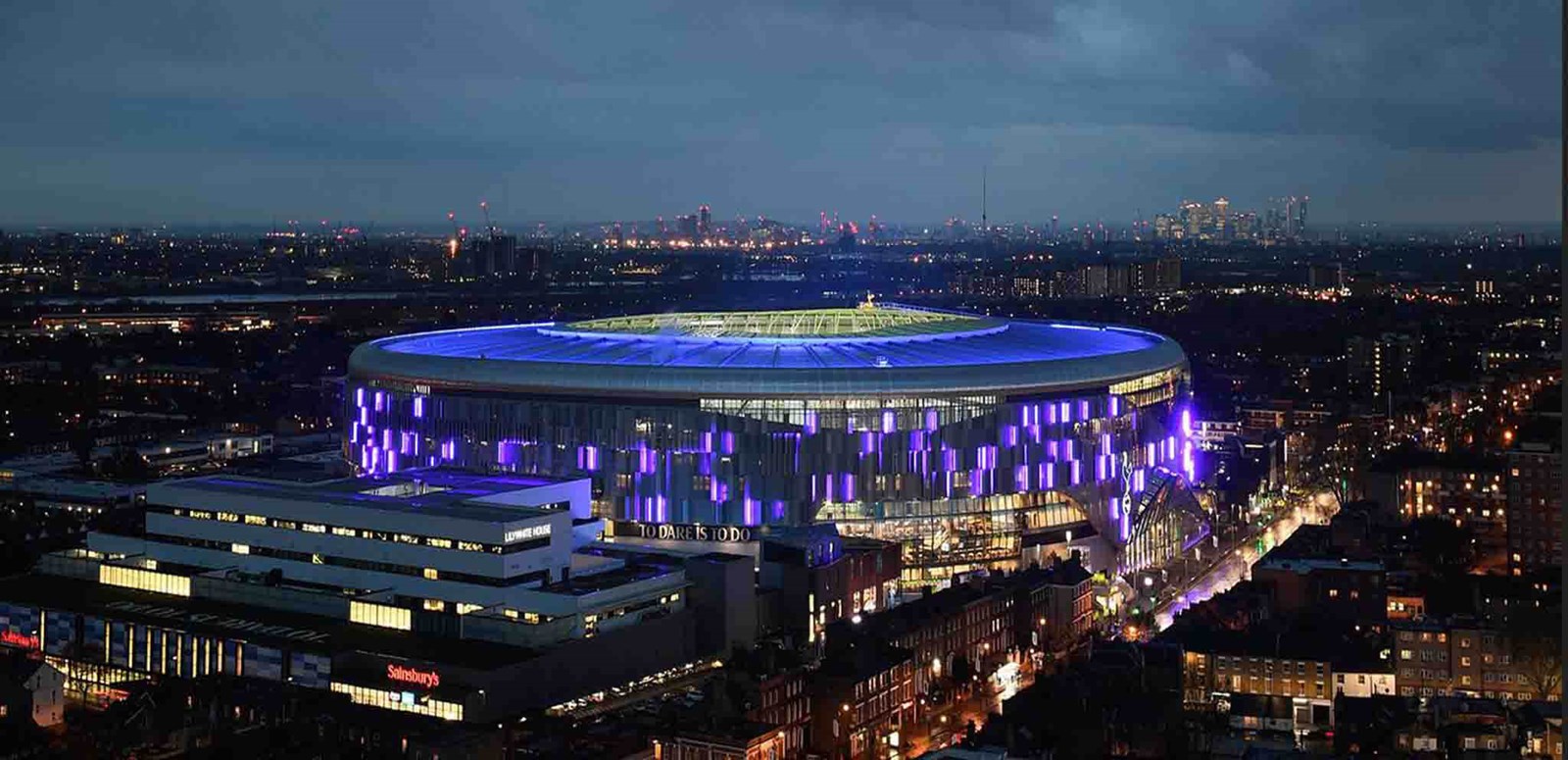 Spurs Media Watch
Today's media stories brought to you by NewsNow.

These stories have been specially selected from today's media. They do not necessarily represent the views or position of Tottenham Hotspur Football Club. For total Spurs news coverage, visit NewsNow.co.uk, the UK's #1 football news aggregator.