Mid Wales Spurs
Mid Wales Spurs OSC are located in Aberystwyth, Wales. Check out the OSC below!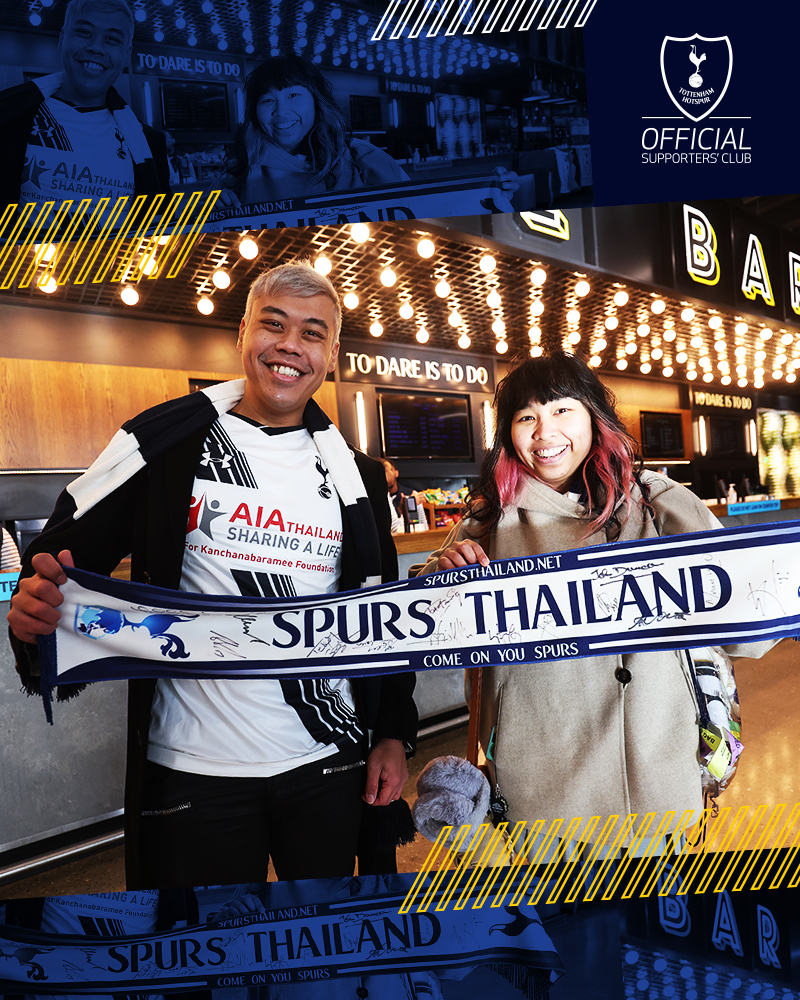 Get to know our Supporters Club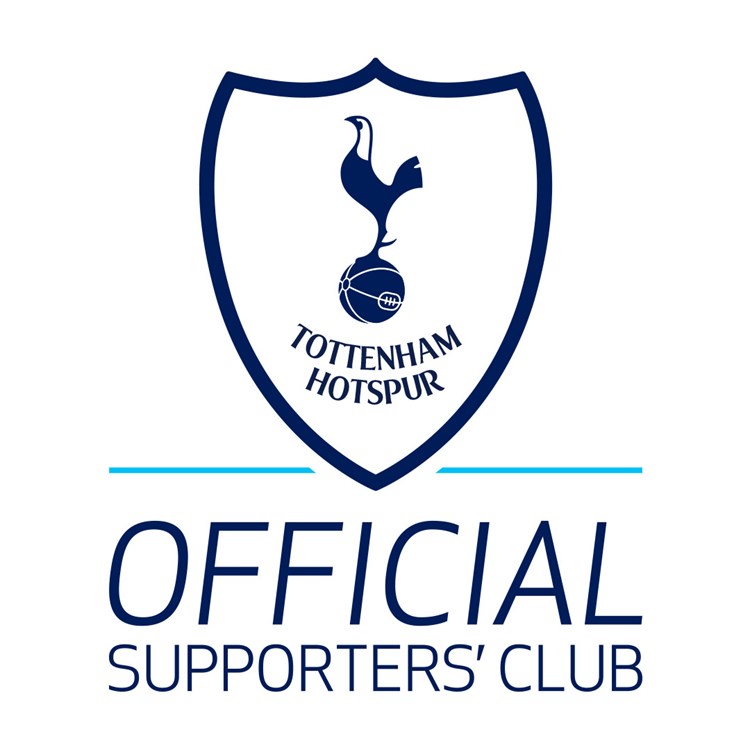 About Mid Wales Spurs
We are based in Aberystwyth and have around 120 members.
Chairperson: Emlyn Jones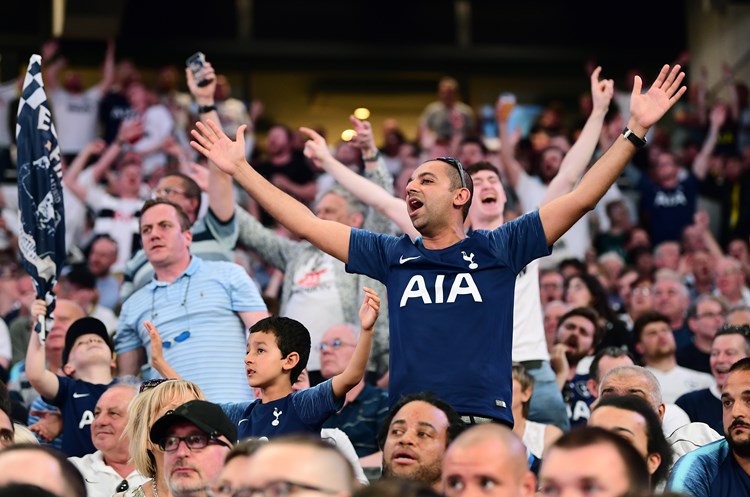 Matchday Meeting Point
Our Supporters Club meets at the White Horse on every matchday to cheer on the team!
Address:
Upper
Portland St
Aberystwyth
SY23 2DT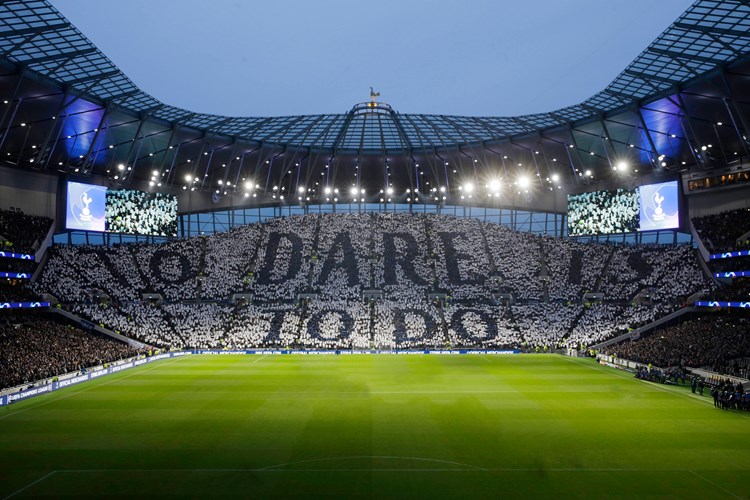 How to get involved?
Come and join in the fun supporting our Tottenham Hotspur in Aberystwyth!
122
Total member
We are always looking to expand our ranks!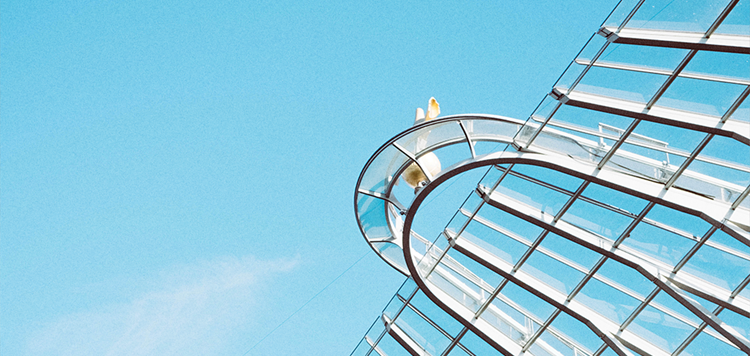 233 miles
Distance from Tottenham Hotspur Stadium
Come and support Tottenham Hotspur with us in Aberystwyth!