Matchday Options
Experience Premium at Tottenham Hotspur Stadium with one of our matchday packages.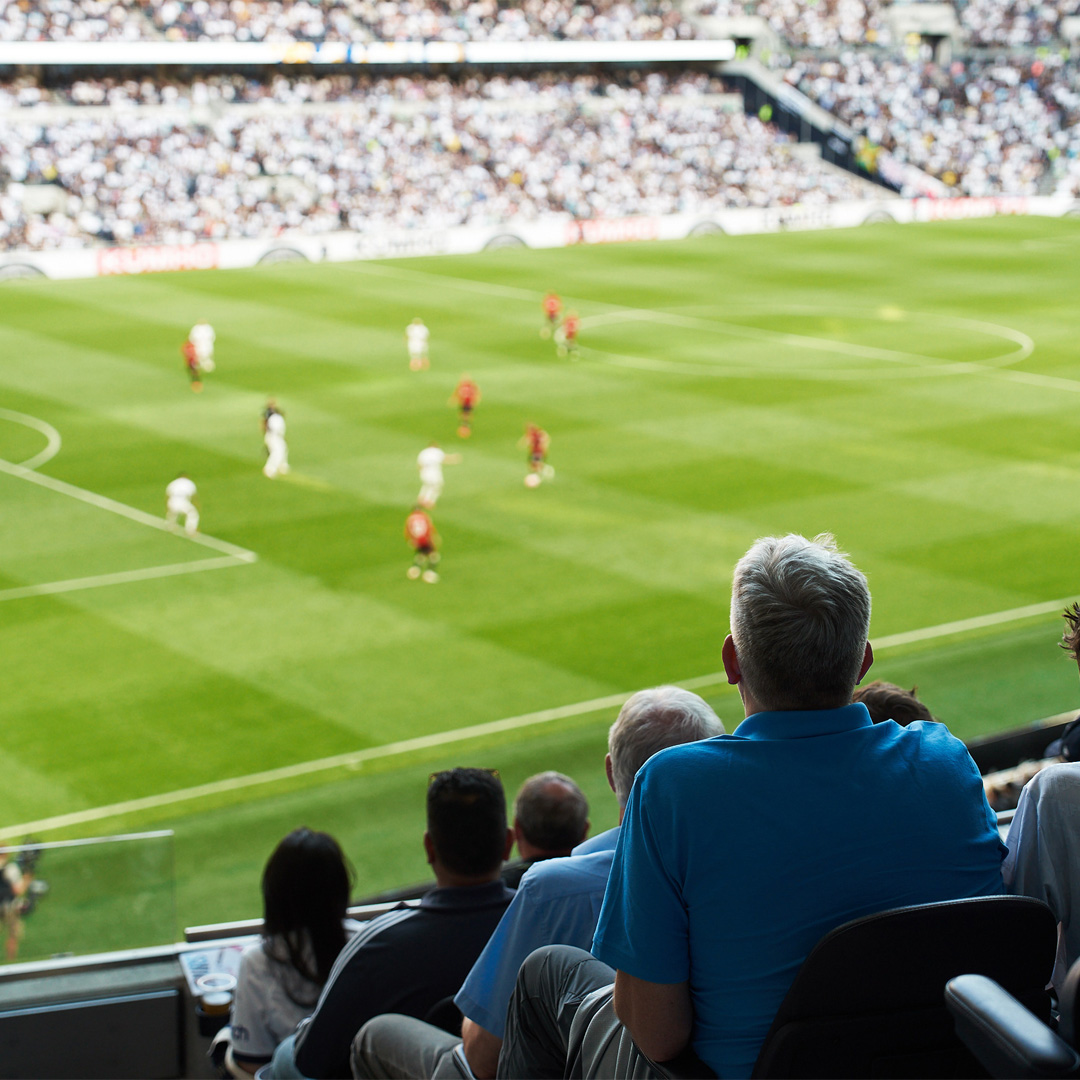 2023/24 Home Fixtures
Selected matchday packages for our home games are now on sale, with further going on sale in due course. You can find details on all game below, and have the ability to filter by dates and specific matches, and can also explore the available packages for each game in more detail by clicking 'See your options' on the card for each individual match listing.
Showing 1 - 9 of 14 results
Seasonal Options
Our matchday options are limited in supply and so the only way to guarantee your attendance at all the big games is via a Premium Seasonal Membership. If you are interest in becoming a Premium Seasonal member for the 2023/24 season, you can find out more via the link below or by contacting the Premium Sales team.
Contact the Premium Sales team today
Simply call us, open the chat bot or complete the form below