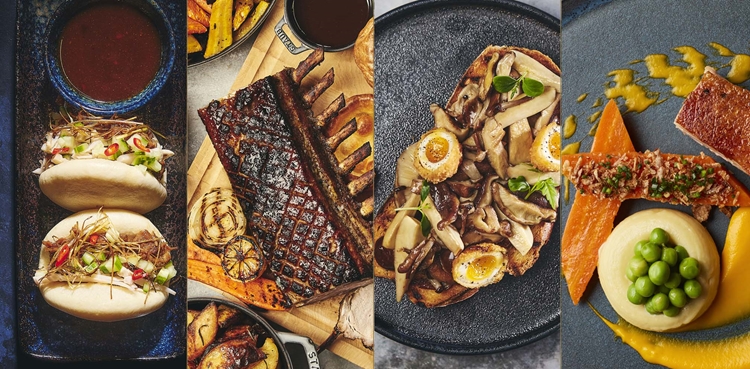 Food and Drink
Mouth-watering experiences
Our experienced culinary team at the Tottenham Hotspur Stadium are committed to bringing you and your guests the perfect food and drink for every occasion.
Our award-winning Executive Head Chef, Mark Reynolds, helps you create unforgettable experiences with exceptional food at the heart of it. His team use the highest quality local suppliers to deliver great tasting, modern, seasonal and sustainable menus for your event.
With such a diverse range of exciting spaces on offer, it is vital that we find the right style of dining to compliment your experience.
From a fine dining nine course tasting menu with sommelier paired wines in The Vault to street food inspired pop up stations at our in-house brewery; we can bring your ideas to life and pack them full of flavour.
Get in touch
If you would like to speak with a member of our Events Team, simply contact us in one of the following ways:
 0208 365 5140
  events@tottenhamhotspur.com
Or register your interest by completing the form below and we'll get in touch with you.
Receive the latest news, insights & inspiration from Tottenham Hotspur Stadium.
Want to find out more about our events?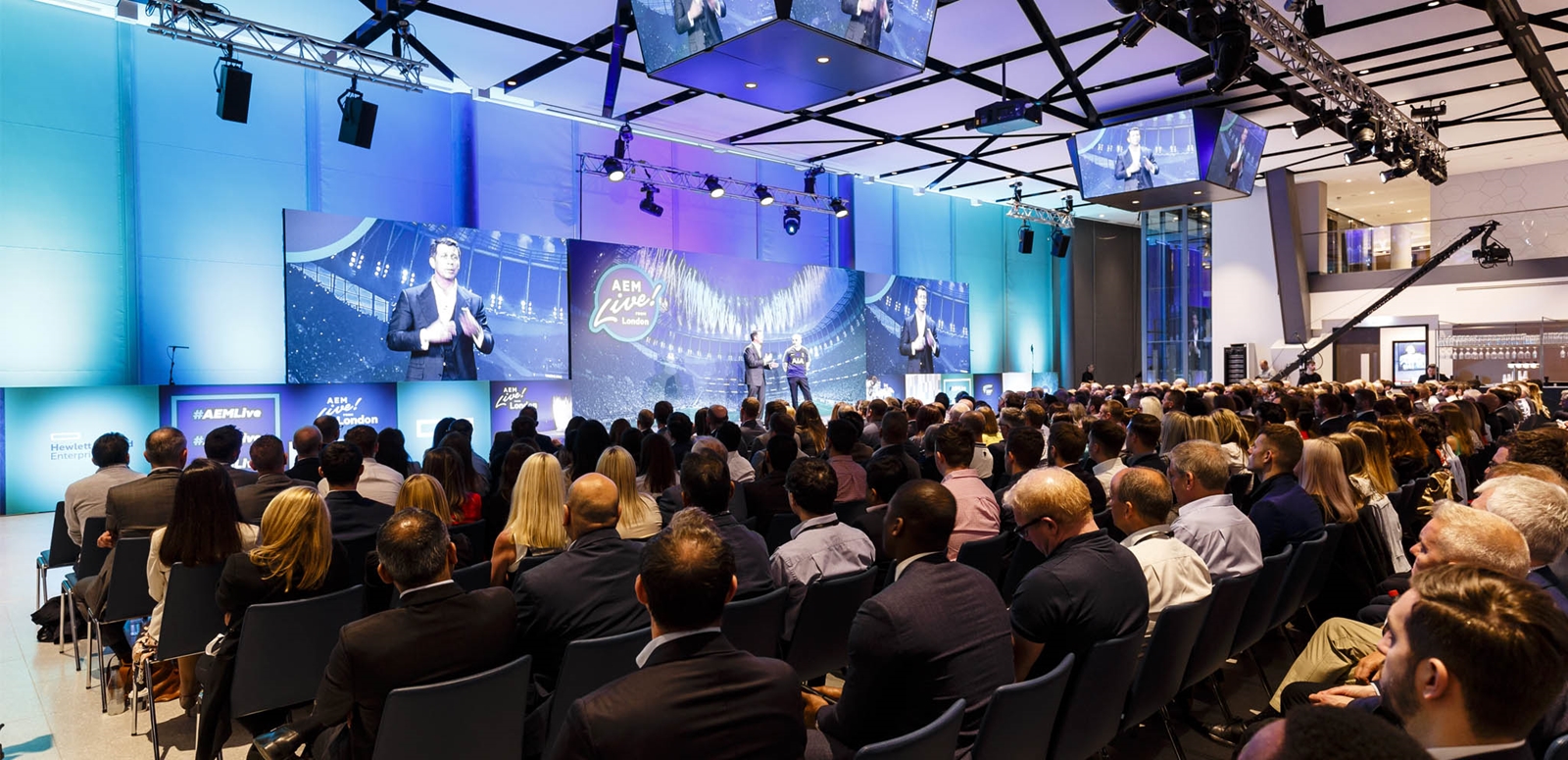 Business Events
Whether an exhibition, meeting or dinner, we can tailor the perfect package for you.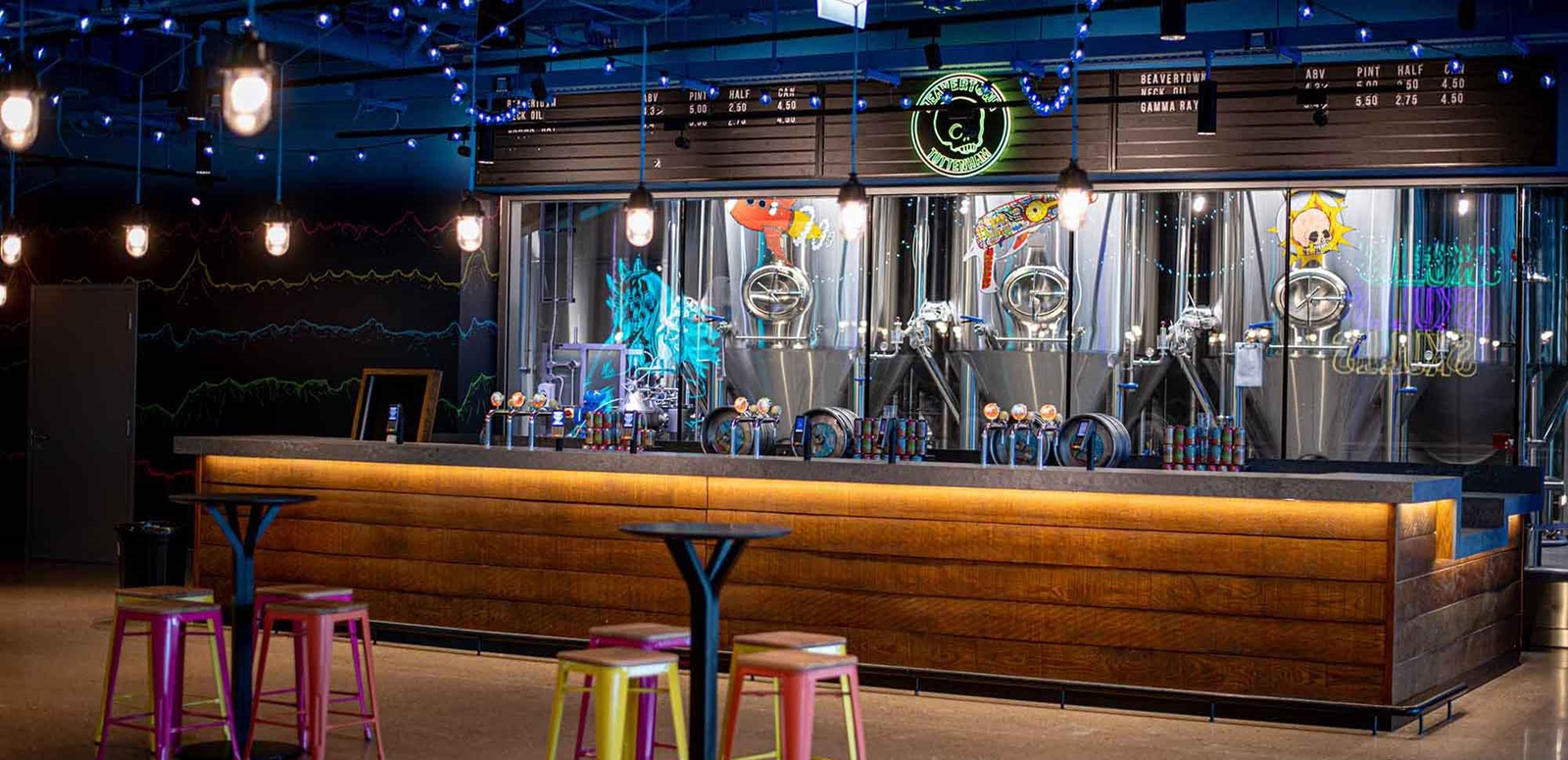 Event Spaces
Our spaces offer something to suit all event sizes from intimate gatherings to occasions for 2,000.