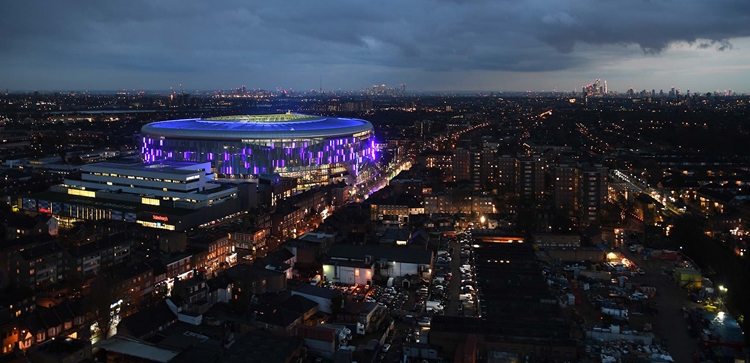 Contact Us
Get in touch
If you'd like to register your interest in hosting your event at Tottenham Hotspur Stadium, please complete the form below and our team will be happy to get in touch with you.
Alternatively, if you'd like to speak with us now, feel free to call us on 0208 365 5140 or drop an email to events@tottenhamhotspur.com.
Whether an exhibition, meeting or dinner, we can tailor the perfect package for you.
The perfect setting for social events calling out for that personal touch.
Our experienced culinary team are committed to bringing you and your guests the perfect food and drink for your event.
Our spaces offer something to suit all event sizes from intimate gatherings to occasions with 2,000.