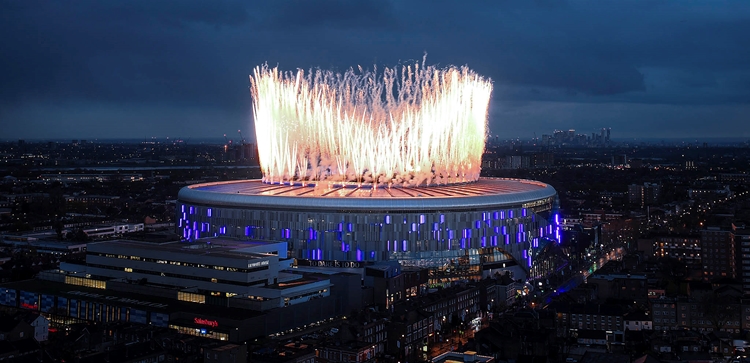 Stadium Events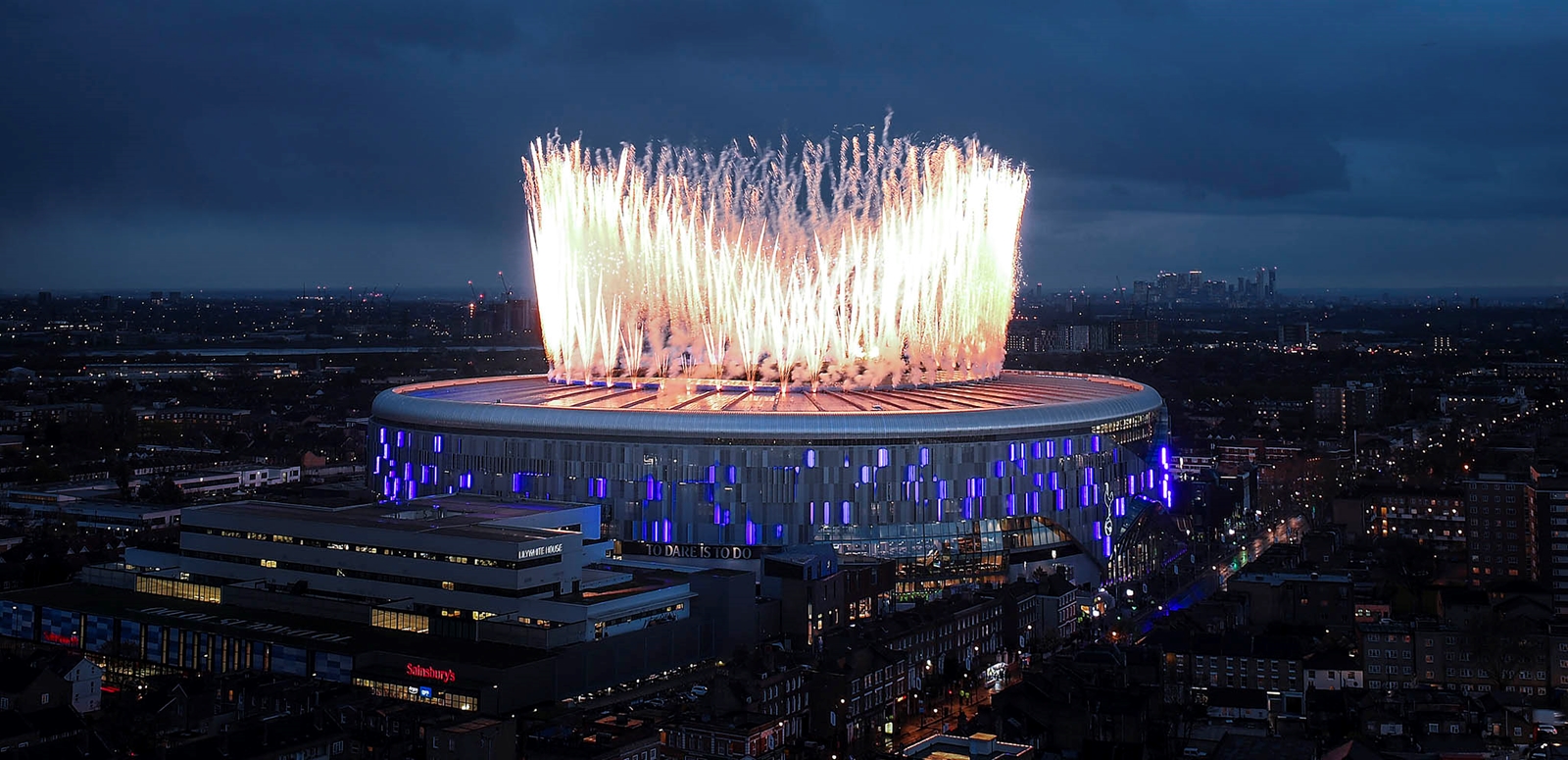 Concerts and Events
Check out our new Concerts and Events section where all the upcoming non-football events at Tottenham Hotspur Stadium are listed!
Our stadium has been designed for multi-use, including a structurally engineered fully retractable pitch – the first for any stadium in the UK – to ensure that the football-playing surface is always in peak condition.
Underneath the grass field is a synthetic grass surface that can be used for NFL games and other events.
All events and fixtures are subject to change.
Sign up to stay informed
Register your details below to be the first to hear updates about future Tottenham Hotspur Stadium events.