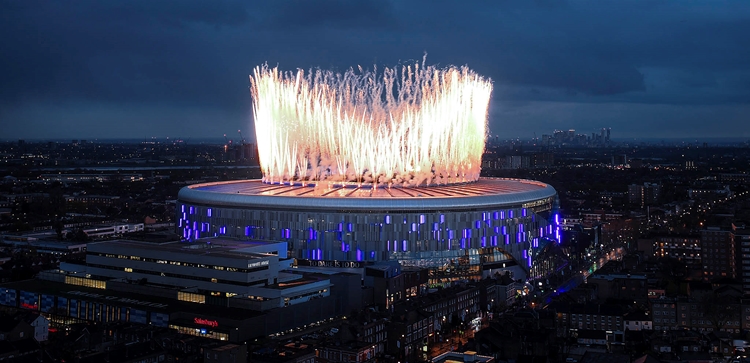 Stadium Events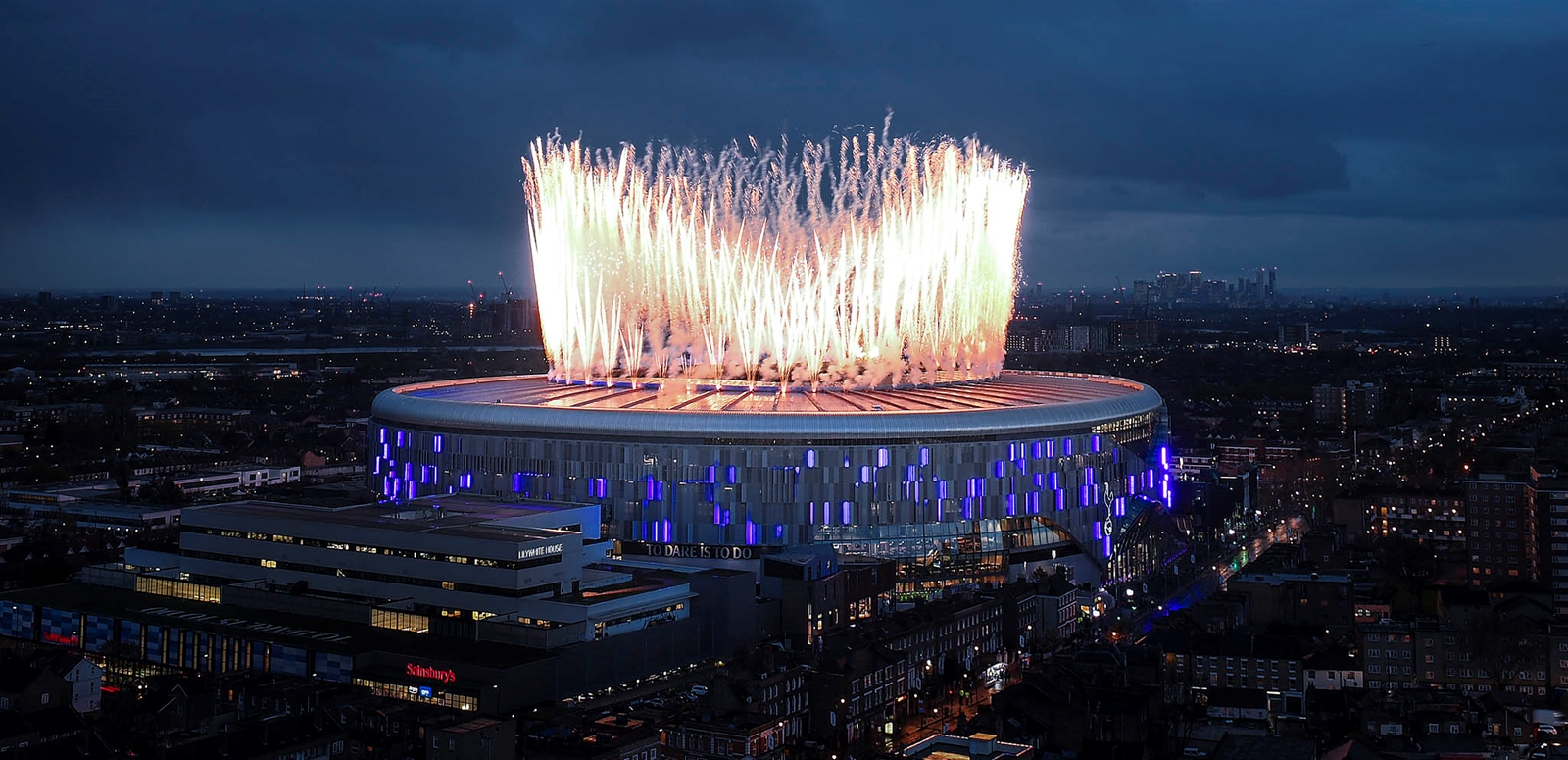 Concerts and Events
Check out our new Concerts and Events section where all the upcoming non-football events at Tottenham Hotspur Stadium are listed!
The home of Tottenham Hotspur Football Club and the largest club stadium in London with a capacity of 62,850.
The stadium is multi-use with a unique, dividing retractable grass surface enabling the staging of a variety of major events in addition to Spurs matches, including NFL, boxing, rugby and concerts – creating recurring sources of revenue for the Club to reinvest in its football activities.
All events and fixtures are subject to change.
Sign up to stay informed
Register your details below to be the first to hear updates about future Tottenham Hotspur Stadium events.