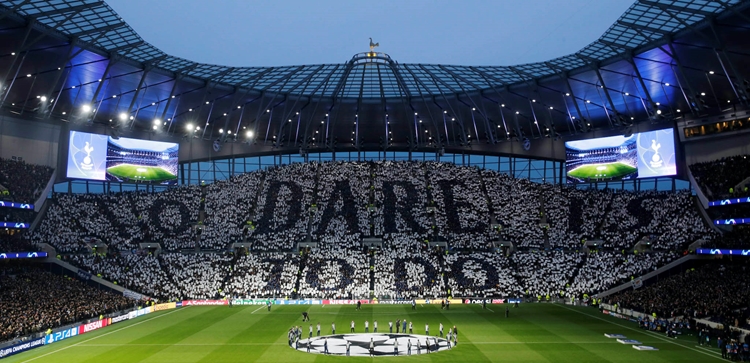 Premium Members' Area
Online Members' Area
We have developed a dedicated online portal for all Premium Members to be able to access key information relating to your membership.
Within this section, you will be able to access and manage your tickets, dining and transport options for every match at Tottenham Hotspur Stadium.
Please find below links to key information relating to various aspects of your membership. You will also be able to find a link to our information resource Ask Spurs, which contains answers to FAQs.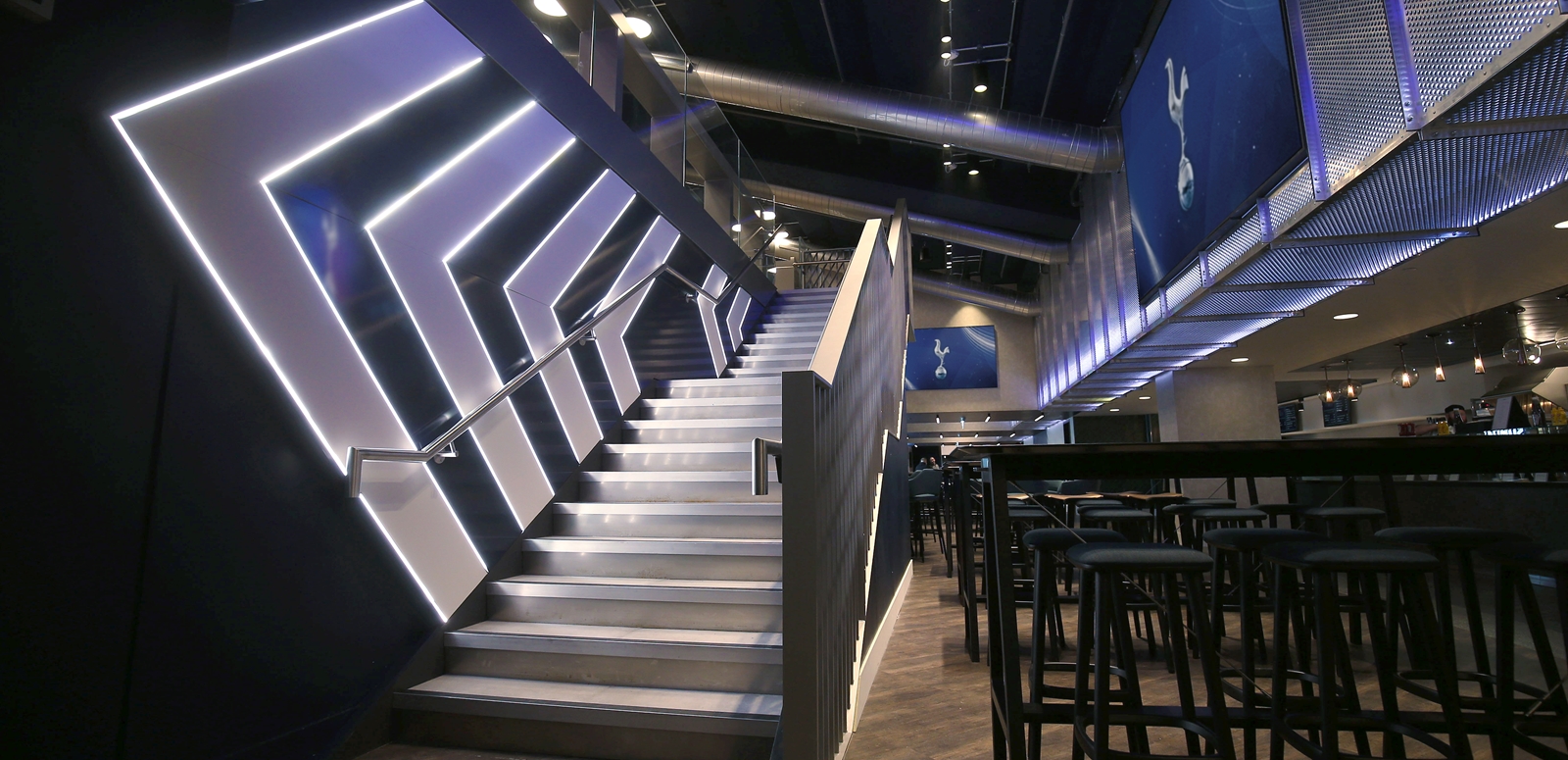 Premium Membership Guide
You can access a digital version of your Tottenham Hotspur Premium Membership Guide by clicking the link below.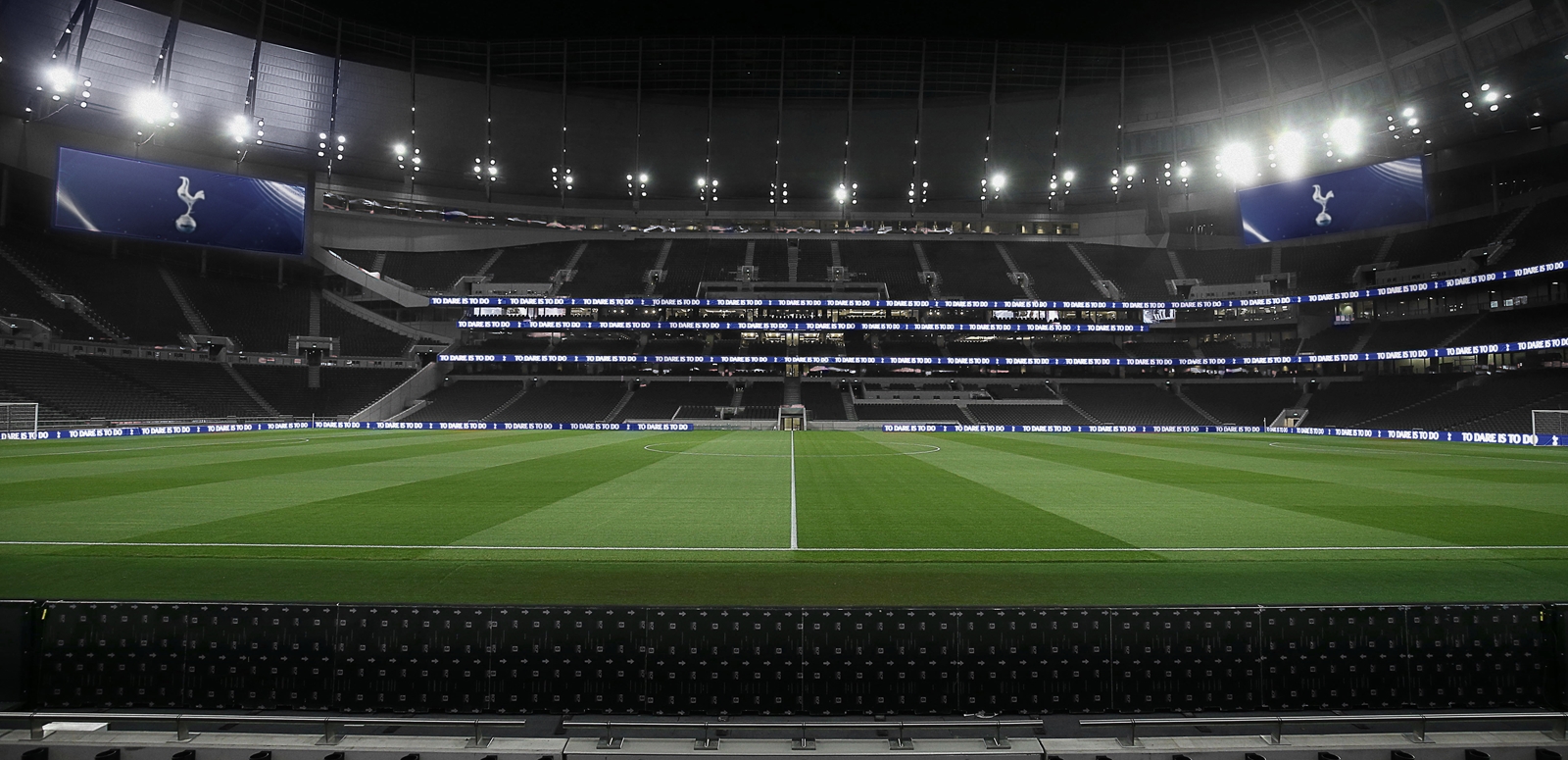 Ticketing Options
You will be able to find information on Ticket Share, Ticket Exchange and Away Ticket applications by clicking on the link below.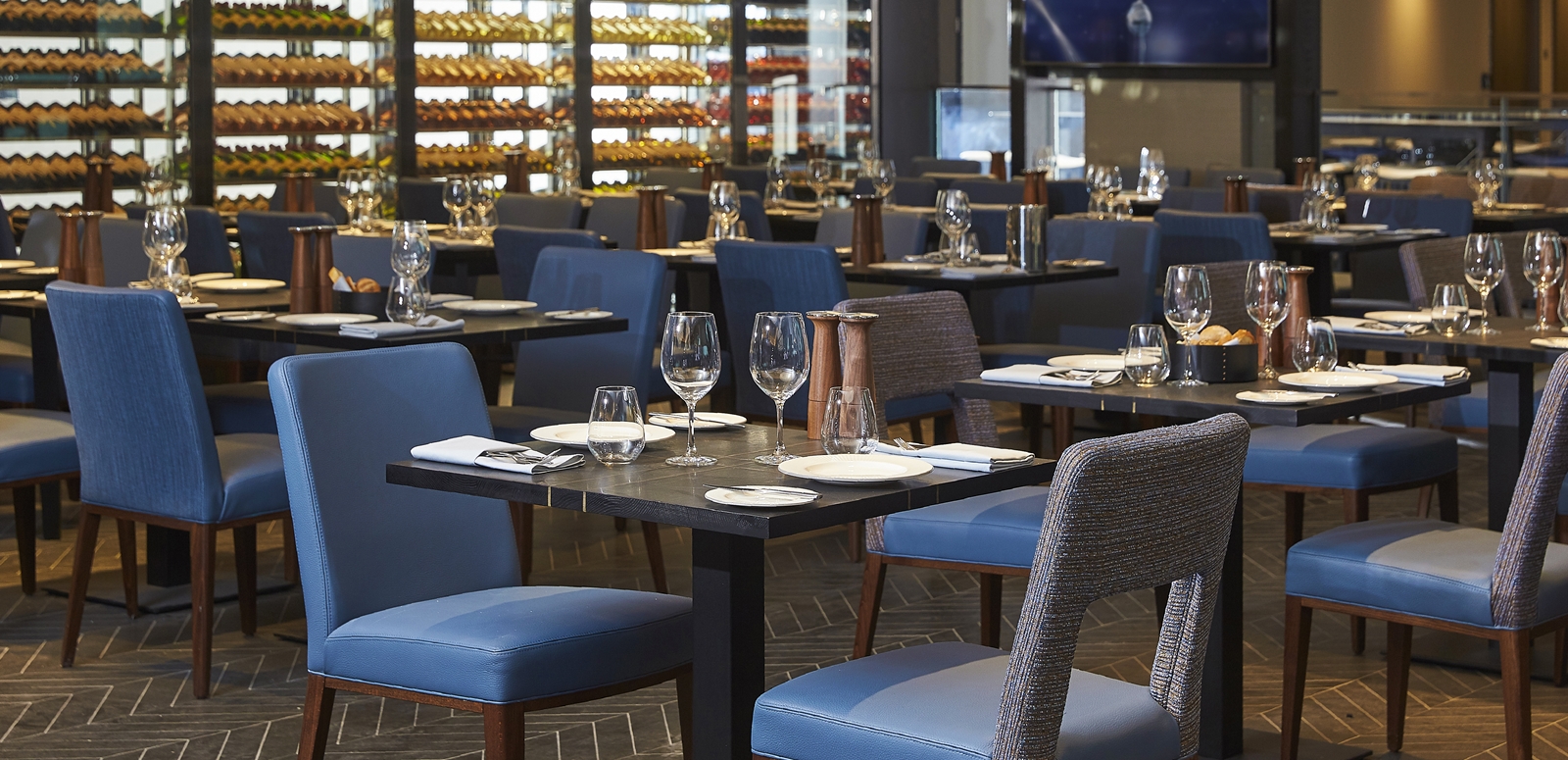 Food and Drink
Here you can find the identities and offerings of our exciting Premium bar and restaurant experiences within the new stadium.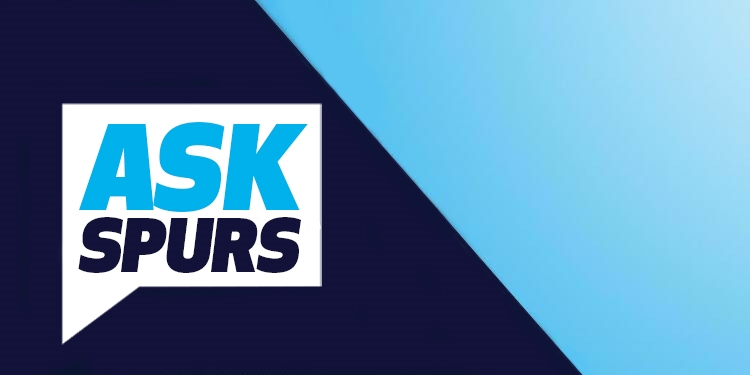 Ask Spurs
The first information resource of its kind in the Premier League, Ask Spurs will help direct you and your guests to the latest information about getting to and from the stadium, accessible facilities, food and drink options and more, it's all there: tottenhamhotspur.com/askspurs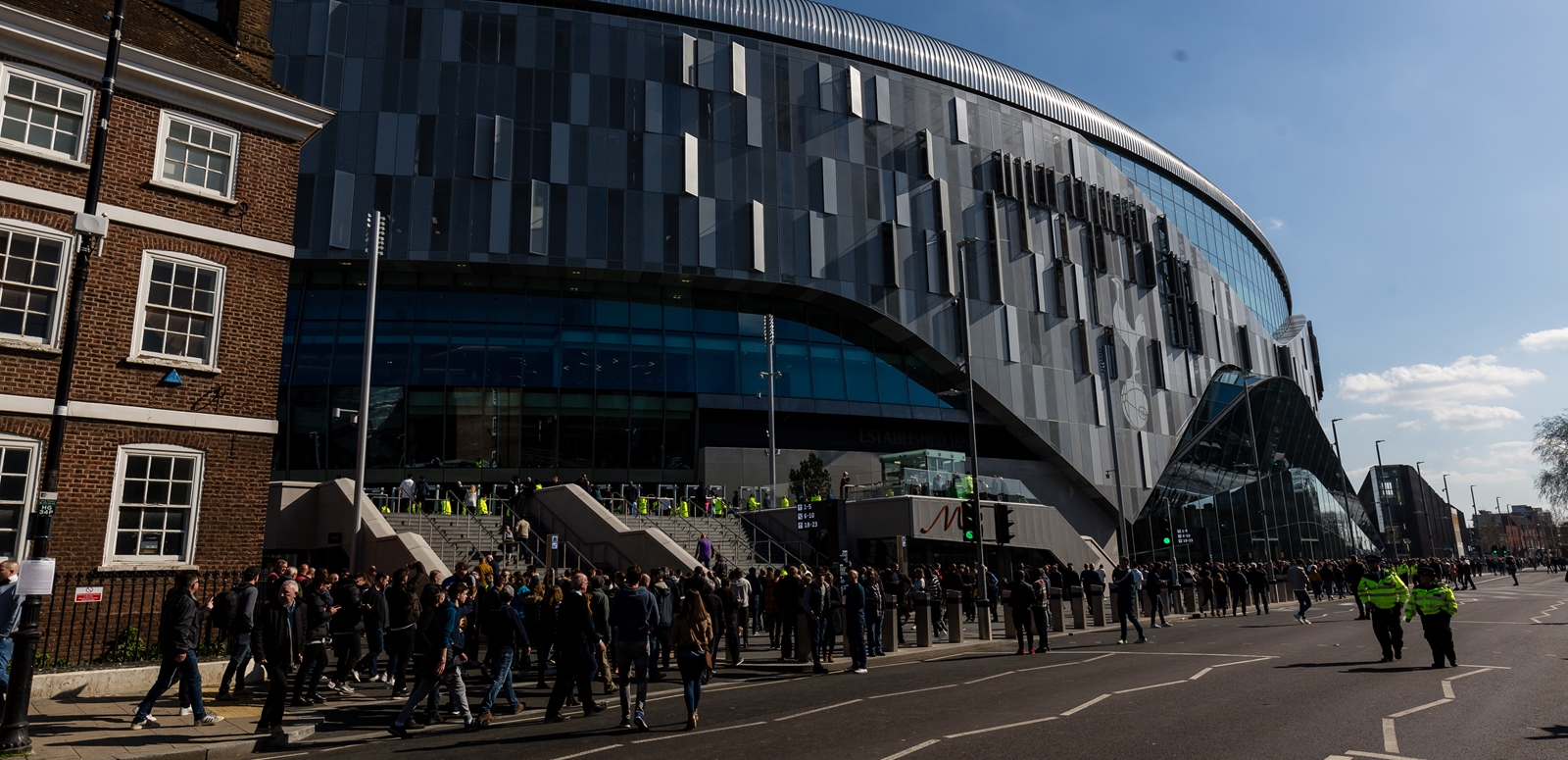 Digital Matchday Programme
As a Premium Member, your complimentary matchday programme will now be provided to you in a digital format so that you are able to access it before anyone else.