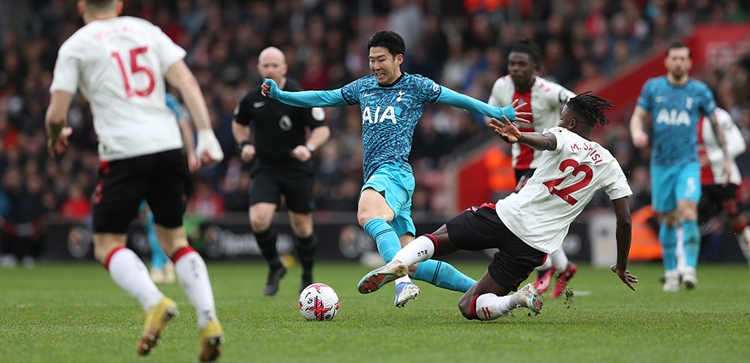 Sonny reaches 50 assists in the Premier League
@SpursOfficial
Sun 19 March 2023, 12:00|
Tottenham Hotspur
Heung-Min Son has hit the half-century of assists in the Premier League.
The South Korea skipper set up Pedro Porro's opener in Saturday's 3-3 draw at Southampton, his fourth assist of the campaign to reach his 50. Now in his eighth season at Spurs, Sonny is also one short of another milestone as he sits on 99 goals in the competition.
Darren Anderton has most assists for us in the Premier League era, with 67 from 1992/93 until 2003/04. That includes 14 assists in 1994/95, when he provided plenty of ammunition for the strike force of Jurgen Klinsmann and Teddy Sheringham. He had one further assist for Birmingham City for a final tally of 68.
Next up is Christian Eriksen with 62 in seven seasons, 2013/14 to 2019/20. He picked up 15 assists when we finished second in the Premier League in 2016/17, our last season at White Hart Lane. He's now up to 73 after spells at Brentford and Manchester United. Christian is 13th in the Premier League's all-time assists, led by Ryan Giggs (162). Teddy Sheringham is the highest ex-Spur on that list with 76 assists, 44 for us in two spells, 1992-1997/2001-2003.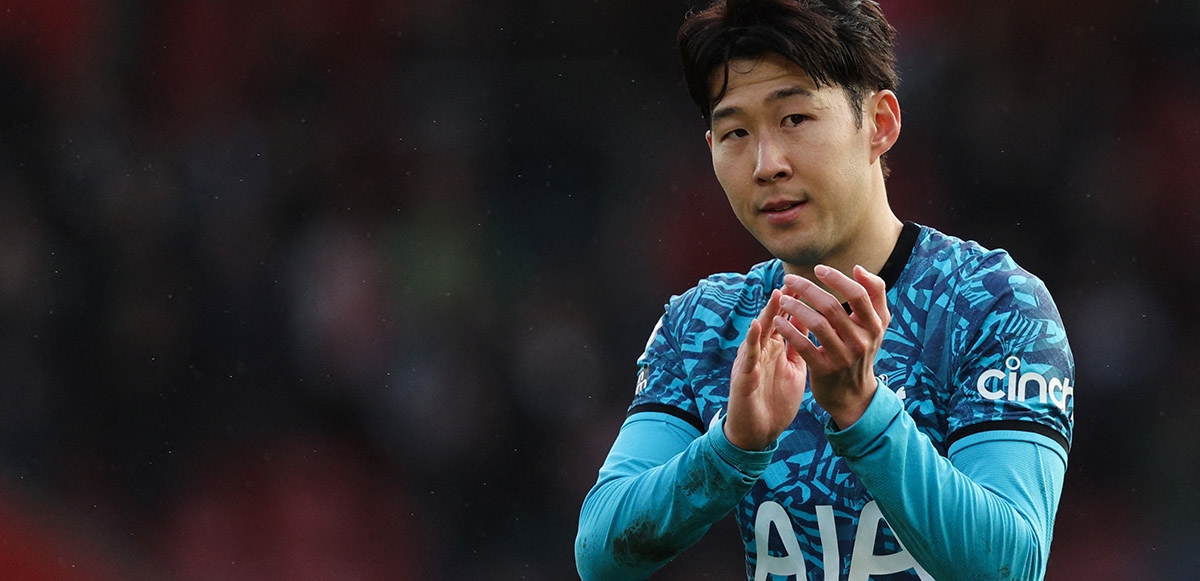 Sonny in the Premier League - goals/assists breakdown
2015/16 - 4 goals/1 assist
2016/17 - 14/6 (18-7 total)
2017/18 - 12/6 (30-13)
2018/19 - 12/6 (42-19)
2019/20 - 11/10 (53-29)
2020/21 - 17/10 (70-39)
2021/22 - 23/7 (93-46)
2022/23 - 6/4 (99-50)

Meanwhile, Harry's latest stat...
Harry Kane's header to make it 2-1 at St Mary's represented his ninth headed goals this term, equalling Duncan Ferguson's total in a single season for Everton in 1997/98. Former Spur Peter Crouch has most headed goals in the competition with 53.
Watch - Sonny's 50th assist - Porro's strike