Hojbjerg: "We showed that we could compete with everyone"
@SpursOfficial
Fri 17 June 2022, 12:00|
Tottenham Hotspur
Pierre-Emile Hojbjerg was pleased with the progress we showed on the pitch in 2021/22, but the midfielder does not want us to stop there.
Despite having endured mixed beginnings to our campaign, the season ended up being one of our best to date as we finished inside the Premier League's top four for the seventh time, earning ourselves a place in the 2022/23 edition of the UEFA Champions League.
In returning to European football's elite club competition, Pierre admits it was a case of target achieved for team as we produced an upturn in both the consistency and intensity of our performances under Antonio Conte to see us over the line.
However, while we realised our goal this season, the Dane does not want us to rest on our laurels. With our fixture schedule for 2022/23 revealed on Thursday morning (16 June), the dawn of a brand-new campaign will soon be upon us and Pierre is hoping for even bigger and better things from us.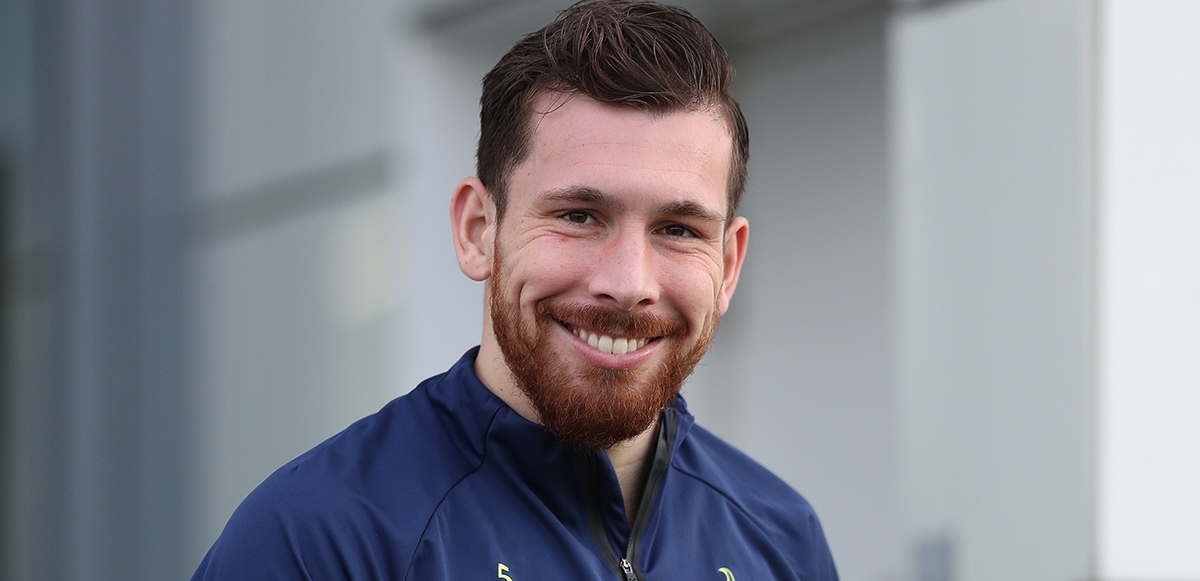 "Maybe you could call the season a great turnaround. Maybe you could say that," our number five said as he reflected on 2021/22.
"It's not a secret that the start of the season was very up and down - probably too many downs - and the difference was that the performances were very inconsistent which created frustration inside and outside the building – you understand that, of course - but the way we managed, especially from November when the gaffer came in, to create a consistent behaviour and consistent performances overall was good.
"There were a few blips where we shouldn't have lost or drawn a game but okay, we showed that we could compete with everyone, which is what I take from this season. The key (now) is to do it every single week. I think we are getting there, and I think everyone can be proud of themselves.
"We were close to the top three in terms of points., which is also a good step forward. The top four was the target and we got there, so you can say that we took something positive from the season."