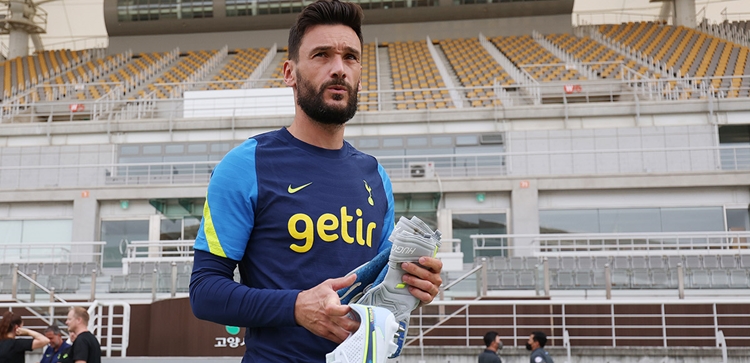 Hugo: "We have everything to achieve great things, now it's down to us - we have to do it on the pitch"
@SpursOfficial
Fri 05 August 2022, 16:15|
Tottenham Hotspur
Actions will speak louder than words for skipper Hugo Lloris as the big kick-off draws ever nearer.
The start of the 2022/23 Premier League season is hours away, and now less than 24 hours away for us as we prepare to take on Southampton at Tottenham Hotspur Stadium on Saturday (3pm).
This will be Hugo's 11th season as a Spur as he approaches his 10th year at the Club. Our record appearance maker in the Premier League (336) and in our all-time top 10 (416), captain since 2014, World Cup winner with France in 2018, Hugo has seen it all, and he's confident with the momentum of how we finished last season and the work undertaken in pre-season with Antonio Conte that we can deliver.
Speaking with Hugo for our annual captain's season preview this week, he's clear on one thing - it's down to the players, including our six summer recruits, to take us to the next level.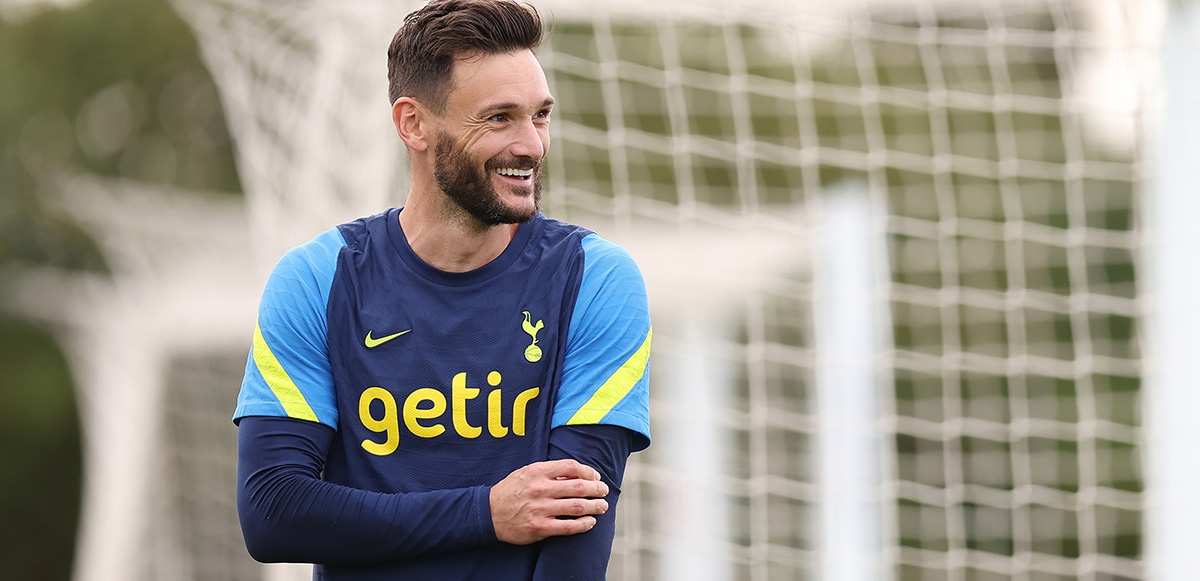 "The new season is always exciting, obviously, because you are full of hope," said Hugo, who is on a run of 86 successive starts in the Premier League. "I believe what we did in the last few months, the work we've done, is going to help us to start the new season well.
"We already have a structure into the team, plus the addition of new signings, so we are working well and that's important for now and for the future. For now, we have to be focussed on the start of the season. It's so important to get the right results straight away to give confidence to everyone.
"I believe the help of the new signings will add even more quality to the team, their experience of high level will benefit the team. We have a good mix of different profiles in the dressing room. We have one of the best managers with his coaching staff. There is everything to achieve great things, now it's down to us - we have to do it on the pitch. Every game matters. We'll take it game by game and try to build as much confidence as we can from the start."
Hugo didn't need reminding that Southampton beat us at home as recently as February. "Even without that fact, we know this a team that is very competitive, they run a lot, they press a lot and at this time of the season they will be fresh and ready to deliver a great performance.
"From our side, it's important to switch on and take the game in the right way from the start, keep the same basics like last season - strong at the back, don't concede chances - then we have to develop our style of game. We have to be sure everyone is ready to help the team - 20 minutes, half-hour, 90 minutes, five minutes, one minute, that's the spirit we want from the changing room, the togetherness that will help us be even more competitive.
"Players like Ivan, Richi and Clement, they will bring their experience, they are all international players and they are all full of talent. They are also good people. Like I said, we have a great mix in the changing room, we also have great leaders. Again, we have to show on the pitch. I can say what I want right now, the most important thing is what we're going to deliver on the pitch and where we're going to be at the end of the season."
Hugo exclusive on SPURSPLAY