Antonio: "This is a great honour and now, for sure, I want to repay this trust"
@SpursOfficial
Wed 03 November 2021, 12:00|
Tottenham Hotspur
Antonio Conte described it as a 'great honour' and a 'great opportunity' as he steps into his new Head Coach role at Spurs.
One of the most successful coaches of the modern era with titles at Juventus, Inter Milan and Chelsea, the most recent in Serie A last season with Internazionale, breaking their 11-year wait for top honours in Italy, Antonio was officially appointed on Tuesday morning on a contract until the summer of 2023, with an option to extend.
A legend in his playing days at Juve - where he won five Scudettos, the UEFA Cup and Champions League, as well as 20 caps for Italy - Antonio spoke of his 'great pleasure' to accept the Club's offer.
Speaking exclusively to Spurs TV, Antonio told us: "First of all, thanks, and for me it's a great pleasure, a great honour to become the Tottenham manager. I think this is a great opportunity for me to come back in England in a club of top players and, for sure, it will be a pleasure to be Tottenham manager.
"I want to say that the club and Daniel Levy wanted me, strongly, and I think it has been, for me, an honour to accept this, to become manager, and now, for sure, I want to repay this trust."
A player from 1985-2004 and coaching since his first role as an assistant at Siena in 2005/06, Antonio took a break after leading Inter Milan to the title in May.
Asked if that was a conscious decision after 35 years in the game, he replied: "Yes, and, honestly, there was a call from Tottenham this summer and I was very clear with Tottenham because I had just finished with Inter, two important seasons, two very tough seasons and, honestly, it wasn't the right time to start again another experience, this time with Tottenham, an important club in England, an important club in the world.
"For this reason, I tell them, 'thanks, because you thought of me, but not I prefer to wait and enjoy time with my family'. Also, emotionally, it was still under the last experience with Inter.
"I was sure I needed a break, especially after two intense seasons in Italy with Inter Milan. This experience was great and in two years, we won the league, second place in the first season, final of the Europa League after 10 years, and then we won the league.
"We broke the win (winning run) of Juventus, nine years in a row. For sure, emotionally, it was too intense. I'm sure I needed to have a break, and especially don't take another team in that moment. I must be convinced 110 per cent because when I start, I'm totally involved in the situation."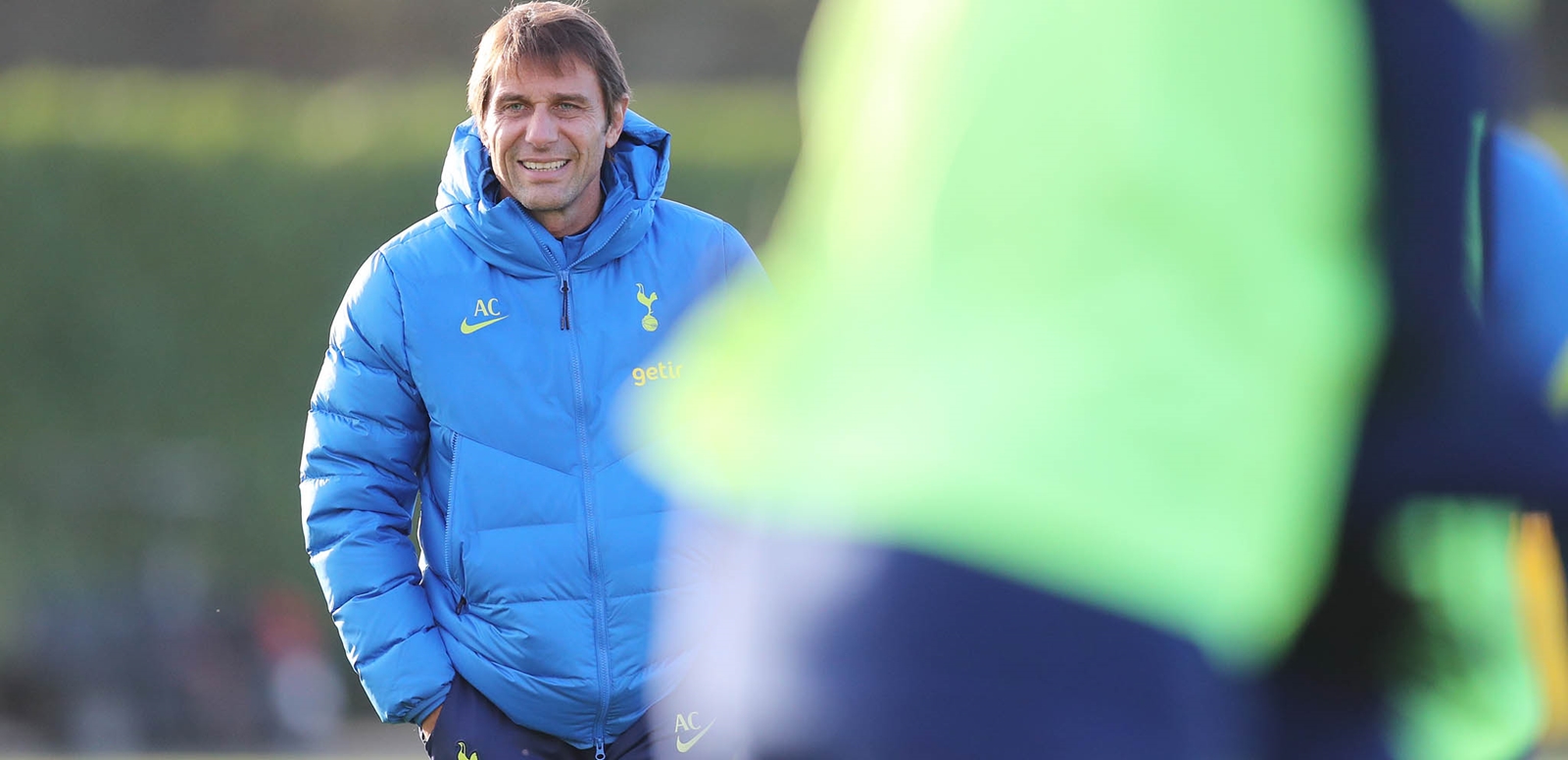 Antonio cannot wait to start work - with our world-class training facilities and stadium his new home.
He added: "I arrive in a situation at a top club where the stadium, the training ground are wonderful, and I think Tottenham is top in this aspect. I think I will be able to start to work to bring Tottenham on the pitch to the same level of the infrastructure. Tottenham, now outside, is really, really top.
"You see the training ground and you want to work. I've seen it today and wanted to start work alone! This type of situation pushes you and increases your desire to work and to do something important for the fans of this club."
Spurs TV - Antonio exclusive