'Let's make home advantage count against City' - Sonny
@SpursOfficial
Wed 11 August 2021, 14:37|
Tottenham Hotspur
Heung-Min Son has regularly spoken about how he's missed our fans for the best part of 18 months - now he's hoping they will make a difference when we face champions Manchester City in Sunday's big kick-off.
After Villa at the end of last term, our open training session on 31 July and victory against Arsenal in The Mind Series on Sunday, fans are well and truly back for the start of the 2020/21 campaign as we welcome City to a packed Tottenham Hotspur Stadium for the first time since March, 2020.
We've played 32 home matches since then with a small number of supporters allowed in for Arsenal and Royal Antwerp in December, and Villa in May.
"It is a huge game, we're at home against one of the best teams in the world, and City are always tough to play against," said Sonny. "I always look forward to these games, really tough, but let's use our home advantage. We want to win this game and start the season in a positive way, that's our aim."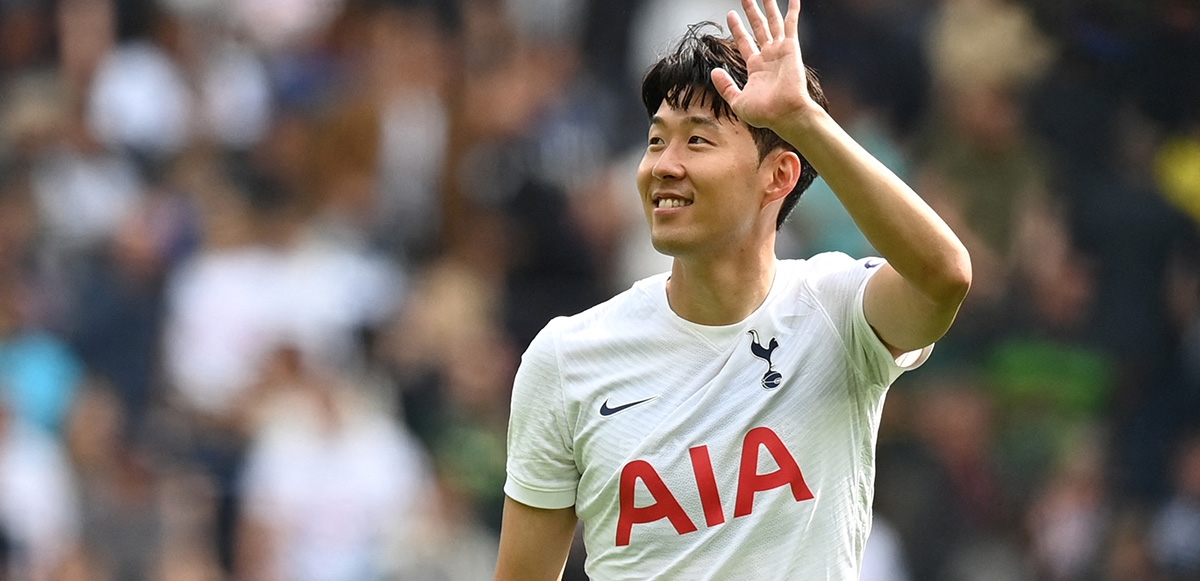 Sonny was on target again against the Gunners as we ran out 1-0 winners on Sunday. "It was really good, fans were back in our stadium, also a derby, and we enjoyed it!" he added. "I'm grateful fans are back in the stadium. I couldn't wait. We worked really hard, kept a clean sheet and win for the fans and the players as well, yes, we did a great job."
Our South Korean star - who signed a new contract until 2025 last month - has looked razor sharp in pre-season off the back of an impressive 2020/21, hooking up with with Lucas, Dele and Steven Bergwijn in what has been a settled front four throughout the summer.
Asked if he had any personal targets, he said: "There is no aim, no (personal) goals, I try to do my best game by game. This is so important. I just want to continue and try my best for the team. There is no goal, I just want to help the team."
Watch - Sonny topples Arsenal!